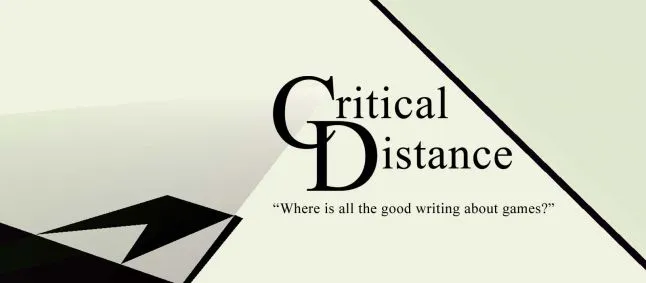 Critical Distance is back with a regular digest of critical writing on game design. This great little selection of posts provides some perspectives on systems of power, management, governance, and people misbehaving within them for good and for ill.



"'Mini Metro has proven one very important thing,' said Walker in an email interview with Waypoint. 'Until it came along, the assumption was that transportation games had to have a rich user-interface with pictures of trains and cars and trees and so on. In fact, you can have a game that strips a problem down to its underlying structure, which is what a metro network is.'"
---
This is an extract from a full weekly roundup posted on Critical Distance. To see the full post and other great writing and podcasting from the world of games criticism, check out critical-distance.com.

Join our community of over 200 supporters, and become a patron of Critical Distance.
Since 2009, we have been creating a legacy for critical thinking in games.
Current goal: $1900
Help us to reach stability and build something bigger.