I'm Marc, an independent developer working and living in Seoul for the past five years. When I'm not working on
Thumper
, I help organize the
Busan Indie Connect Festival
, held each year in Busan, Korea. This
September 9th-11th
, indie devs from around the world will converge on the second largest metropolis in Korea and exhibit their games. Submissions are open now and until Friday, July 1st (
submissions portal
).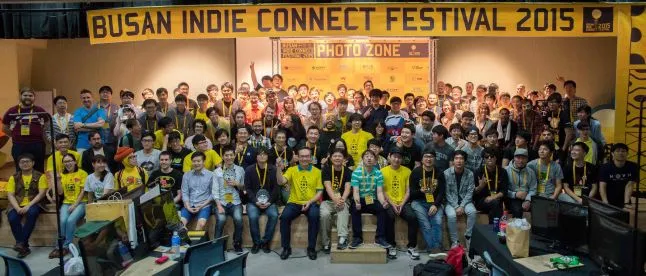 BIC is organized and funded by the Busan IT Promotion Agency, which has tasked itself with supporting the independent developer community in Korea and abroad. With their generous support, we're able to put indie devs and their games first: there are no fees to submit or exhibit your game and we provide free accommodations for all selected exhibitors. In addition to two public exhibition days, the first day of BIC will be a unique "developer's day" that gives attending developers the opportunity to play each others' games in a friendly and supportive atmosphere. We think that meaningful networking can only happen when everyone has the chance to play each other's games!
BIC was created to help indies establish a foothold in the daunting markets of Korea and Asia. By revenue, Korea is one of the largest gaming markets in the world, but it remains largely impenetrable to small, foreign developers. We think the best way to bridge the gap is to create robust connections between developer communities in Korea and around the globe. Of course, we'll also have a strong Korean media presence, Korean publishers, and well-known Korean streamers in attendance at BIC 2016.
This year, we're excited to announce BIC will be held in a stunning and world class venue: the Busan Cinema Center. It features a massive outdoor video screen, and naturally we plan to showcase and play indie games on this beauty!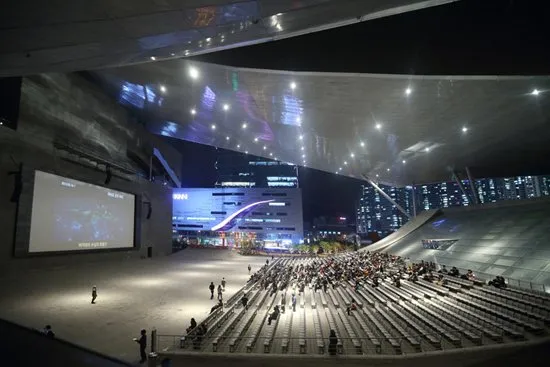 By the way, the fall weather in Busan is great and we won't be far from the famous Haeundae Beach!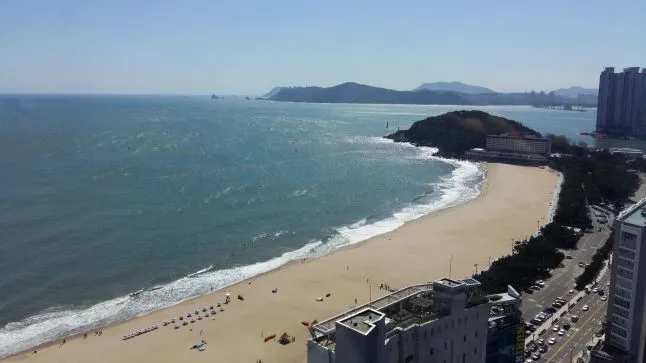 We hope you can join us in Busan and help us grow the independent developer community in Asia! Submissions are still open for a few more days, to submit your game, start here:
http://bicfest.org/faq
. If you have any questions, please post them in the comments or contact
[email protected]
.