My eyes should have been glued to my TV screen while I continually refreshed the PS Store on my PlayStation 4. I had just spent the last 5 years of my life working nights and weekends on my passion project, Axiom Verge. I had quit my job 6 months before so I could focus on wrapping up the many loose ends that come with launching a game. My wife was 4 months pregnant, and our savings were near 0. Everything was on the line. But unfortunately, I had even bigger things to worry about. My faithful companion, Max, who had been by my side the entire time I was working on Axiom Verge, was gravely ill. I sold my car to pay for his vet bills and stayed by his side as he had stayed on mine. He died 12 days later.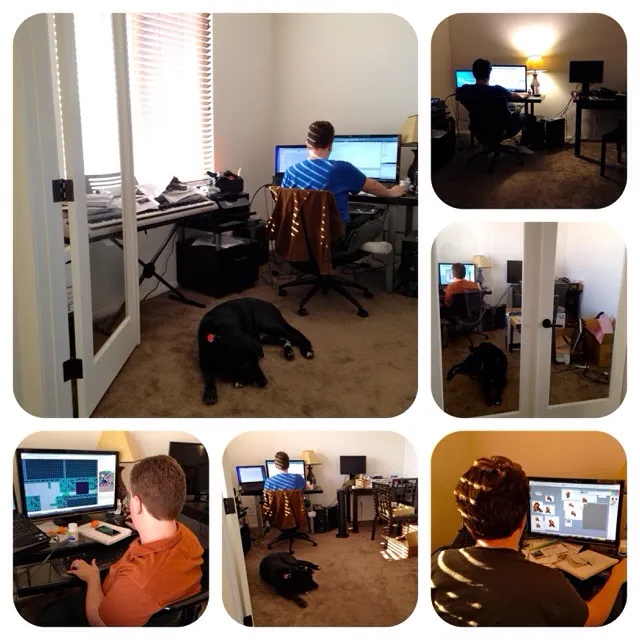 In the 5 years since launch, my life has been full of ups and downs. It seems that every triumph was offset by an equal and opposite tragedy. The medical malpractice that left my son with a permanent neurological disability. The LA fire that burned down a lot of my neighborhood and nearly burned down my house just days after I bought it.
Of course I could shake my fist at the universe and ask what I'd done to deserve such treatment, but in all honesty, what I really feel the most is gratitude. Gratitude toward the fans who have voiced their support for me and my family on social media, emails, and in person at different gaming events. Gratitude for the financial stability that has enabled us to weather these storms and provide for my family. Gratitude for the knowledge that there are so many people out there who share my love for Axiom Verge.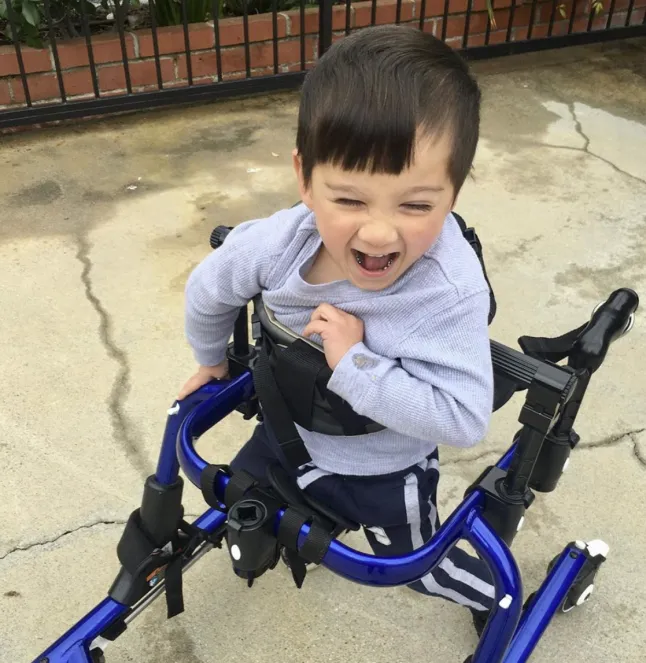 It is impossible these days to view anything but through the lens of the novel coronavirus. As with most people around the country and the world, we are staying at home and avoiding unnecessary contact with others. But that doesn't represent a significant change for my daily routine. I can still work on promotion strategies for Axiom Verge. I can still check people's comments online. And I can still work on Axiom Verge 2. Yet another reason to feel gratitude for my situation, especially when compared to the millions of people across the country who have either lost their jobs or have to risk their health to earn a paycheck to support their family. Gratitude, gratitude, gratitude.
And now that Axiom Verge turns 5, it is time not only to reflect on the past but also to look to the future. In celebration of the 5-year anniversary, Axiom Verge will be on sale on every platform except Xbox One. (That's my fault, by the way. Axiom Verge was just part of a big promotion on Xbox One, and it's too soon to put the game on sale again there! I'll put it on sale there again soon.)
In addition, Axiom Verge 2 is coming along very nicely. I'm excited for everyone to check it out when it launches this holiday. If you haven't seen it already, please check out the announcement trailer!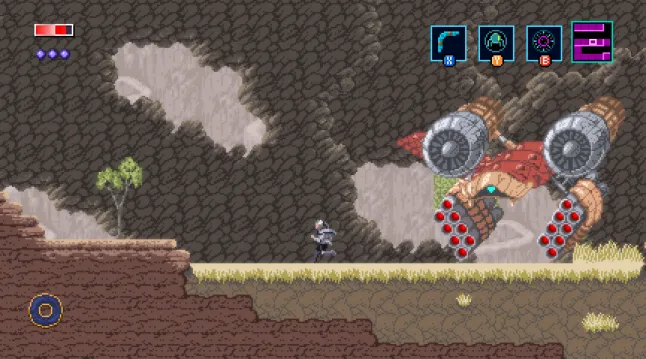 And last but not least, there may be some new surprises for Axiom Verge 1. I don't want to over promise at this point, but I've started working with a talented group of folks who may be able to add some new functionality to the game. If you've beaten Axiom Verge a while ago, this may be a good time to fire it up again.
Thanks again for all of your support and stayed tuned for more! Please stay safe!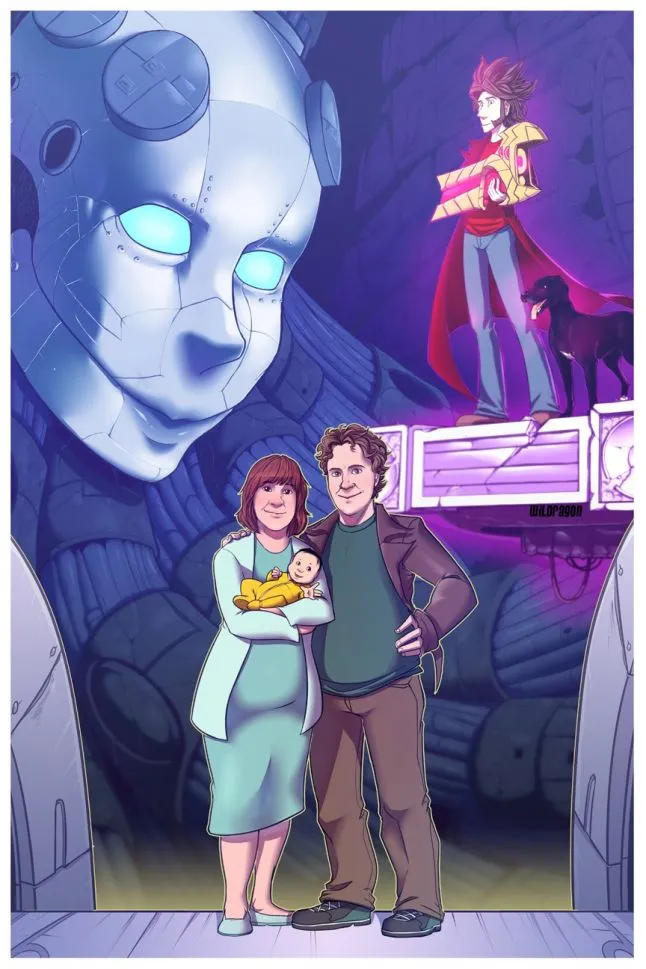 (Artwork by Wildragon - wildragon.deviantart.com)