In both esports and the gaming industry at large, few technologies have had more of an impact on the way consumers experience games than streaming services. To explore just how impactful streaming is, Red Fox Insights collected consumer insights from an audience of over 800 gamers from the US and UK markets. High level findings from this report are described below.
A Global Phenomenon
Content streaming and video games have a symbiotic relationship - as one thrives, so does the other. Platforms like Twitch and YouTube Gaming have allowed gamers to easily share experiences and content with the world, and many games today are built with the streaming audience in mind.
CEO of Amazon, Jeff Bezos claimed, "Broadcasting and watching gameplay is a global phenomenon and Twitch has built a platform that brings together tens of millions of people who watch billions of minutes of games each month." Bezos saw such potential for Twitch that in 2014 Amazon purchased the company for $970 Million.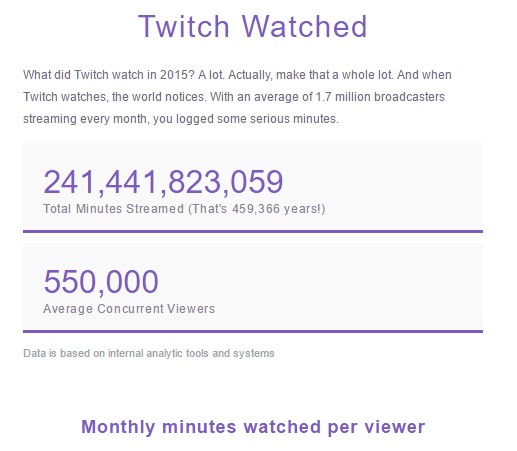 Image from Twitch's 2015 Retrospective: https://www.twitch.tv/year/2015
Fellow online behemoth, Facebook, is stepping into game/esports streaming in big ways as well. "Esports is an exciting space and continues to be a growing priority for us," said Dan Reed, Facebook's head of global sports partnerships.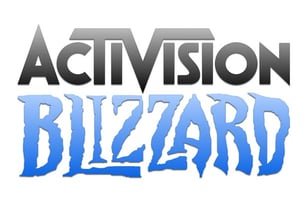 "With over 1.6 billion people on the platform and a growing suite of VOD and live-streaming products...Facebook is uniquely positioned to help eSports fans connect around exciting moments and great eSports content."
Activision Blizzard is teaming up with Facebook to deliver live-streaming esports coverage worldwide. Eventually, the creators of esports' next breakout hit, Overwatch, expect to stream video content daily through MLG's Facebook page.
Growing Investment
Major companies continue to demonstrate growing interest and investment in streaming. It's not hard to see why. Twitch's 2015 retrospective revealed remarkable numbers that were noticeably higher than previous years. This includes more minutes watched, a doubled peak concurrent viewer count, top-streamed games and more. These numbers are expected to continue trending upward based on esports' rising popularity, games being built with streaming in mind, and content creators and partners better understanding their platforms and audiences.
How Streaming Influences Purchases
Streaming is a big deal, involving big players. However, we've discovered that not only are audiences tuning in for content, but that viewing habits have a tremendous effect on likeliness to purchase games. It started with one question:
Does watching a game make you more likely to purchase that game, or similar games?
UK: 66.16% said yes, watching a game made them more likely to purchase that game, or similar games.
US: 80.58% said yes, watching a game made them more likely to purchase that game, or similar games.
From these results, we've segmented the impact streamers have on purchase habits related to favorite game genres. In both the US and UK, players that prefer FPS and MOBA were more likely to make purchases based on content streams.
Does watching a game make you more likely to purchase that game, or similar games?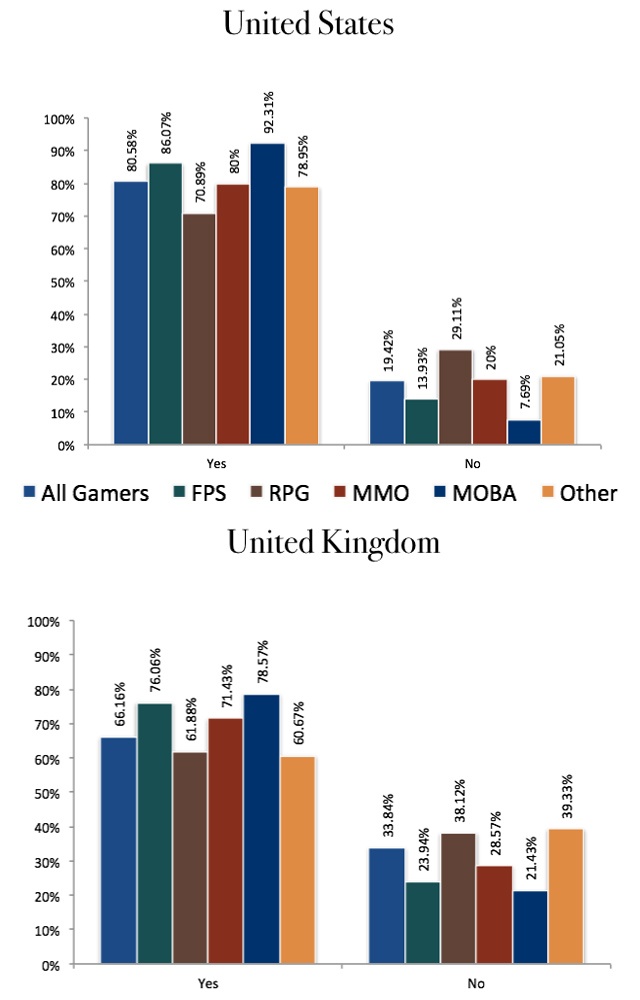 Impact of Streamers Across Genre
Red Fox Insights' Exploring Esports Gamer report also includes segmented results using the following criteria:
Platform preference
Esports viewing frequency
Gaming frequency
The Bottom Line
New partners are entering the streaming space, promoting and putting more focus on streaming platforms than ever. As a result, streaming has revolutionized the way gamers share experiences and make purchasing decisions.
This Red Fox Insights research involved 800+ completed gamer surveys split between the US and UK - totaling over 8,000 responses.
96% male, 4% female
82.2% between 18-34 years old