For the past few years, we've seen an increase in the discrepancy of most downloaded and most available apps on both the Apple Store and Google Play, whereby the genre of games has been thriving, whilst the other genres seem to be lagging behind.
A recent report by Statista shows that the most popular category on the Apple App Store by share of available apps is games, leading with a whopping 24.93% in contrast to the other apps which appear in the range between 1-10% − a far cry from the percentage shown for the games category, but this is no coincidence.
There are significant reasons behind mobile gaming's increasing success, and the most important ones can be summed up in just six:
1.Convenience
I believe many will agree that at the very essence of it, what's good about playing games on mobile is that it's convenient. You're still going to be carrying your phone with you everywhere you go, but we can't say the same thing about your laptop or your console. Even if you were carrying your laptop with you, there are very slim chances of you pulling it out on the bus in order to play a game.
With mobile, however, you can play a game even while you're waiting for the train or waiting in a long queue. Having said that, convenience can also be seen in the way that mobile games can help you kill time whilst waiting or can offer you a short break from your work. You can just pull it out, smash out a 5-minute session and get on with your work. Quick, easy and comes in a small size.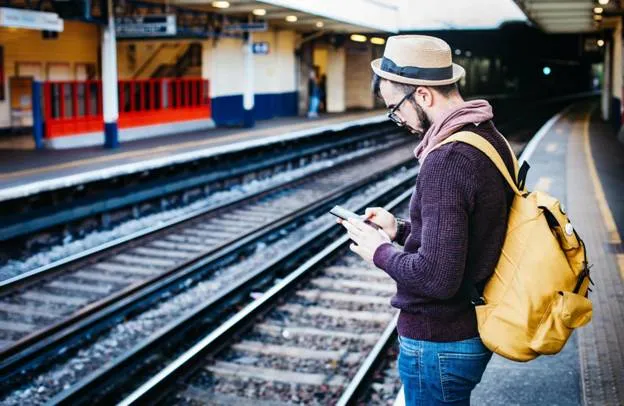 2.Lack of time
Ironically enough, in today's day and age time has become a bit of an issue. We are constantly running from one appointment to another, always chasing time. The concept of living a fast-paced lifestyle is taken to a whole other level, leaving us with very little free time on our hands. For this reason, it's becoming increasingly hard to dedicate at least one hour of our time to play a game, because even if we did afford it, we might find it as a waste of time because we could be doing other things in that spare time.
Times are changing, whether we like it or not, and the big guys in the industry know this; they know that we are more likely to be able to squeeze some game-time in between errands or breaks, which is why they are choosing to develop games that offer exactly that. Even better, games that are available on a small, portable device which they know is with us at all times.
In the sky news article 'Why mobile gaming is about to get even bigger', Space Ape co-founder Simon Hade explains how the company understands how the majority of people have very little time on their hands and how, consequently, it aims to cater for these people:
"A lot of people don't have the time required to play a console or a PC game. They don't want to dedicate so much time to it. So we need to cater to people that want a short session. We need to think about people that or on the tube, or on the bus, or even in the toilet. They just want a two-minute session for a little kick, which changes how we design games."
3.VR/AR Technology
When it comes to both VR and AR, albeit different, what makes them so captivating and addicting is the level of immersion that they offer their players. Although carried out differently, the aim of both augmented and virtual reality is to enhance the player's experience by immersing them in a reality "other than their own", so to speak. Needless to say, this takes gaming to a whole other level, and the fact that this experience can be had on a mobile phone is even better.
AR, in particular, works very well with mobile gaming, maybe even more than on any other device, which is why many expect it to drive mobile gaming in 2018 especially after Pokémon Go's huge success. Apart from it being a well-known franchise, Pokémon Go's massive impact can still be felt to this day because it was the first-ever AR game that felt extremely interactive.
Had it been just like any other game, it surely would not have gotten this much attention. And this is also why a lot of other games are following suit, like Harry Potter: Wizards Unite − often referred to by its fans as, Harry Potter 'Go', which shows the profound impact Pokémon Go has left on the gaming community as a whole.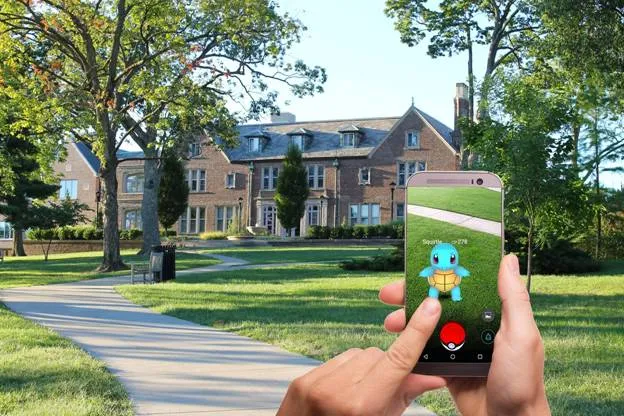 4.Thousands of game choices in the palm of your hands
Are you fed up with this game? Want to try that game? Have no idea what game you want to play next? No worries, you can do all of this in under a minute. There are new games added on Google Play and Apple Store every day, and even if that wasn't enough, you can always count on the internet to provide you with an endless list of online mobile games for you to choose from. This is also something that we cannot overlook.
With Google's new first mobile index, websites are becoming more mobile friendly and a lot of emerging online websites are catered specifically for the mobile user − and this is not just in gaming. But at the very basis, a lot of the games that are usually played on a laptop can be easily played on mobile and tablet now. And that's anything from simple puzzle games to racing games to RPGs and even slot games, which is, therefore, no wonder why mobile has become so widely used for the purpose of playing games.
Whether you want to download a game to play on your phone, or just access it online, there is really no end to your options, and for the modern consumer who is always in search for something different and new, this is exactly what they need.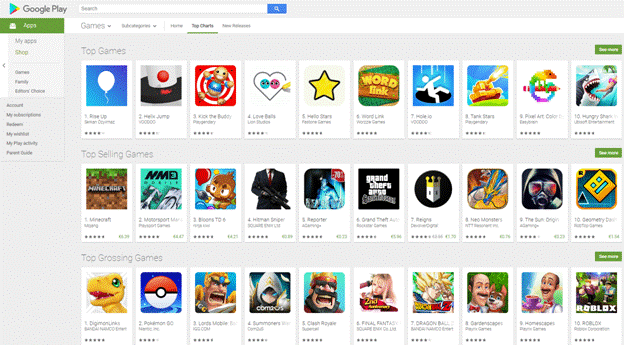 5.Continuous and rapid improvements
Given that the mobile gaming industry is booming, many game developers are shifting their attention to developing mobile games and a lot of more people are choosing to fund mobile games over console games, and the reason why is simple. First of all, funding mobile games is much cheaper and therefore poses fewer risks for those who choose to invest in mobile games.
Secondly, since funding mobile games is cheaper than funding other games, it is more likely for people to fund a number of different games rather than invest their money all in one game. This means that a lot of up-and-coming mobile games are able to invest in better resources to enhance their games to the best of their abilities, which is why mobile games are constantly being updated.
6.One word: Cost
The likelihood of you spending a good amount of money on a phone is very high since many of us would much rather buy the latest version of the iPhone, Samsung or any other smartphone, because ultimately a phone can perform more than just the task of playing games. So if you are investing so much money into the latest mobile phone of the highest quality then it is less likely that you will invest in a console, especially since console games sell at around 50 bucks each.
On the contrary, when it comes to mobile games, most of them are available to download for free, and this is even more so the case for online mobile games. If the game is not available for free on the store, at most, you will pay somewhere between 3 to 5 dollars for most purchases, and the rest you have the option of making in-app purchases. However, with all things considered, the varied selection of games that are available at little, if not no, cost, trumps the idea of buying one console game for the same price of 7-10 mobile games. In retrospect then, this makes mobile gaming much more affordable.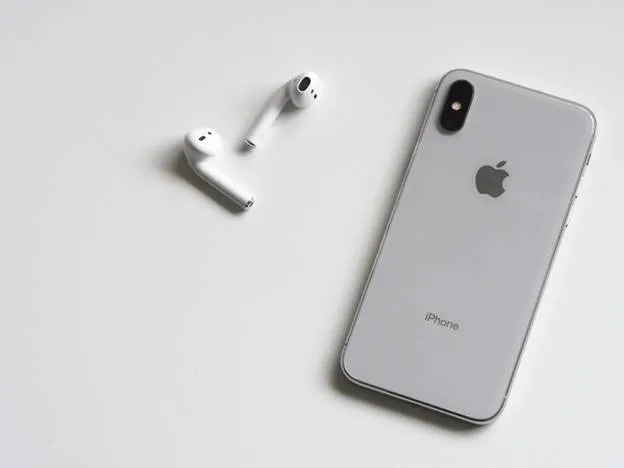 Do you agree with the above six reasons we've mentioned, and do you think mobile gaming is going to keep growing? Let us know your thoughts in the comment section below!