This post is about the little things, maybe even things that should be obvious. But are unfortunately always not. When you approach an investor or publisher or client or partner of any kind you want them to make a bet on you. Be it investment, subcontract, publishing or a simple sale, you want them to spend some time and/or money on you.
First take a look in the mirror and see if you have already bet on yourself or you want somebody else to believe in you before you do it yourself. Many of you will laugh and say it is too obvious, but trust me it still happens 30% of the time. Get your studio into the 70%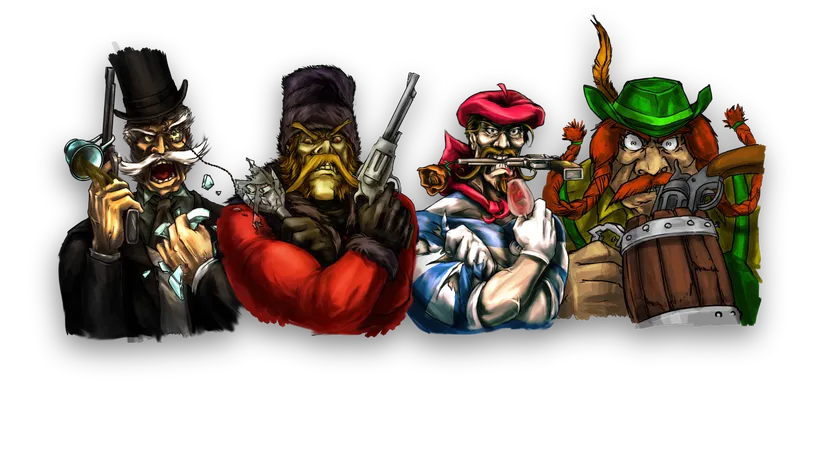 1. Domain. Your domain needs to be your company name. It is not important whether it is .com or .ee or .my or .eu. There is no need to buy domains that are already taken, but spending 10 eur on registering a domain is the least you can do to show you are serious about the company and willing to make an effort.
2. e-mail address. A simple and straightforward email should be first name @ company dot something or first name dot last name @ company dot something. Sending an email from your personal e-mail you registered in college, like [email protected] or [email protected] is not really conveying a serious interest from your part. We want to know who we are talking to.
3. Business card. Have a business card to give people you meet. "I dont have a card" is something that will remove you from the radar of anyone that meets over 50 people per conference. Going back home and not having your card means you were not there and getting e-mail from you can be easily mistaken for spam. You do not want that.
4. Website. Update your website. Well, firstly have a website. Imagine someone presents you with a cool game and gives you their card or pitches investors and shows a website in the presentation. You expect that story to continue on the website presented on the card or pitch. If in fact you see a site under construction, well then you wonder if the team can deliver.
5. Linkedin profile. Linkedin is one of the main tools anyone would use to do some research into your experience and skills. Update your Linkedin profile, add a description of yourself, ask for recommendations from colleagues.
If you are reading this and ticked all the boxes in the checklist, you are well off. If not, get to work, small things do matter! Sorry for the gloomy feel of the post, it is dark November in Northern Europe now.
GameFounders is a startup accelerator and pre-seed fund working exclusively with game studios. Established in 2012, GameFounders started its operations in a hub in Europe, Estonia and in 2015 expanded with opening a hub in Malaysia to cover Asia. GameFounders selects its portfolio studios from a global pool with applications from 75 countries so far. The best 10 teams move to the GameFounders hub for 3 months and go through a mentoring program giving them a boost to build their business. The teams will also have access to a wide array of partnership deals, small investment and a network of mentors. As of end 2015 GameFounders has made 38 investments in studios from 20 countries.
The picture used in the post is original art from Figment Games' upcoming game Warstache.