Young game studios often see investors and publishers as the saviours, that will make their company profitable in some way. The ultimate goal is the same, but there are a lot of differences in the deals, what they are looking for, what they provide and also how they work with game studios. So before choosing, go through this list and you can make a better decision!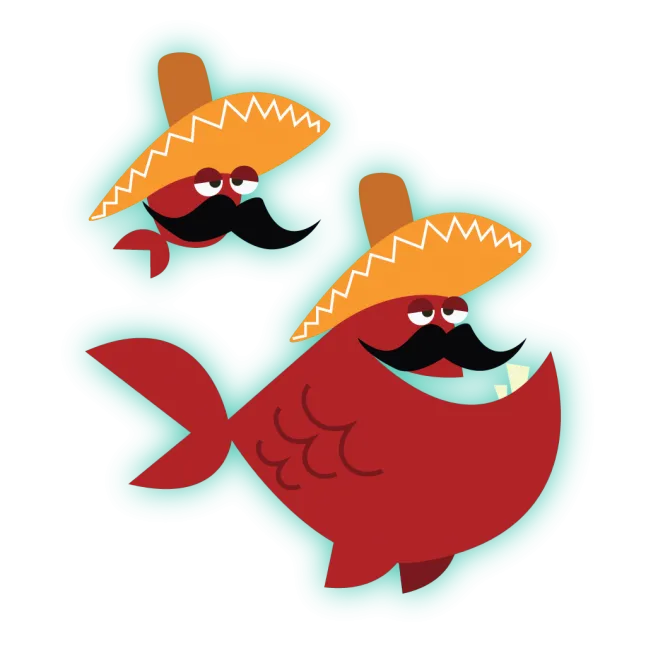 1. Game vs team. Investors look at the team they invest in, publishers look at the game and it's potential. If you have a team that does not have any track record and you have not published a game before, it might make sense to use a publisher to learn how to launch and market and use that experience in the future. If you have published a game and can show great KPIs or have a superstar with track record in your team, you are more likely to be able to raise money from an investor.
2. Services vs capital. Investors provide you with capital while most publishers provide you their services in marketing your game. You can have a financial investor with only money or a strategic investor, that will also be your mentor of sorts. Either way you will have resources to finish your game. While publishers used to provide game developers with development money, it is not common practice any more. This means you need to have money to develop the game yourself. Publishers mostly offer you their services in launch, marketing, localization and community management. This is a good opportunity to see the pro's work up close and learn for your next games.
3. Revenue share vs equity. Investors take a stake in your studio while publishers take a share of the revenue you make off your game. Investors will get their money back when a larger investor shows up and buys them out. This means the moment you give equity to an investor, your company is up for sale. Might sound scary, but that is what you ultimately want as well, right? Publishers make money when your game makes money- they take a cut from the revenue. This means if you make money they make money and also if your game does not make money, they will drop it.
4. Short vs long term. Investors will remain with you until a bigger investor comes along, publishers are usually with you until the end of the life cycle of a single game. This is the reason why you should choose the publishers carefully but the investors with even more care. Publishers sign only one game with possible claim for any sequels, prequels or new platforms. Be sure the partners you choose have the capability to work with all the aspects you sign over and also how to exit the contract with minimum loss.
5. Regional vs global. Investors will work with you globally as publishers usually have a regional strength they have carved out. No doubt there are publishers that work globally and do it well. There are also publishers that have defined a market (like China, Japan, US), platform or target group for themselves. It depends on the appeal of your game if it makes more sense to go with one or the other. The regional focus will make it possible for you to work with multiple publishers at the same time maximising the global success of the game. Investors will always work with you globally, so do the same thing- make sure they can be useful for you beyond the money in all the regions you plan to publish your games.
As always, all lists must be taken with a grain of salt and succeeding without a publisher or investor will make you the most revenue at the end of the day.
GameFounders is a startup accelerator and pre-seed fund working exclusively with game studios. Established in 2012, GameFounders started its operations in a hub in Europe, Estonia and in 2015 expanded with opening a hub in Malaysia to cover Asia.
GameFounders selects its portfolio studios from a global pool with applications from 75 countries so far. The best 10 teams move to the GameFounders hub for 3 months and go through a mentoring program giving them a boost to build their business. The teams will also have access to a wide array of partnership deals, small investment and a network of mentors. As of end 2015 GameFounders has made 38 investments in studios from 20 countries.
The picture used in the post is original art from a Brazilian game studio Plug&Boom (
plugandboom.com
)