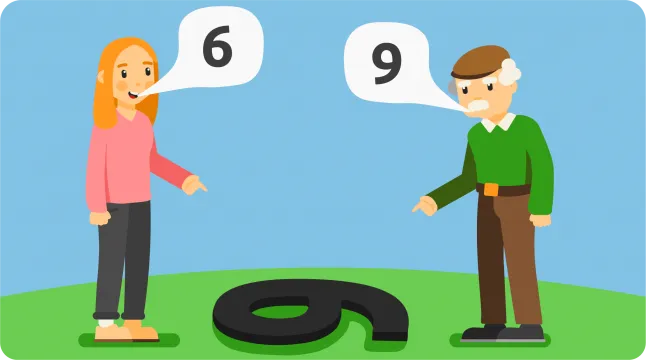 One of the main things that afflict an organization is lack of communication. That is also true for the relationship between game studios and between games and its audience. My observation for the last 23 years working in this space is that one of the things that really gets in the way of clear communication is the Perception vs Reality flux.
What is perception? According to the Cambridge Dictionary: "a belief or opinion, often held by many people and based on how things seem". Let's focus on two keywords – belief and opinion. Both are very subjective, and connected to one's personal view of something. It moves us to a safe distance from the actual facts, or in another word, reality.
What is reality? According to the same source: "the state of things as they are, rather than as they are imagined to be". Again, let's focus on a piece of the sentence - the state of things as they are – or, the actual, factual state of something.
When you have a common situation where work is being done on one place that differs from the place where that work is going to be evaluated, the paradigm of a shift from reality to perception is also extremely casual. That's due to how communication works. Your brain processes a piece of information that needs to be transmitted.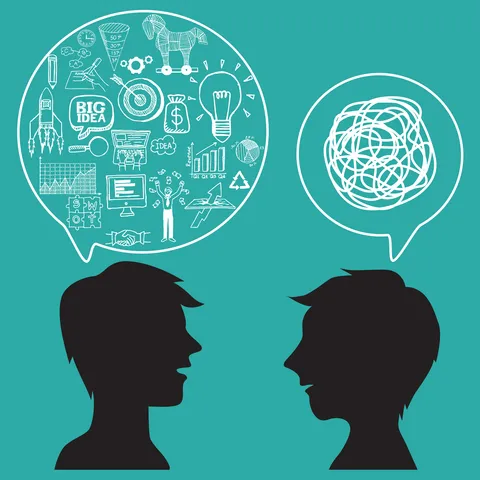 For that transmission to occur properly, you need then to translate that into language, that is then sent to the receiver, who gets to back-translate that into his/her brain and recognize the message. It is almost impossible to do that and not lose something in the middle – and we use that system for everything. Imagine how much information is lost. Imagine if this information transit is done between two different codes (or languages). Imagine is that is done in a third code, meaning the language used is not the natural language of any of the involved. What a mess.
The above is just a very simple example on how an information can get lost in translation, and generate wrong or at least somewhat wrong interpretations of reality. If that happens, you have a case of a perception of something that was transmitted as a reality. That can happen in every direction, creating multiple perceptions about multiple realities. You can imagine how this can generate attrition and ultimately, end business relationships that are actually working great, but there is so much wrong perceptions about reality that there is no clear communication, therefore making the task impossible.
How to try to avoid this to happen? Here are some tips:
If you are not a natural English speaker and communication will be done in English (which are most of the cases), make sure that whatever information that is communicated is done by a natural speaker, or at least revised by one.
Keep it simple. It may sound blunt, but try not to get fancy with a code that you don't dominate.
Get it written down. Make minutes a must-do. Get them understood and signed by every stakeholder.
Make no assumptions. I can't stress this enough. As a popular saying goes, "assumption is the mother of all f**k-ups".
Do regular internal and external checkpoints. Assumptions will differ from reality even among your own team.
Deliver. Nothing speaks more than actual deliverables. If you are doing your job right, there will be not much space for different perceptions.