While my Kickstarter is now 100% funded (and still running for two weeks!), I have written an article on GameSauce that some of you could find useful!
---
So, you're creating a game to make your childhood dreams come true?
You've got tons of ideas, and you might have already started?
That's great! :)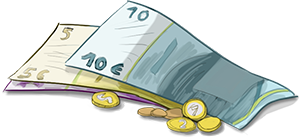 However, developing a game comes with facing hurdles, always linked to two things : time and money!
Most indie video game devs are one-man or two-men teams using their own funds to make it happen.
But how do you make a quality game when you don't have much budget?
As I'm developing my first commercial game on my own, a Point & Click adventure game named "Demetrios - The BIG cynical adventure", I don't promise to have all the answers - but I've gathered some advice that might help you!
---
The power of suggestion
When it comes to making a game, there's one aspect that will take most of your time. This will vary according to the type of game you're making.
For my adventure game, it's clearly the graphics! Drawing and coloring high resolution handcrafted art is very time consuming, especially considering I'm not an artist.
Yet, graphics are crucial : this is the first thing players will experience of your game! Yes, most people judge a book by its cover and will make an opinion on your game based on its screenshots alone. You need great graphics!
So, to save up doing a ton of art and be able to release it someday, I needed to be clever.
I've noticed that visual novels, such as the Ace Attorney series, actually don't use so much art. Yet they're very long and constantly stay fresh to keep the player attention!

They're using one powerful tool for that : dialogs!
Text doesn't require much time to create. But it can do a lot!
Here's one example. At the beginning of my game, the player can choose to... pee on a plant in the police department. (the game is very interactive and has stupid choices like that)
This scene is entirely described through the dialog between the main character and the policeman.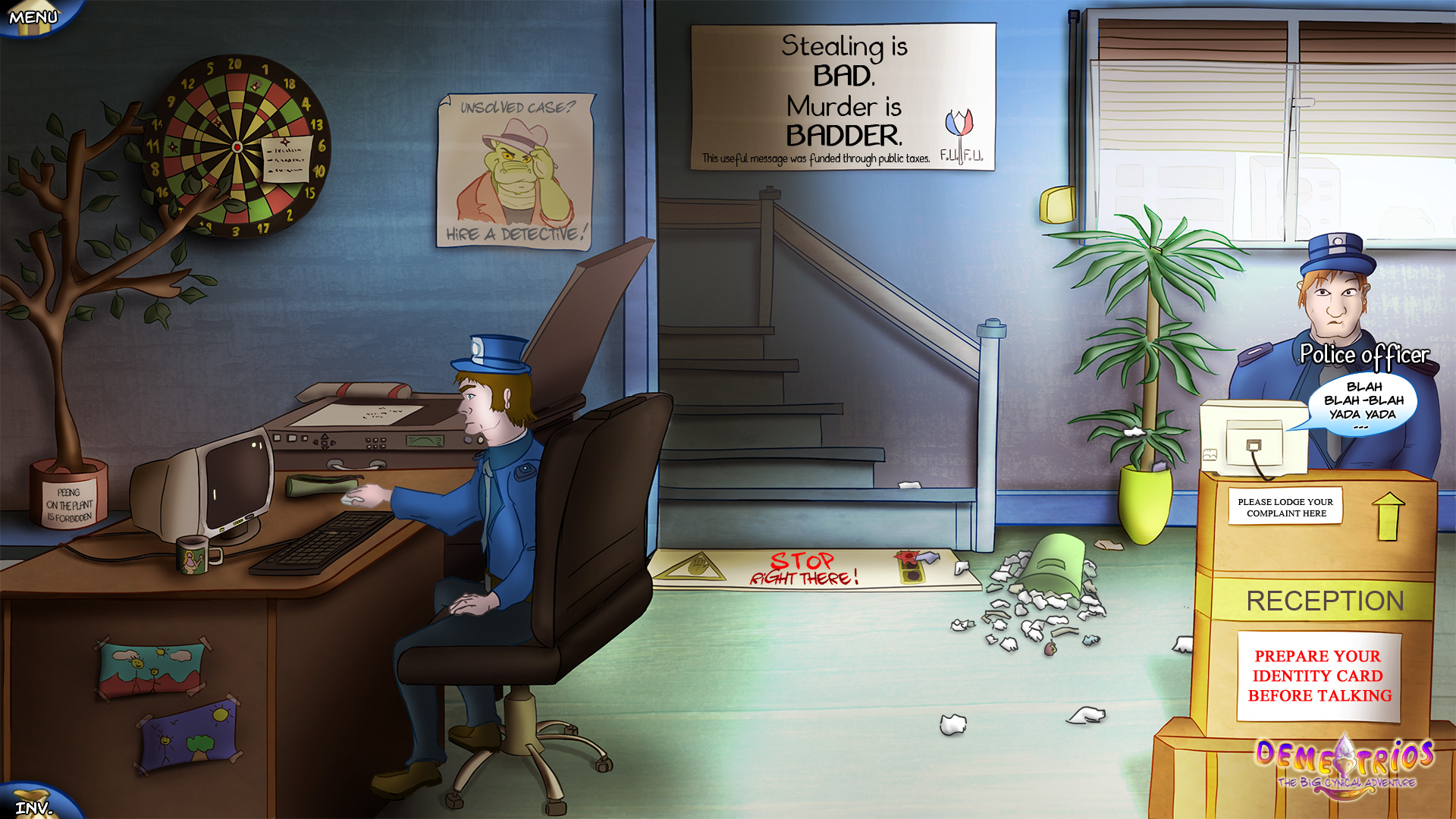 All of it is suggested! Which is also much better for the humor side of it. (no one wants to see the character actually peeing...)
Implementing this scene in the game only took me half an hour, yet this kind of interactivity defines my game and most people love and remember it.
You don't have to show everything!
Keeping a part of it in the player's imagination not only saves development time, but also makes a better game in the end!
It's one big advantage of books over the video game medium. One that keeps being forgotten by the industry, and which is one of the reasons retrogaming is so strong nowadays, and indie games become more and more popular.
Of course, you've got to keep a correct balance! Too few graphics or animations, and many people will be bored and turn away.
For example, in a narrative game, using cutscenes to showcase the story progress is important and will be considered as a reward by the player.
My advice : Make a great looking game, but don't show everything. Use the player imagination sometimes!
---
Simple emotions!
The previous advice applies to other types of games!
Role Playing Games like Chrono Trigger, Secret of Mana or Final Fantasy 6 are considered some of the best ever made, with very engaging characters - despite being animated with only a few sprites!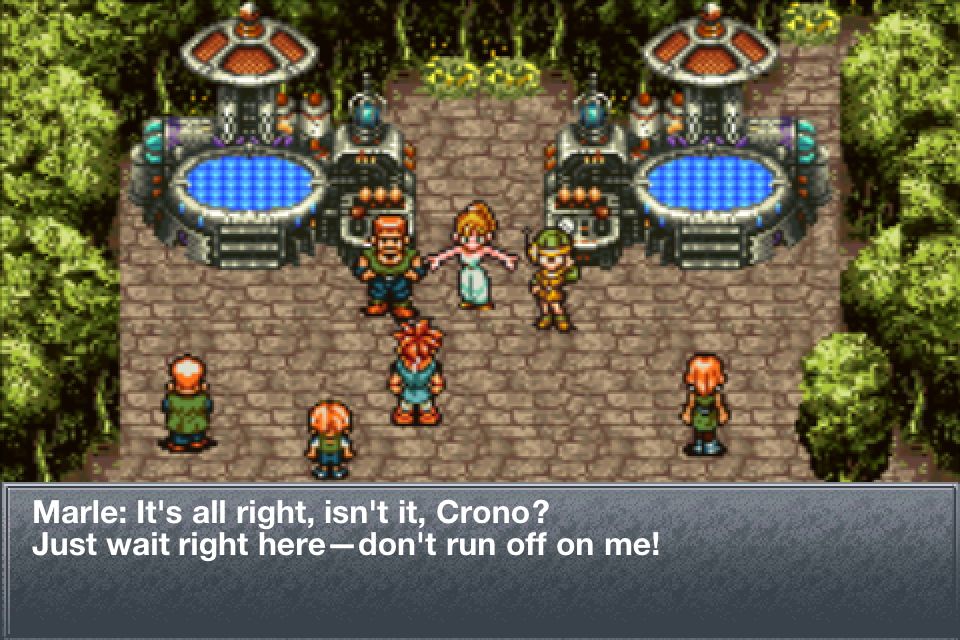 Each character in these games is given several key expressions, and yet they convey much more emotion than the characters in modern RPGs like Final Fantasy 13.
Why? Because the emotion is passed through a combination of these key expressions, the text, and the player's imagination.
This is all you need to experience a great story. Real time 3D graphics has never made the characters more engaging - it's often quite the opposite!
A perfect modern example would be the indie game "To the Moon" by Freebird Games, a visual novel with simple graphics similar to a RPG. Simple graphics but characters and a story that makes everyone cry!
My advice : Create a few key expressions for your characters, and use dialogs to convey emotion!
---
Music is crucial
Modern games always have voiceover dialogs, and to me this is a huge mistake. Because this makes the music a background element.
Music in a video game should not be treated the same way as films! You can convey so much more emotion by putting your music in foreground.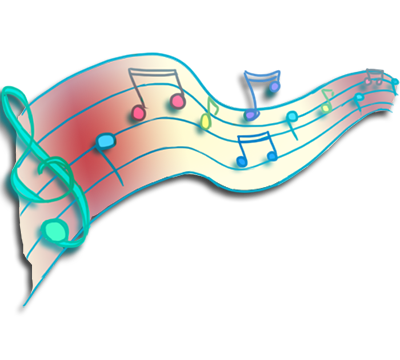 Some people say a good music should be one that you won't pay attention to, and I couldn't disagree more with that!
Sure, some people may get annoyed, especially if it's repetitive - but guess what? Everyone still remembers the Super Mario theme, yet you can't remember one bit of the allegedly awesome orchestral soundtrack from that latest AAA game you've just played!
I don't mean it's impossible to get both a voiceover and great music at the same time. (It requires to be very careful with the timing and still letting the music in foreground for key scenes.)
But for a narrative game, you'll be spending months of efforts recording and editing speeches, not even mentioning having to pay actors and risk getting your game heavily criticized for having "poor voice acting"!
My advice : Skip the voiceover. Add great music tracks instead!
---
Use placeholders
All game projects take more time to make than planned. Indie games being released without being pushed back at least once are a rarity!
Why is that? Because it's so