After doing a few iPhone games I really wanted to try and make browser based game.
You can do a bit more with the graphics, and I come from art after all, and I'm kinda sick of the iPhones limits.
So I really like "Super Meat Boy" and that style of platform games, so now I'll try and make my own.
The story is, a robot is trapped on a hostile planet help him escape.
The gameplay is simple get Robot form A to B, passed more and more inventive and terrifying obstacles.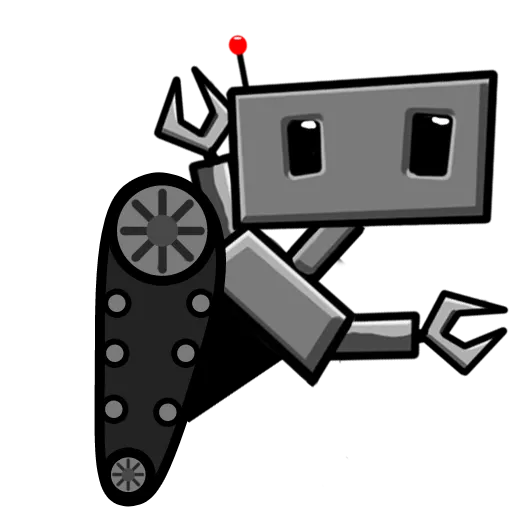 I wrote some music I think would fit the game really well.
http://soundcloud.com/doublestone/sets/gamemusic-1/
The plan is to do some kinda "Facebook connect" so you play against your friends.
With a "ghost" system letting you see how other players completet the levels.

Here is the first screen shot. I'm hoping to get a demo up soon.
No art is final, still working on the art style