Note: A very slightly extended version - with larger images and a few of Dutton's explanatory quotes - is up at my personal blog.
In 2009, aesthetician Denis Dutton wrote The Art Instinct. There, aiming for something inclusive and objective, he outlined twelve cross-cultural criteria for art. I like Dutton for his mix of accessibility and intellect, so use his criteria as a starting line in the search for a language of the aesthetic experience.

1. Direct Pleasure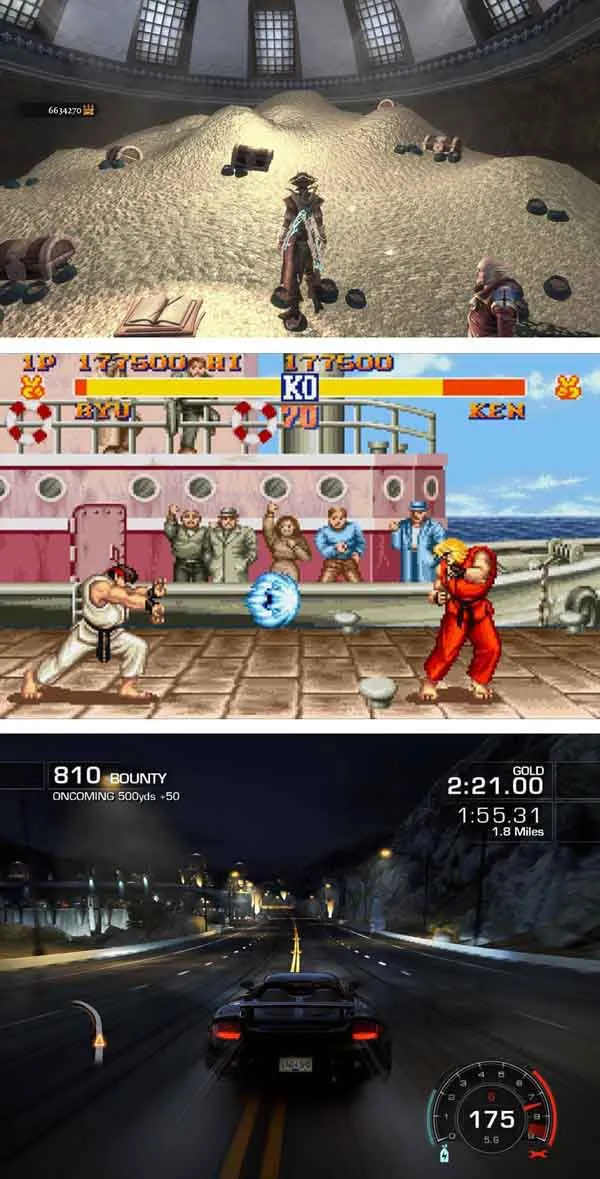 2. Skill & Virtuosity
Some creators:
3. Style



4. Novelty & Creativity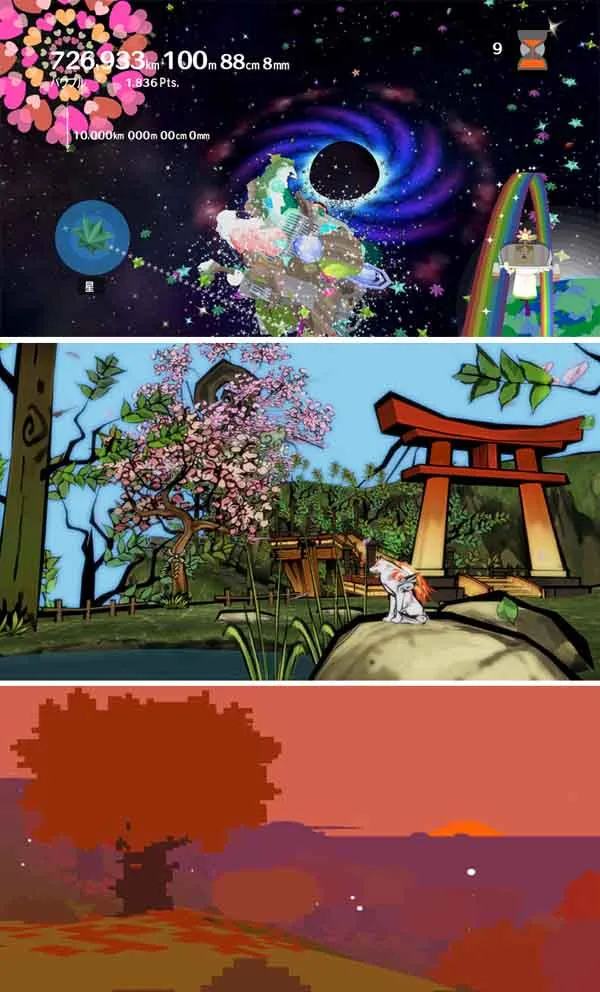 5. Criticism
Some critics:

6. Representation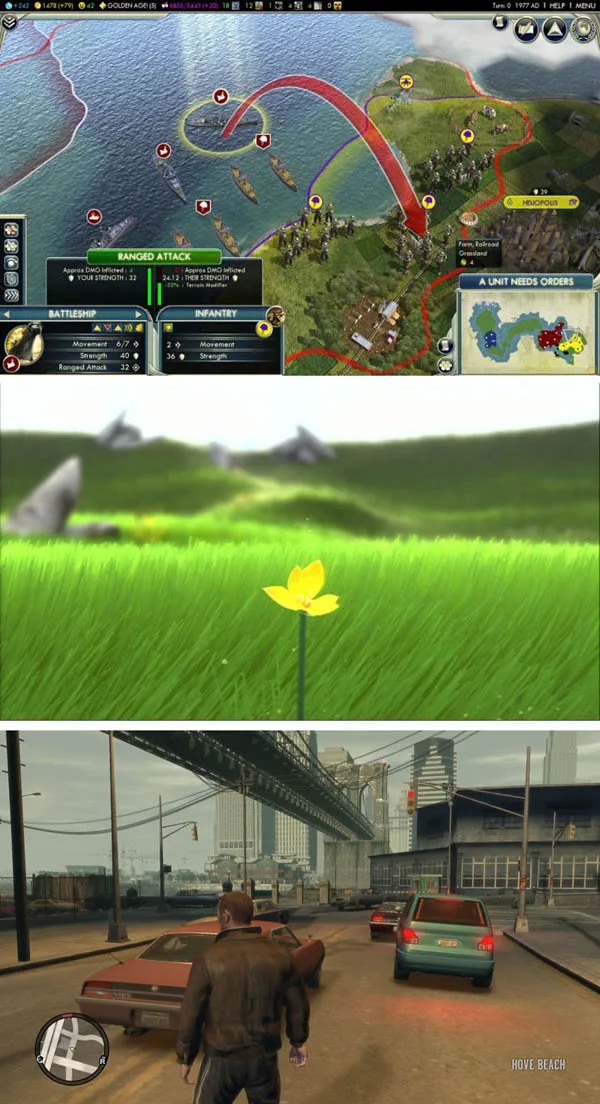 7. Special Focus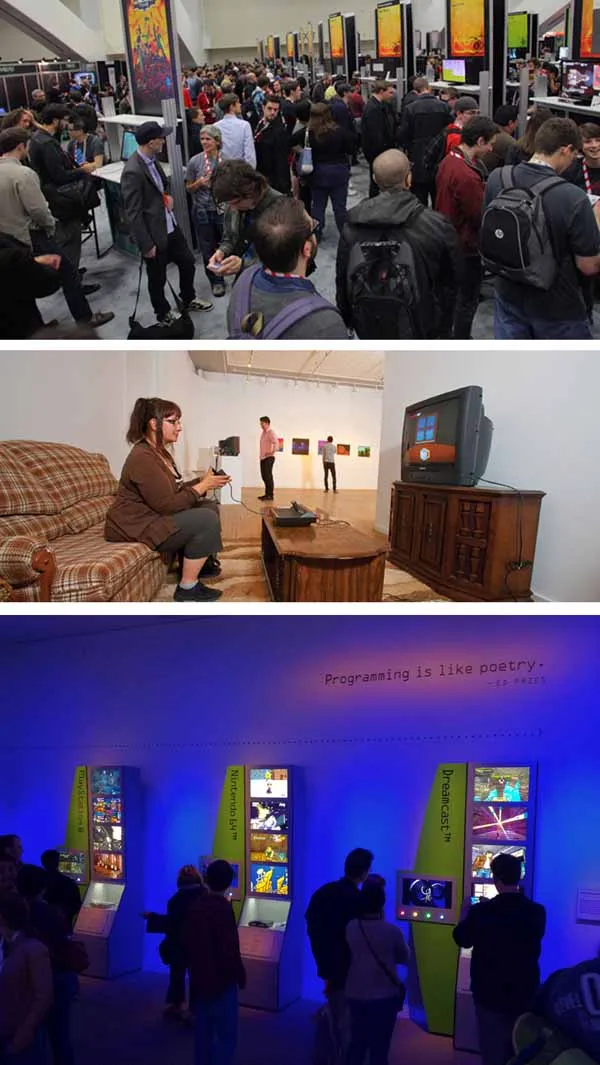 8. Expressive Individuality



9. Emotional Saturation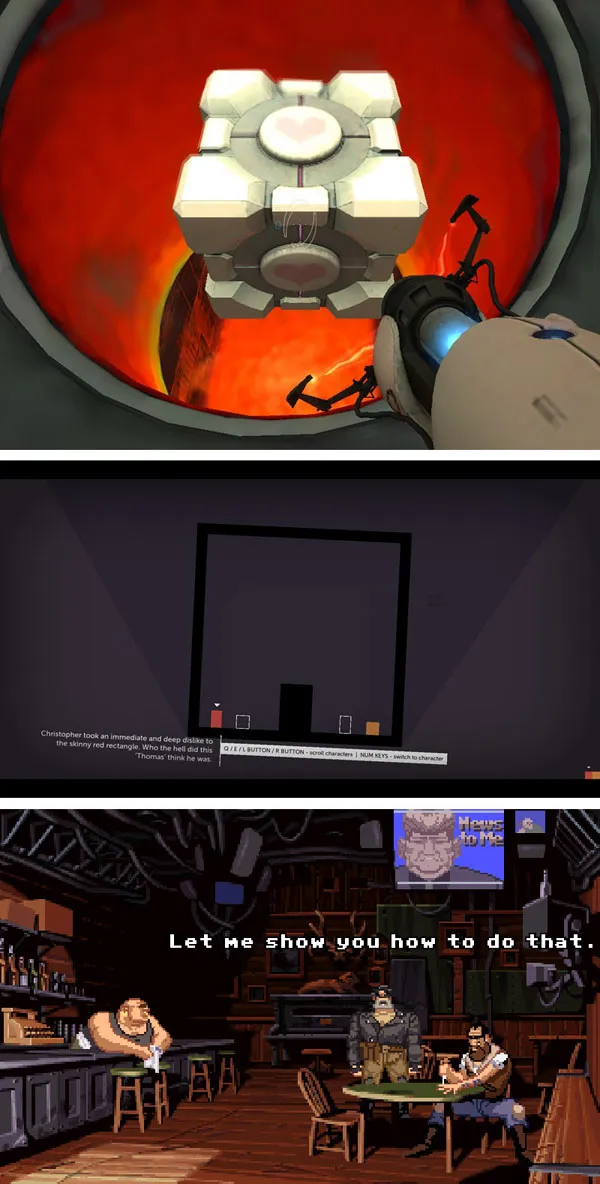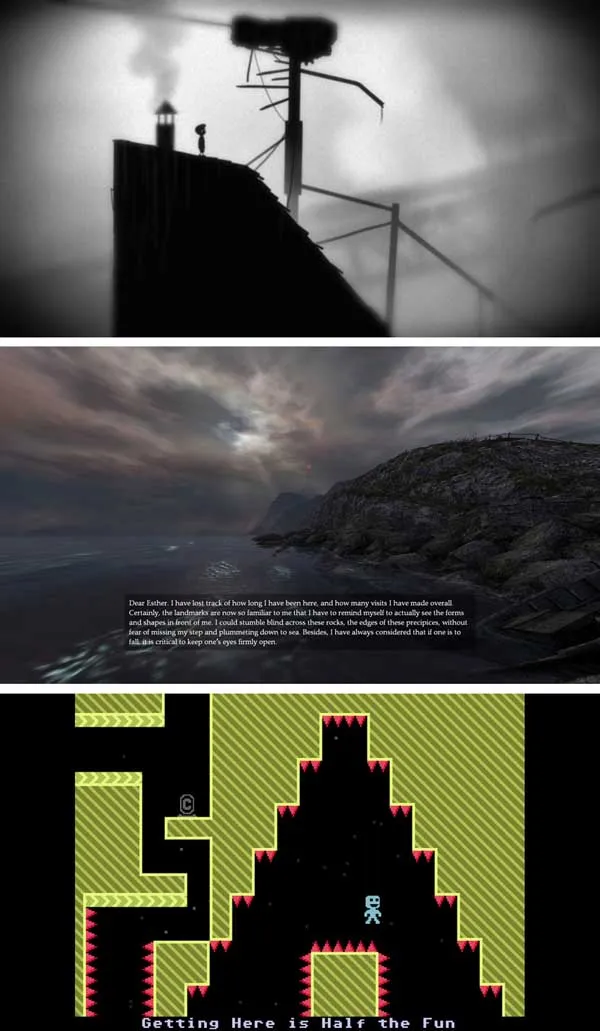 10. Intellectual Challenge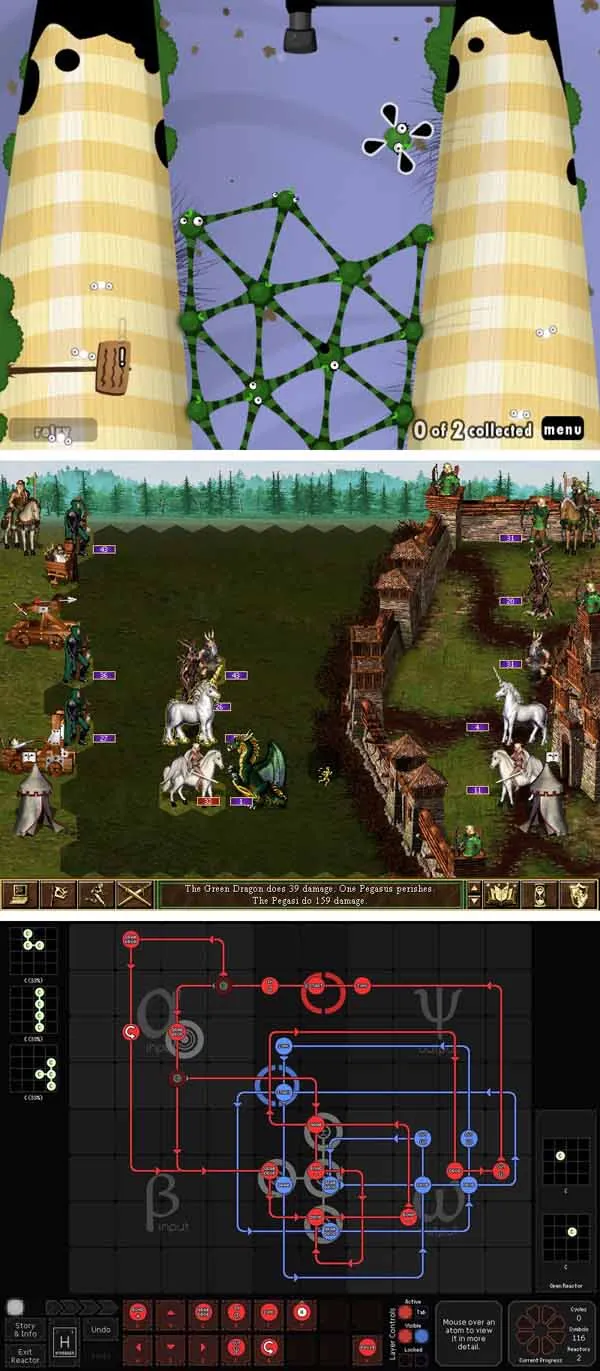 11. Art Traditions & Institutions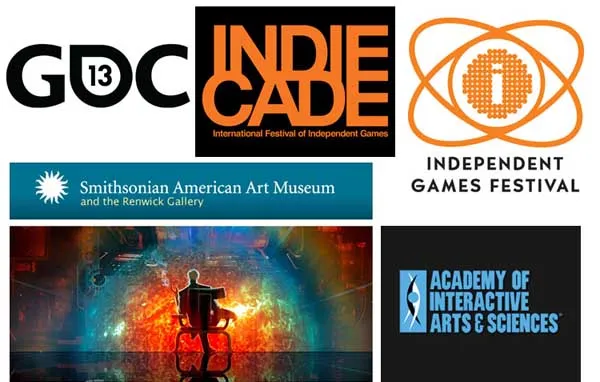 12. Imaginative Experience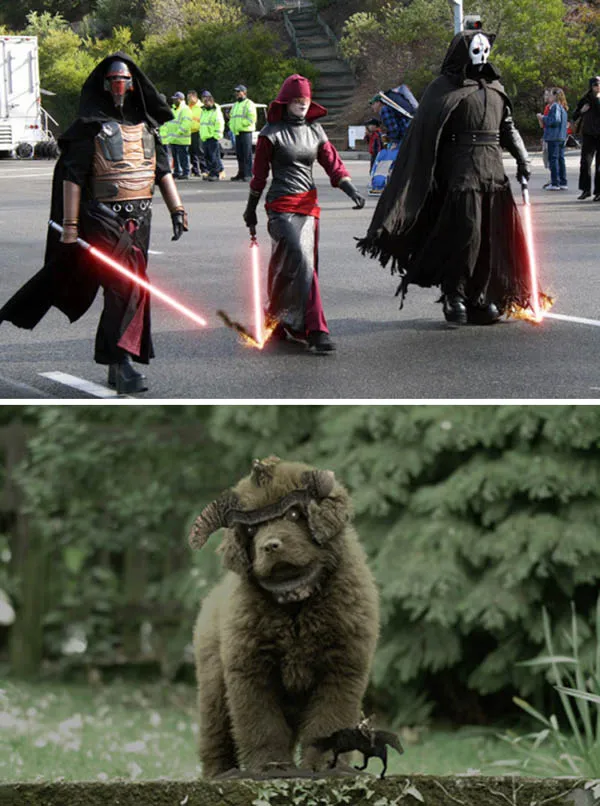 That's how some games are already art, and how others might get better.