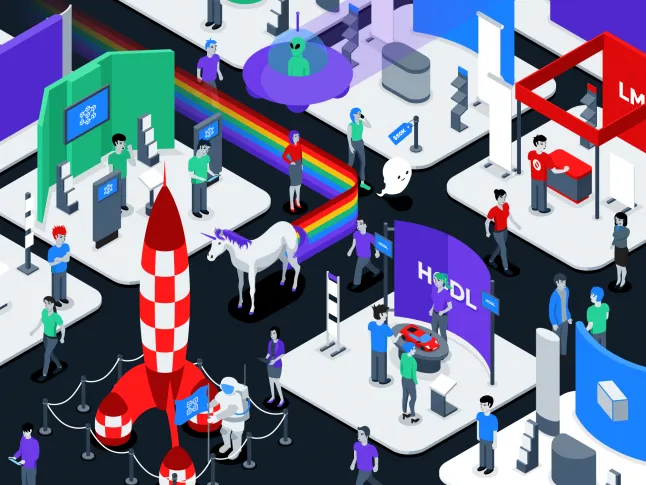 I was checking one of the too many WhatsApp and WeChat groups I'm part and the discussion was regarding the previous Pocket Gamer Connect Digital and the ongoing White Nights Hub. First of all, this text is not to trash the events, actually, I'm quite impressed by the high-quality content and the very robust platforms they are being held on – how cute is the WNH digital show floor? Pretty amazing stuff, especially considering the little amount of time organizers had to pull off everything, plus sponsors, plus attendees. I'm honestly shocked how the put this all together. WNH on top of everything is free, so the attendee numbers are also impressive, more than 5000 people are attending at this exact moment.
It is too good of an idea. You stay comfortably home, and get to connect, do business and absorb knowledge from top executives from the market. More than we ever asked for, right? Ok, hold my poodle for a second, while I go back to the group discussion (and in that group are some serious top-notch, mega corp. people). The discussion was based on the same respect positioning I was talking before. The virtual events are pretty awesome, but why they are not the future?
After COVID-19 ends, or at least goes into a controlled state of a disease, we'll be faced with some life-changing options, and to what virtual conferences are concerned, I don't see a lot of traction after the pandemic. Sure, they could be an interesting extra to the shows, but not the main thing. According to the current discussion, these are the cons:
How many hours can you stay in front of a screen?
It is incredibly boring to stay connected and looking into a digital platform waiting for your meetings and such. It is not surprising that IRL shows and conferences have a lot of entertainment and space – in a hardcore business environment, you need to relieve the pressure.
Funneled attention. When I'm at home office or even at the office, I simply cannot guarantee that I'll have my full attention to the online event. My slack won't stop, people will book me for internal meetings etc. If I'm traveling, not only I have dedicated time to work specifically for those gathering opportunities, and the message to the office is very clear – do not bug him, he's OoO.
It could work for introverts, but for extroverts (like me), I feel that I'm in a digital prison. I'm not a big fan of conference calls, but I love going out and meeting people, not mentioning that the 1:1, eye-to-eye emphatic relation necessary for business development is much stronger IRL events.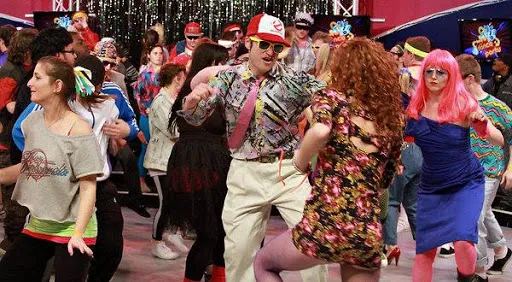 There are a lot of pros regarding virtual conferences: you save the travel budget, you can stay at home or at the office, you don't "lose" the traveling time (I personally love traveling, so I'm even happier, but I know a lot of people hate that).
Again, my point here is not to bash the virtual conferences at all, but to broaden the discussion about their survivability when COVID-19 ends. Have you been participating on virtual conferences? What is your opinion? Looking forward to your comments.