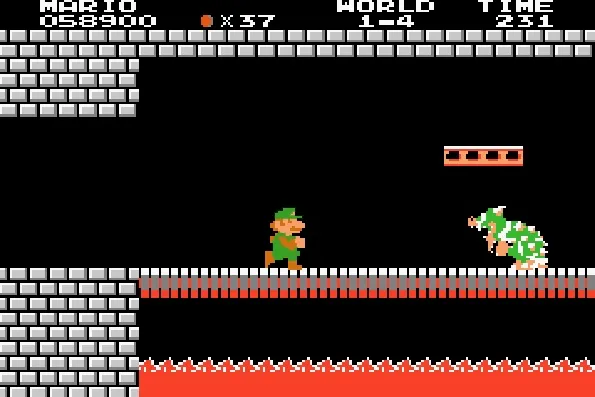 Something was really bugging me about the Super Mario Bros screenshot above, as seen in a fun little profile piece on Shigeru Miyamoto published by Rolling Stone today. It took me a second to realize it, but: that's not Luigi! Luigi doesn't look like that! He looks like this!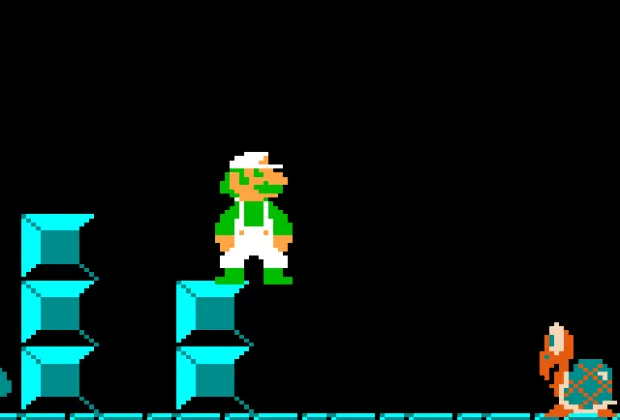 So what happened, here? Well, Rolling Stone -- a publication I assume is still adhering to some pretty strict editorial guidelines that probably haven't been revisited in years -- chose to only run images provided officially by Nintendo of America. There are two problems with doing this for an article about the original Super Mario Bros.: first, the only screenshots Nintendo has are from the 2004 Game Boy Advance release of the game (which had a lower horizontal resolution than the original NES, hence why the screenshot looks squished), and second, none of the screenshots actually have Luigi in them.

So what do you do? Well, in Rolling Stone's case, I guess you doctor a screenshot. Kind of badly. Here's the original, which has been on Nintendo's press site for about nine years now: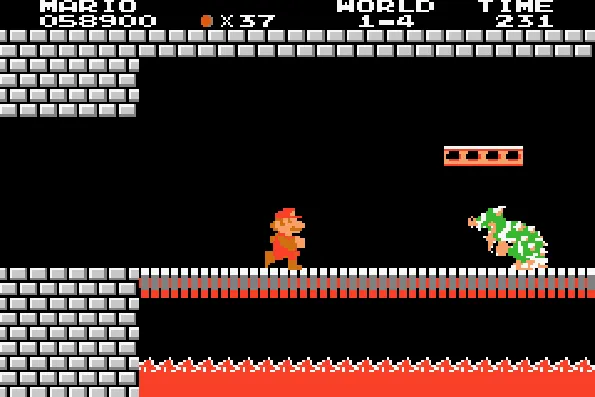 And here are the two brothers, side-by-side. It looks like Luigi lost some of his arm, there!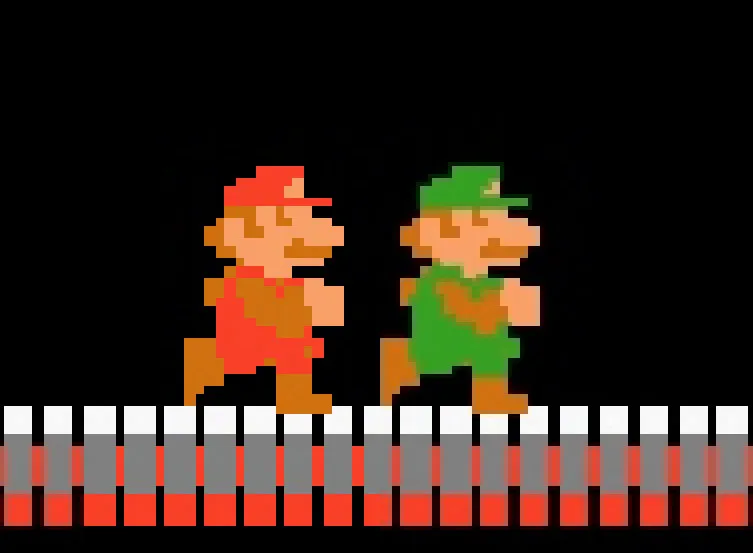 So I guess what I'm saying is that Rolling Stone needs to go back to hanging out with rockstars and going to concerts and stuff and leave the vintage video game screenshots to the experts.