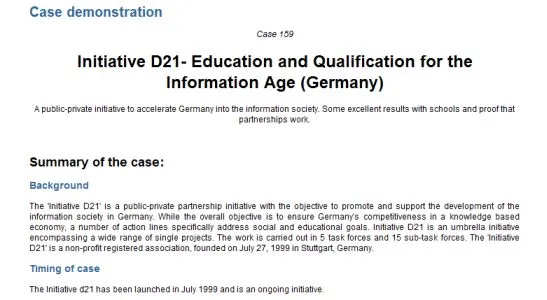 "The 'Initiative D21' is a public-private partnership initiative with the objective to promote and support the development of the information society in Germany..."[read about the initiative in english: ]
And here is the Website that published the statistics: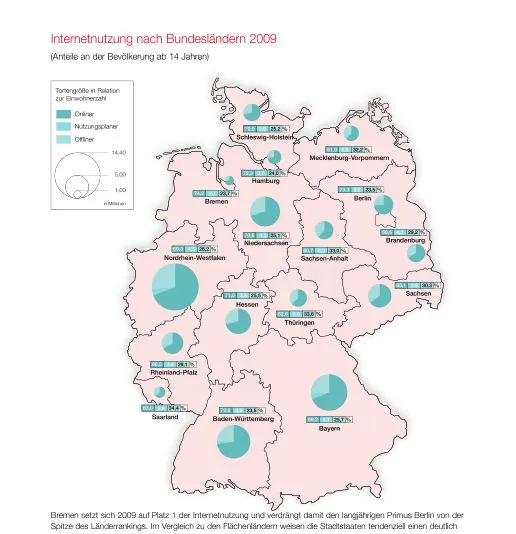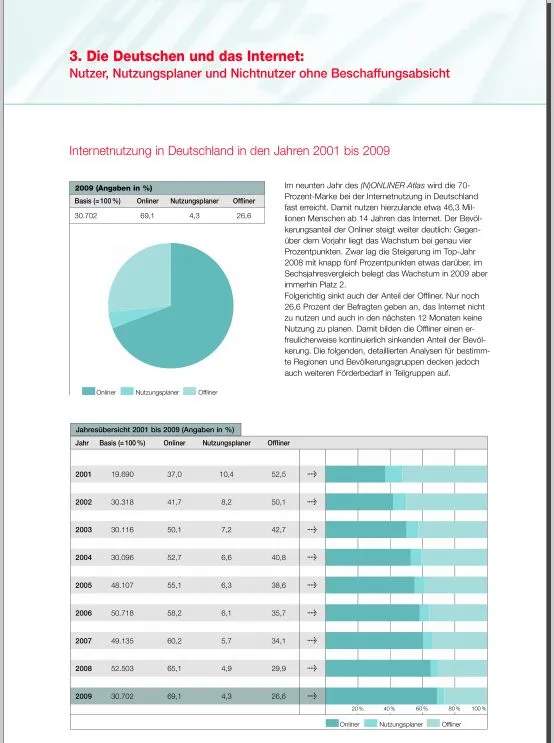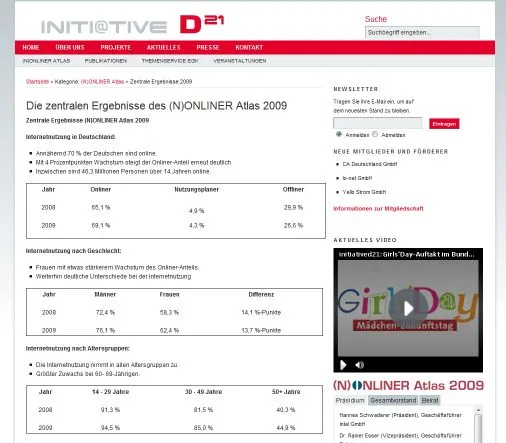 The Internet usage broken down to "who", "how old", "what", etc... maybe you can figure it out without translation. Otherwise email me. Again, it is not available in English to my knowledge, but it's online and also downloadable as a pdf-file. Again, I am not affiliated with any company or organisation. I blog and hack for fun.