[This unedited press release is made available courtesy of Game Developer and its partnership with notable game PR-related resource Games Press]
Le jeu de rôle orienté action Kritika Global, développé par ALLM et édité par Com2uS, est disponible sur Steam ! Pour fêter sa sortie, de nombreux événements spéciaux sont organisés jusqu'au 10 août pour permettre à tous et toutes de récupérer diverses récompenses au sein du jeu. Plusieurs mises à jour d'envergure sont déjà au programme afin d'ajouter de nouveaux niveaux et équipements, en plus des contenus de guilde « Siege War » et « PvP Tournament ».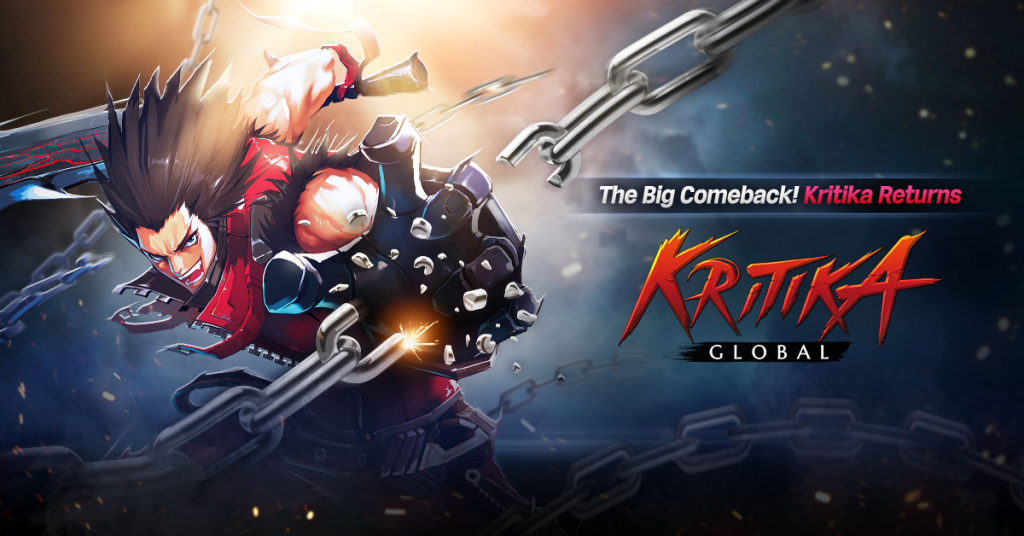 Kritika Global narre les aventures d'Alki, un alchimiste génial doublé d'un tyran notoire dont les expériences occultes mènent à la création d'une nouvelle source d'énergie. Le Lapisium révolutionne le petit monde de Kirenos, dont Alki commence peu à peu à prendre le contrôle par la force et l'oppression : le peuple attend son sauveur, un combattant suffisamment puissant pour ramener la paix sur leurs contrées. Entre graphismes colorés façon anime et action débridée, Kritika Global offre un cocktail tranchant dont vous pouvez profiter seul ou entre amis : les boss gigantesques de cet univers fantasy incroyable n'attendent que vos lames immenses et vos super flingues !
Nouveaux Contenus
"Siege War" est un contenu de combat qui invite les guildes à s'affronter pour envahir un château. La guerre est déclarée chaque samedi : l'équipe gagnante reçoit des améliorations temporaires de statistiques en plus de points de victoire, à échanger contre des objets puissants comme des "enhancement stone". Les récompenses sont d'autant plus intéressantes que le rang du château occupé est élevé.
De plus, le Diamond Exchange permet désormais à tous et toutes de s'échanger des Diamonds, qui constituent la monnaie du jeu. Les récompenses de montée en niveau ont été améliorées tout comme les missions quotidiennes, tandis que des tournois JcJ (Joueurs contre Joueurs) font leur arrivée pendant tout le mois de juillet pour mettre un peu de piment dans cette formule passionnante, qui mélange savamment jeu de rôle et action.
Événements spéciaux
Pour fêter le lancement mondial de Kritika Global sur Steam, des événements spéciaux arriveront jusqu'au 10 août prochain pour permettre aux joueurs et joueuses de se renforcer au maximum : jusqu'à sept bonus de check-in peuvent par exemple être récupérés simplement en se connectant au jeu pendant la durée de l'opération. Il est aussi possible de mettre la main sur des packs d'objets en atteignant le niveau 70 : à vous les ressources rares comme les "enhancement stone" et la monnaie premium !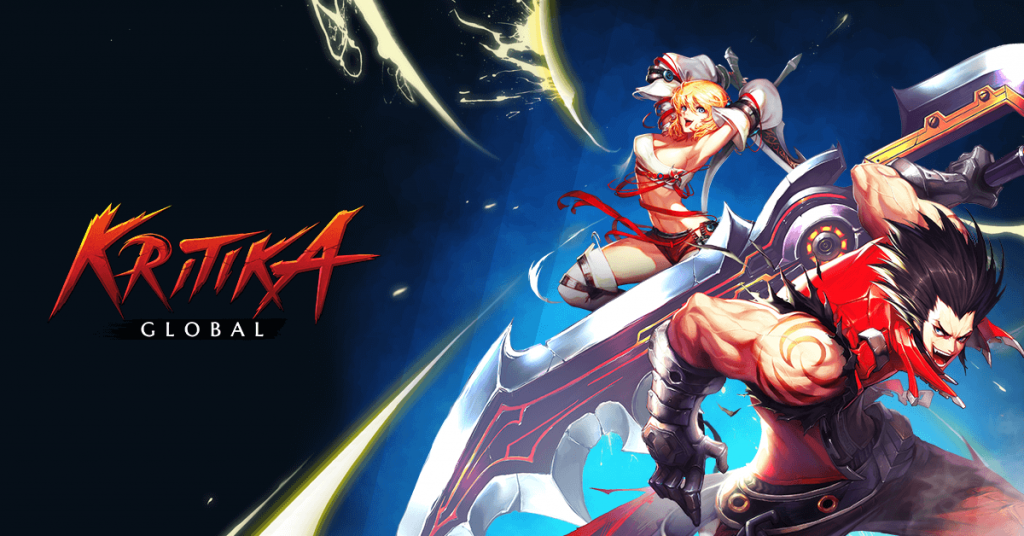 Kritika Global est la nouvelle production Web3 de la licence Kritika, jeu de rôle en ligne apprécié sur PC par plus de 20 millions de joueurs à travers le monde. Le titre est lié à C2X, la plateforme blockchain de Com2uS, et reprend la direction artistique virtuose tout comme l'action débridée du titre original pour l'assaisonner de nombreuses nouveautés. Les Diamonds et les Quartz, nouvelles monnaies virtuelles permettant d'acheter des objets spéciaux dans les boutiques dédiées au sein du jeu, ne sont pas disponibles sur Steam dans la mesure où les fonctionnalités de la plateforme C2X y sont désactivées. Téléchargez le jeu sur le site officiel pour profiter de l'expérience complète !
Kritika Global est disponible sur PC via Steam. Toutes les informations sur le jeu et ses événements spéciaux sont disponibles sur le site officiel.
---