Hideo Kojima appeared on stage at Sony's E3 press conference to unveil a trailer for Kojima Productions' new game, its first since parting ways with Konami. The game will be called Death Stranding.
The trailer begins with a naked man on an oil-slick beach next to a naked baby. The central character in the trailer is instantly recognizable as Norman Reedus, who was previously slated to appear in Kojima's cancelled Silent Hill game.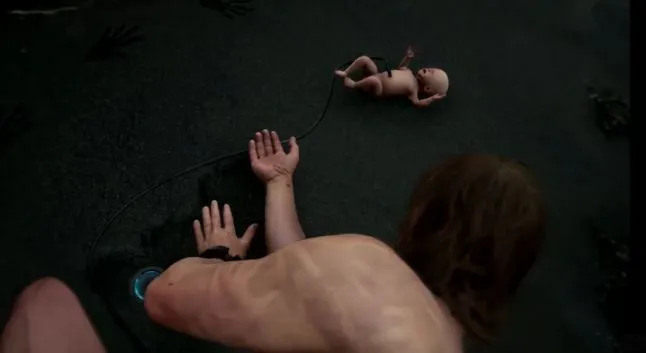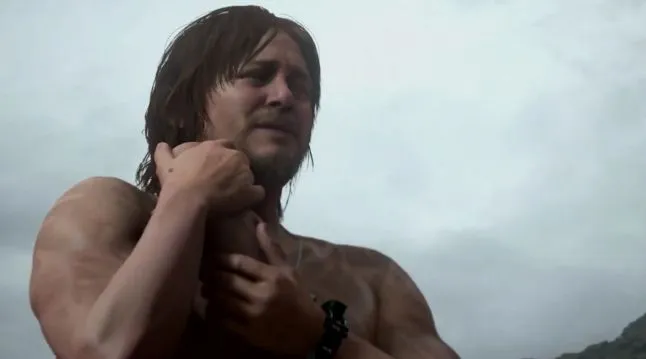 The naked Reedus is surrounded by dead sea creatures.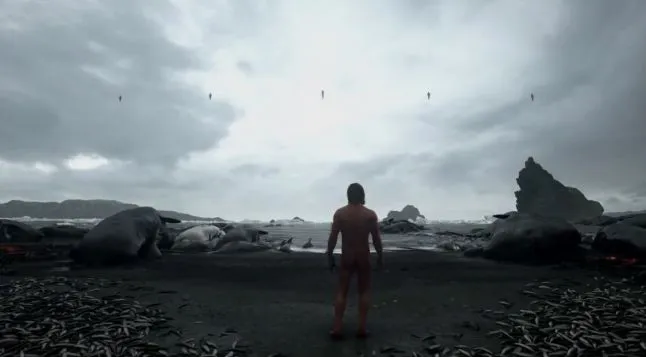 All in all, a suitably strange and intriguing introduction to a Kojima game.