Until now, monetizing your mobile game has been about sacrifice. How many ads can I insert before users stop playing? How many cosmetics and powerups can I withhold from the user for them to purchase later? How many nasty reviews can I get before users stop downloading?
Many game developers ask themselves these questions, and most can't answer successfully. A majority of mobile games simply cannot overcome the sacrifices that ad and IAP monetization require, until now.
Cash tournaments monetization is a relatively new model that allows developers to monetize mobile games without ads or IAPs. In this model, a developer integrates a third party cash tournament SDK into their game. The SDK allows users to pay an entry fee to compete against others in real money tournaments. A portion of the entry fee is then split between the developer and publisher.
"The cash tournament model works well for us. It allows us to monetize while allowing players to have an uninterrupted gameplay experience, unlike in-game advertisements. It also adds an element of competitiveness which encourages players to play more and hone their skills. In Ryu Games' latest Ryu Games SDK, players can easily invite their friends to join and play against one another which greatly helps in increasing the number of players," say Jack Ken, CEO of Super Boring Studio.
In the past decade, several companies have begun providing these SDKs for mobile developers. Skillz was founded in 2012 and has seen massive success with their flagship titles Solitaire Cube and Blackout Blitz.
Cash tournament games are seeing continued growth and innovation. Recently, Ryu Games announced that, with their SDK, users will be able to invite friends, compete for a high score, and chat in-game without ever paying an entry fee or watching an ad. Depositing is entirely optional, and paying users support an ad-free experience for unpaid users.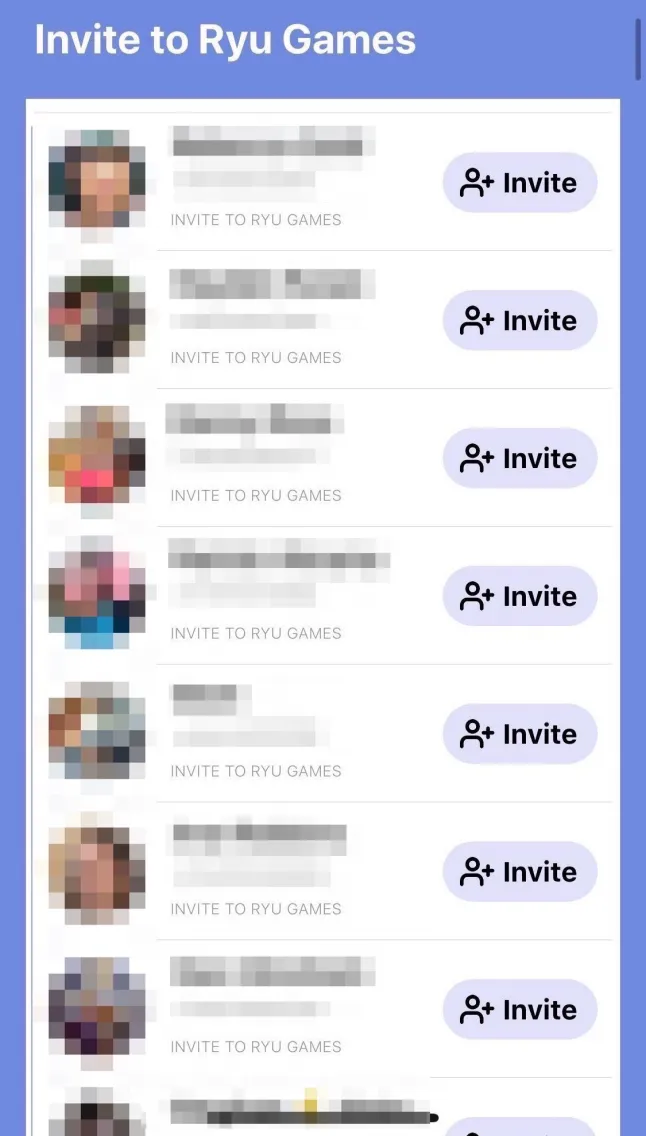 Ultimately, some mobile games will always have ads and IAPs. That kind of monetization will never go away entirely because it has proven to be profitable. However, it stands to reason that cash tournament gaming could become just as common. In the next decade, we could see a cash tournament version released alongside or in place of most major mobile games.