With the large influx of games on the App Store and now Steam, it makes sense to have multiple IPs all generating revenue.
So why are we stuck in the consensus that only publishers are allowed to be in the business of buying and selling ip? Especially when anyone can. So far there are only two places where developers can buy and sell ip: Mugove and FGL.
Here are 5 reasons why you should buy or even sell intellectual property:
1. You want to take over a well known brand, then take it in a new direction.
Can you imagine buying the Call of Duty IP? What would you be able to do with that property? Could you redefine it? What if you could take an IP that is well known for the wrong reasons. Advertise that it's "under new ownership", reclaim it's fan base, and redefine it for the better: Much like a restaurant.
2. You're a developer and want to move on to another game idea.
What if you're stuck in Early Access. Your team has sunk all they can into a game. Maybe it's time to place the property into someone elses hands?
Let someone else take over, and move the game in a new direction.
3. You want to hold a portfolio of game properties that you own.
It's no different than having a stock portfolio. You're holding a slew of properties that you currently have your own teams working on.
4. You're in the business of trading intellectual properties.
Sometimes it's about buying low and selling high. If you're not in a rush, given time you could have your own stock(lack of a better word) portfolio of properties you hold. Like trading cards.
5. Your company is going bankrupt: (or You're stuck in Early Access) It's simply time to move on.
Game development companies rise and fall each day. Sometimes it's best to liquidate what ever assets you can and move onto greener pastures. What's the point in letting the overall brand sink into oblivion (pun intended).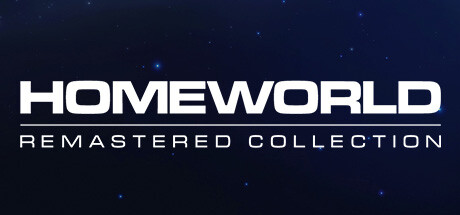 The Homeworld Series (Gearbox) has had great success under "new management"

Duke Nukem Forever (Gearbox), however has not.
What do you think?
Do you think Mugove and FGL are the solutions in this industry? Should developers have the right to sell their own IP during any stage of development? Let me know in the comments.