[A slightly modified version of this article was originally posted on our development blog here]
Buzz Aldrin's 'Space Program Manager' (a.k.a. 'SPM') is a strategy game that was released for desktop platforms in October 2014 on Steam and on the iTunes Store in March 2015. It started out as a personal pet project in early 2007 and went through many phases, including changes of game engine, target platforms, programming languages and even overall scope!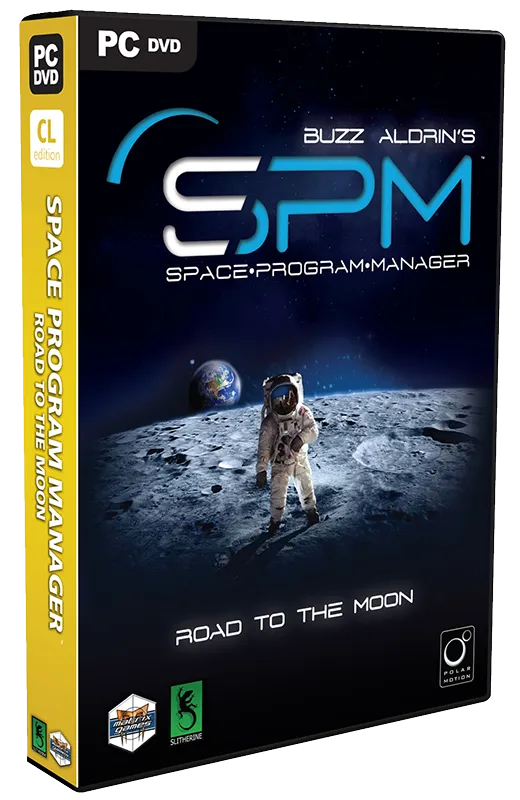 'Buzz Aldrin's Space Program Manager' box art.
During the second half of 2015, I started writing a post-mortem article for SPM. This article rapidly became a series of articles detailing the whole chronology of the development process and ended up becoming a small book titled 'We Choose to Go to the Moon', which I finished writing a few months ago. The book is already available on amazon.com in both full colour and black & white formats, but I decided to make its digital version available for free here in Gamasutra as well.
'We Choose to Go to the Moon' spans four parts, which I will be posting as separate PDF files in the coming weeks. The first part covers the timeframe between January 2007 and December 2010, which includes the inception of the game and my first experiences hiring freelance contractors in order to do the artwork. The second part covers the period between January 2011 and late 2013, which features important milestones, such as the signing of a distribution agreement with UK-based publisher Slitherine Ltd and the initial stages of an Early Access Program we conducted outside of Steam. The third part spans the time frame between January 2014 and May 2015, which involved getting the final game out of the door, porting it to iOS devices and starting the pre-production work on a sequel. Last but not least, the final part covers all the major lessons learnt during the development process.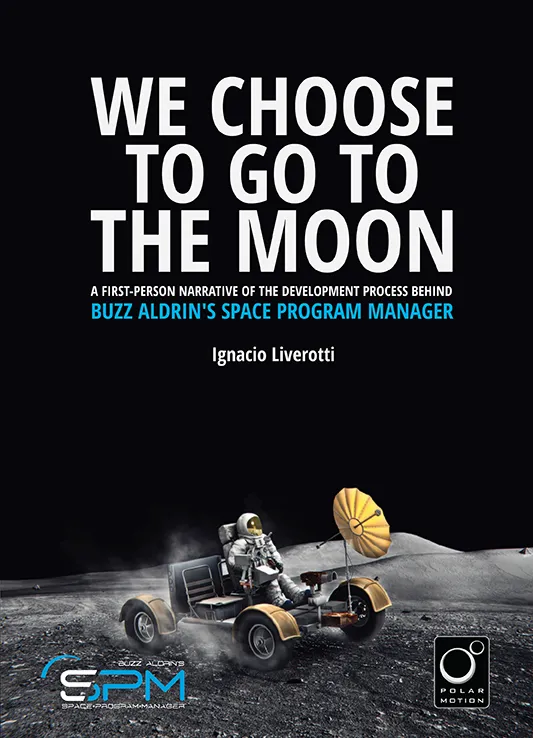 'We Choose to Go to The Moon' cover art.
I had a great time writing this book, and I really hope you find some of the lessons I'm sharing here useful in your own projects! So, without further ado, please find 'Part 1' of 'We Choose to Go to the Moon' here.