Hello my friends!
I would like to take the time to analyze our latest game release: Suicide Guy VR (Steam link: https://store.steampowered.com/app/1316760/Suicide_Guy_VR/)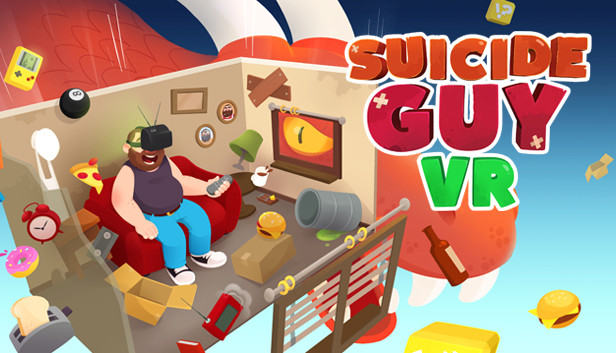 The game has been released on July 24th 2020 and sold pretty well considering is a VR game (10.000 copies in the first few months).

Must be said that this was our first big VR title released until now and we didn't know the market in depth, so it was an interesting experiment for us. (our first game was Heaven Island VR MMO https://store.steampowered.com/app/400250/Heaven_Island__VR_MMO/)
Today Suicide Guy VR has 68 reviews with mixed reviews, but this is manly due to problems on certain VR hardware that we found out after the release (we didn't know there were so many devices that gamers actually use, for example the Cosmos and the Microsoft Mixed Reality)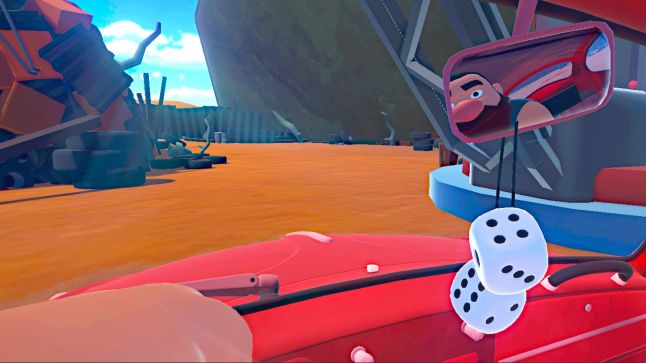 The game has been developed with the Valve Index and the Oculus Rift devices in mind, and we didn't know so many gamers actually have many kinds of VR devices. Moreover these devices have all some different controls scheme and hardware characteristics that makes difficult to adjust! So a suggestion I would like to make if you're approaching to VR development is to have all the necessary hardware development kits.
We're still working hard on the game in order to make it perfectly compatible for all hardware (Cosmos and Mixed Reality included), so stay tuned for further updates!
Despite these problems, the game has been played by many Youtubers, here some examples!
An interesting thing I noticed is that many of them never played the first non-VR game, so this new edition indeed was a great incentive to try it out and get to know the game.
After all this feedback we're planning to release the game on Oculus Quest Store and PlayStation VR since we found out that there is a very high interest in VR games, but the problem is that the market is pretty fragmented (check out how many active users has this subreddit for example: https://www.reddit.com/r/PSVR/ )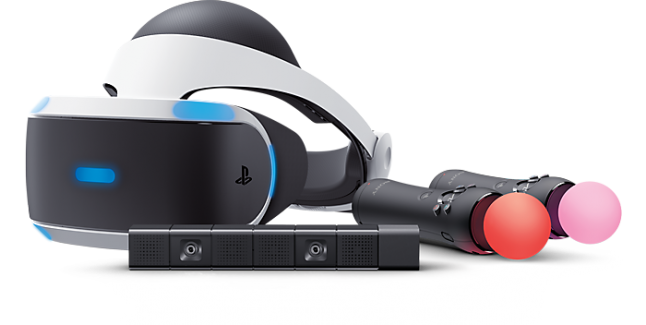 A problem we already found during the PS VR port is that in order to play VR at its best you need 2 PS Moves (for hands control), but those are not included in the VR headset. This probably makes a lot VR gamers to not have the possibility to play the game at its best with the PS Moves.
Here a pretty interesting VR hardware sales graph: https://www.statista.com/statistics/671403/global-virtual-reality-device-shipments-by-vendor/
As you can see the "Others" is still a very percentage, and this doesn't help the market fragmentation!
However, even if the market is so varied, it is definitely worth working on the best possible port.
I'll soon update this blog post with some considerations on these stores as well, so stay tuned!