[In this sponsored feature, Nokia outlines its newly expanded digital Ovi Store, which allows mobile games in a variety of formats to be sold with a 70/30 revenue split to the game developer.]
Interested in developing and distributing a game through Nokia, but not sure where to begin? Nokia offers a variety of different development options to suit your development expertise and area of interest.
Whether it's premium or casual development, choose the SDK that meets your needs.
Flash Lite games are easy and fast to develop for. An estimated 500 million devices around the world are capable of playing Flash Lite content. With a large developer base and a toolset that enables you to quickly produce simple games, the opportunity to create Flash games is enormous.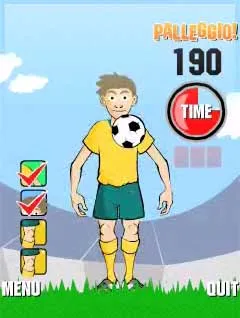 Pellagio - Moket
Java ME offers a standard set of APIs that work across a range of handsets for device functionality. Java technology enjoys a large developer base and a mature revenue stream. This SDK is well suited for creating the latest in casual mobile games.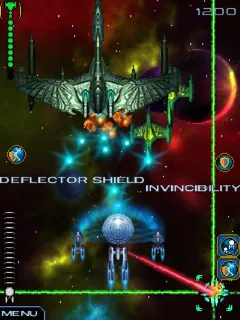 Star Trek - EA Mobile
Developing for Symbian S60 allows for the use of a wide range of APIs, giving you the power and freedom to create more innovative mobile games. Get access to the device camera, accelerometer, GPS and graphics acceleration in order to improve how you develop.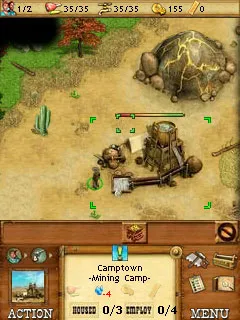 Westward for Symbian S60 3rd Edition - Handmark Inc.
N-Gage games offer access to the device camera, accelerometer, GPS, and graphics acceleration. Take advantage of support for Try & Buy and Online Community features, including High Scores, Rankings, Matchmaking, and Multiplayer functionality. Develop for the N-Gage platform to experience an end-to-end solution for creating premium mobile games.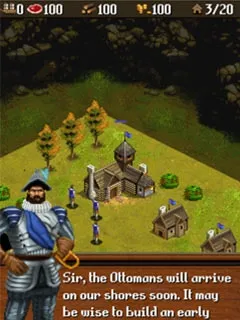 Age of Empires III - Glu
Do you have a game and are ready to sell?
The Publish to Ovi service is the main channel to reach the world's consumer market. Third-party application and content developers get easy access to a single Nokia channel that is available to millions of consumers around the world. Game developers who use the Publish to Ovi tool will receive a 70 per cent revenue* share from their games that are distributed through the Ovi Store. In addition to games, the store will offer consumers mobile applications, personalization content, and much more.
* 70% of Gross sales, net of refunds and returns, less applicable taxes and, where applicable, fixed operator billing costs. See Terms and Conditions for details.
Join the discussion by participating on the Forum Nokia Publishing to Ovi discussion board or find out more by visiting the Ovi developers Facebook group.