"I've pulled myself back out of some of the hardware section... Of course I am observing and looking at the hardware, but I am not actively participating and making decisions."
- Nintendo's Shigeru Miyamoto
In a new interview with Fortune, famed Nintendo designer Shigeru Miyamoto says that he's not as involved in the development of its upcoming NX hardware as he has been with past consoles.
The company has not been forthcoming with any details on the new console, preferring to wait until next year for a formal unveiling, after announcing the product's existence earlier this year alongside its first foray into mobile phone games with Japan's DeNA.
Miyamoto has taken an instrumental role in the direction of the company's consoles in the past: For example, he was a big part of the development of the controllers for the company's consoles, many of which differed wildly from the competition's offerings (most notably the iconic Wii Remote, and the N64's three-pronged, first-to-market analog console controller.)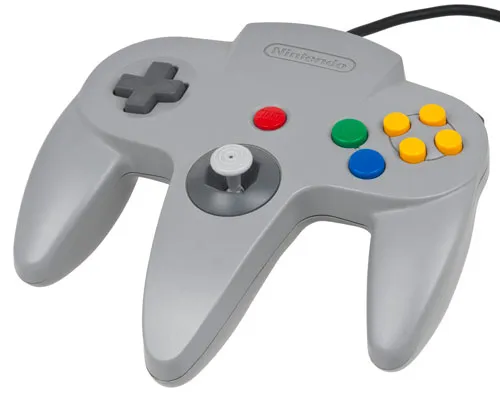 Photo by Evan Amos
So what of the NX? Shinya Takahashi, the GM of Nintendo's Software Planning & Development Division, says that the goal for the company will be to get back on top with its new device, which has been announced (but which is slated to be formally revealed next year.)
"For us, the next step is to think about what is going to be that element that is really going to catch the attention of a large number of players again and get them excited. We're constantly thinking about this idea from the perspective of the players and the needs of the players in terms of what can we can do with our ability and our technology to capture that excitement and passion."
All eyes will be on the NX, which did not debut at this E3, as a bellwether of the company's fortunes post-Wii U. The company's video presentation focused almost exclusively on games to be launched on its platforms by the end of the year, and served as a celebration of the company in its current form, as it is poised to change -- with the introduction of its first mobile games and its new NX platform.