On Thursday night, Nintendo offered a more detailed rundown of its upcoming Nintendo Switch console, whose distinguishing feature is its ability to switch between TV and portable modes.
Most notably from a strategic business standpoint, Nintendo announced a price of $299.99 for North America. This puts the console in a sweet spot that's in line with the contemporary console market.
Nintendo president Tatsumi Kimishima also confirmed a March 3, 2017 global launch date.
Kimishima also said that "in general," Switch software will be region-free.
That means games bought in different parts of the world in different markets will work on any Switch console – a reversal of Nintendo's policy on prior game hardware.
The Switch will offer a paid online service (which will launch initially for free -- paid kicks in this fall) that will be able to connect with smart devices.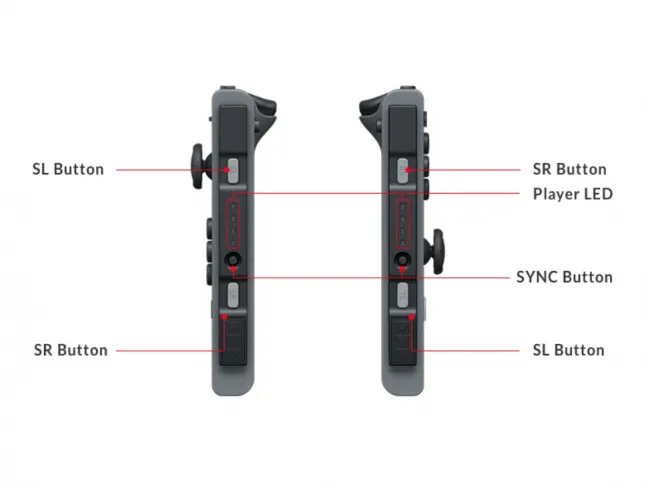 Included with the console are the left and right Joy-Cons, wrist straps, Joy-Con grip (for traditional controller mode), a dock to connect to your TV, an HDMI cable, and and A/C adapter. The controller is sold separately as two models -- one with gray Joy-Cons, one with red and blue Joy-Cons. Both will be priced the same.
Nintendo confirmed that eight Switches can be connected wirelessly, locally, for multiplayer games.
The company also touted how the Joy-Cons are packed with features, including high-definition haptic technology, a camera, and an NFC reader/writer.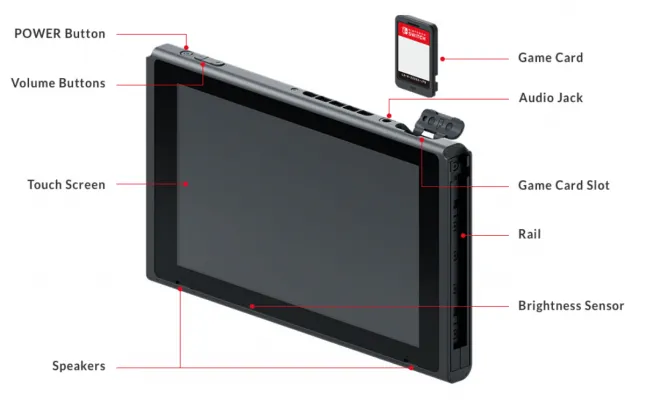 Battery life when in portable mode (it can be played while plugged in, too) is rated at around six hours, but will vary. Nintendo says Zelda can be played for three hours in portable mode, for example.

Switch will also have 32GB of internal memory, and the screen is a 6.2" multi-touch capacitive touch screen with a resolution of 1280 x 720.
Nintendo also announced that the Switch's software will, "in general," be region-free, and that the big heavy-hitter The Legend of Zelda: Breath of the Wild will be available on Switch's launch day, March 3.