Sony's customizable accessibility controller kit, codenamed Project Leonardo, will officially be called the Access controller.
The circular gamepad is designed to help people with disabilities play games more easily, more comfortably, and for longer periods. It was unveiled earlier this year, and includes features such as swappable button and stick caps, AMPS mount and tripod compatibility, and support for speciality switches via four 3.5mm AUX ports.
In a comprehensive deep dive on the PlayStation Blog, Sony shared a first look at the Access controller's configurable UI that it says can be used to "unlock new ways to play."
All access
Through the PS5 console, Access controller owners will be able to select their preferred orientation for the gamepad, map different inputs for various buttons, toggle buttons on or off, or even map two different inputs onto the same button. It'll also be possible to create and store control profiles for different games or genres.
Owners will be able to use a combination of up to two Access controllers and one DualSense controller to create a single virtual controller, letting them mix and match devices or play collaboratively with others.
"Similar to the DualSense Edge wireless controller, players can also fine-tune the starting position and sensitivity of input. The ability to adjust deadzones (the distance your analog stick moves before it's recognized in a game) and stick sensitivity is particularly helpful for players to improve their fine motor control during gameplay," explains Hideaki Nishino, SVP of platform experience at Sony Interactive Entertainment.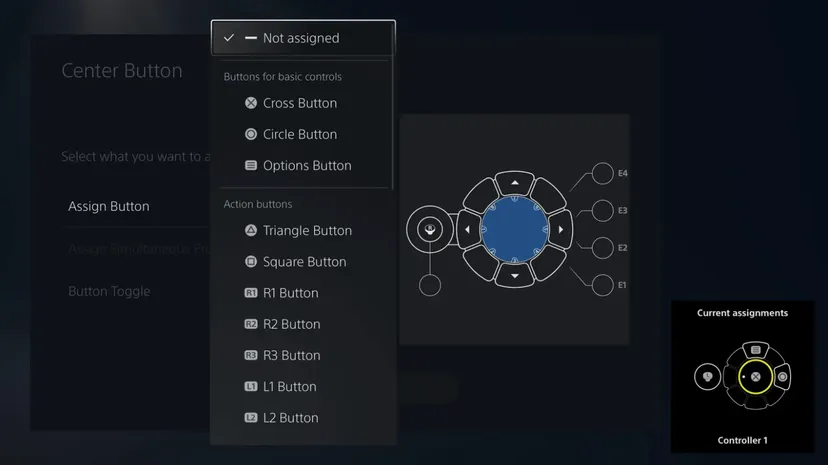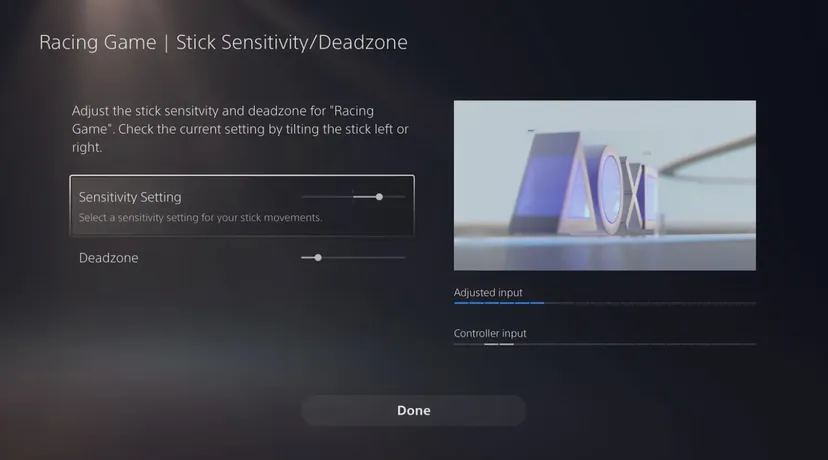 A "Toggle Mode" feature can also be used to adjust the behavior of any button, working in the same way as a caps lock key. For instance, it will be possible to enable toggle mode for the acceleration input in racing to let the Access controller accelerate in-game vehicles without the need to hold a button down.
"Players can enable toggle mode for any programmable input. As an example, if a game only allows you to sprint by holding down "L3" (the left analog stick), which can be physically challenging, you can change that input to behave like "click L3 to toggle sprint" by enabling toggle mode for the button you've assigned to L3," continues Nishino.
There's currently no word on when the Access controller will hit shelves, but those interested in nabbing one can register for updates over on the PlayStation website.