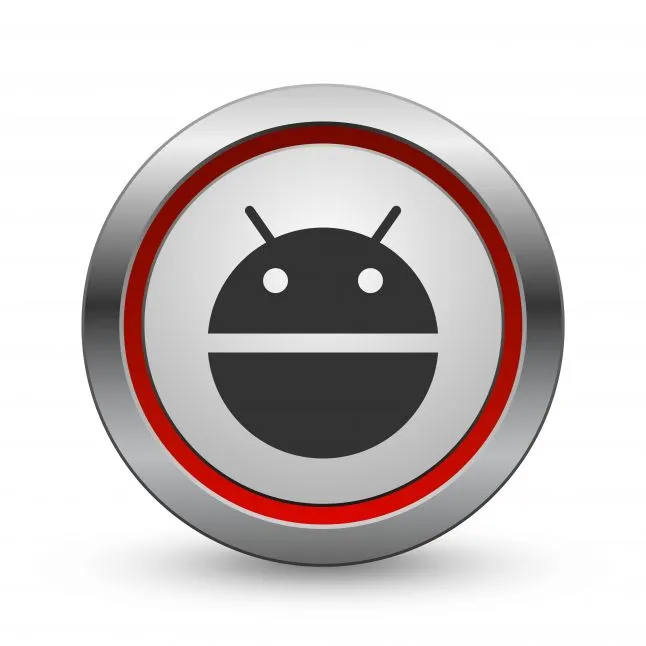 Google Inc. and the Federal Trade Commission (FTC) have come to a nearly $19 million settlement pertaining to the company's practice of charging parents for items their children downloaded from the Google Play app store.
According to the FTC complaint, Google allegedly billed consumers millions of dollars for unapproved charges children made through mobile apps that were downloaded from its app store and used on Android mobile devices.
This sounds like a threat to the free-to-play model for children's games. Apps that cost money to download have to not only stand out in the crowd but also offer a great value when compared with free apps. This is an opportunity for developers who can both create a gaming experience that's engaging enough to maintain a child's attention and convince parents to spend a dollar or two to purchase apps or enhance their gameplay.
Google's Practices That Led to the FTC Complaint
The FTC alleges Google exercised several primary practices that led to them filing a complaint against the company:
Google billed consumers for purchases their children made without getting prior consent of the account holder. With no method in place to get parents' permission, these charges were usually made when children clicked on pop-ups within apps.
In 2012, the company installed a pop-up that required the users' passwords before they were charged, but no information about the charge was available.
Google did not inform users that, after entering their password, they had a 30-minute window to make unlimited purchases without entering this information again. This allowed children to incur multiple charges during the "open" timeframe.
Upon receiving complaints from incensed parents, Google suggested consumers seek refunds directly from the app developer.
I wonder how developers feel about this. I must admit a bias and affinity for Google. I spent six weeks working at Google and loved the company more when I left than when I began. Instructing consumers to contact developers directly is amusing when you consider the allegations above and the fact that Google receives its share of these disputed charges prior to paying the developers, who are supposed to provide the refunds.
According to the FTC complaint, since 2011, Google repeatedly engaged in prejudicial commercial practices by billing consumers for items children purchased in apps that were downloaded from the Google Play store. The complaint stipulates many consumers were charged hundreds of dollars each as a result of the practice.
In-app purchases, which were introduced in 2011, are a part of many Google Play apps and have a price range of 99¢ to $200. In the apps children use, the users are encouraged to gather virtual items that assist them in advancing in the game. According to the FTC, the lines between real money and virtual money purchases are distorted.
How would you feel if there was a special approval process required for kids' apps that include in-app-purchases?
Many consumers made complaints to Google regarding children making the unauthorized in-app charges, with some kids spending hundreds of dollars and not realizing that their parents were being billed for the purchase.
Perhaps Google can include a setting that allows parents to cap money that can be spent within an app.
What Google MUST Do Under the Terms of the FTC Settlement
Under the settlement terms, Google must do three things:
Provide full refunds to consumers who had been charged for their children's purchases without getting the account holder's permission.

I wonder how much detail is required in a claim for a refund from this reimbursement pot.

Alter its billing practices so that it receives informed consent from consumers before they're charged for in app purchases.

This is a nice change. The FTC is typically appeased by features that give consumers control over providing consent… but must this be included in all apps? All apps?!

Provide a way for consumers to withdraw permission, at their own discretion, after giving permission for future charges.

This is a great idea that should have been implemented earlier.
Google must contact all consumers affected by the FTC settlement about the refund process for children-made unauthorized purchases within 15 days of the Court's order being finalized. Refunds will be made immediately upon account holder's request. If, after 12 months, the company doesn't refund back the entire $19 million in the settlement fund, it will be required to pay the balance to the Commission.
The good folks at the FTC probably shouldn't create Christmas plans that depend on receiving any portion of this fund Uncle Google has dedicated for these refunds.
Millions of consumers use tablets and smartphones every day, and often give access to these devices to their young children. It's important for companies to remember that there are consumer protections in place, which include not charging consumers for unauthorized purchases.
While it's clear that Google must protect itself, it's myopic to throw developers under the bus. Google Play's relationship with developers is more symbiotic than it is parasitic. The world has chosen Android over iOS for a number of reasons, and I wouldn't be surprised if the viability of Google Play as an app store is one of them. Developers choose to create on the Android platform for several reasons, one of which is the ease of publishing an Android title. Facing angry customers is not easy, especially when those customers are parents upset over charges they've unintentionally incurred due to their minor children's accidental purchases. Google should not have attempted to force customers to resolve this directly with developers, and for that, Google should offer developers an amends.
Jovan Johnson is a California licensed attorney who focuses on SEO, mobile games, and apps. He is passionate about mentoring students and steering dollars to scholarships, and speaks regularly about career opportunities. He is a principal at Johnson Moo, Furzy, Paymaster.Co, and 320 Instrumentals.