Today, Electronic Arts showed off a new charity initiative and expansions to its tournament system while showing off its highest budget console/PC games at its new E3-adjacent event.
Broadcasting from both Los Angeles and London, EA spent much of the pre-E3 press conference showing new footage from its EA Sports franchises.
Alongside this, both Battlefield 1 and Titanfall 2 received new trailers, and Respawn's Vince Zampella showed up to confirm the new Titanfall will indeed have an offline single-player campaign. (Many of the showcased trailers can be seen here.)
The company also announced its indie-dev focused EA Originals partnership, which you can read more about here.
During the show, Electronic Arts' Peter Moore introduced a new tournament system called the "EA Major" that seemed to be intended as a company-wide method of building its competitive titles into eSports franchises. Both the Madden NFL series and Battlefield 1 will have 3-tiered tournament series that will feed into a final championship.
EA also announced a new charity initiative titled "Play to Give." The company will be donating $1 million to five charities (seen below) at the end of the week, and will be inviting players to "participate" by competing in specific challenges in five of its games. (The in-game challenges to do not seem to correlate with any amount of giving from EA.)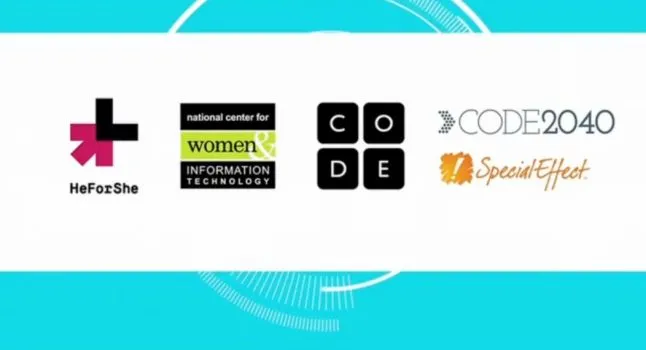 EA's decision to step away from from the show floor and hold this separate event seems to come with a scaling back of its major announcements. Both Mass Effect Andromeda and two Star Wars games in production were teased, but promised to be fully revealed at a later date.
The event and follow-up broadcasts seem more focused on allowing players an early opportunity to play the newest games, rather then staging an all-week marketing campaign at E3. It'll be worth watching if any more companies decide to follow their lead.