If anyone told me years ago that I would be working in the dynamic and ever-changing industry of video game and film entertainment, I would never have believed them. I never imagined I would be involved in animation, much less the highly technical world of motion capture. I initially began working as a motion capture tracker by accident but quickly became interested in the inner-workings and the production surrounding it. I saw potential to fill a need in the industry and decided to take a risk by starting Animation Vertigo in 2004. This year, 2014, marks our ten-year anniversary.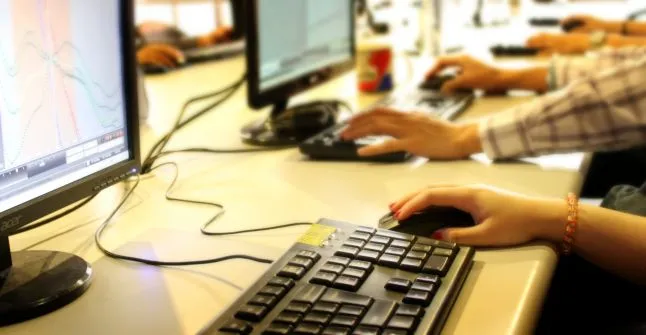 I am Marla Rausch, CEO and founder of Animation Vertigo, a motion capture animation company that has set the standard in motion capture outsourcing, exceeding expectations for our video game, television and film clients. I was born and raised in the Philippines and I wanted to introduce the vast creative talent of artists from my home country to the industry here in the U.S. I established a production center in Manila and took Animation Vertigo from five employees to 50 in a few short years. I wanted to create a system where talented artists weren't consistently being hired and fired per project – a norm in this industry. I now manage the vast majority of my team from across the Pacific Ocean with specialists in the US.
I've learned a lot as mocap technology has continuously grown this past decade. Ten years ago, when I first got into the business, motion capture was very different than it is now. The industry has changed in many positive ways- my team and I are grateful to be a part of the changes. These significant adjustments have truly made a lasting impact, and below I've noted the top ten that have struck me the most:
Ten years ago, capturing multiple actors on stage at once was a difficult and complicated task, one that required a lot of work both on stage and off. Due to immense technological advances, today it's possible to capture up to ten or more actors at one time with their markers still visible.
Facial capture was also uncommon and not as utilized when I first began Animation Vertigo. Now, there is a bigger capability for full performance capture (capturing both face and body motion at the same time) in all media forms including film, TV and games. Doing performance capture elevates the animation produced by motion capture and it continues to grow.
Motion capture has become a familiar term for film and game lovers. Thanks to behind-the-scenes coverage and social media, a larger audience is more aware and appreciative of what it brings to films and games.
For mocap users, the sophistication of tools and its usability has reduced the cost of doing motion capture and increased the volume of work that is currently being done. More development teams can utilize it and are going into the new arenas of gaming platforms.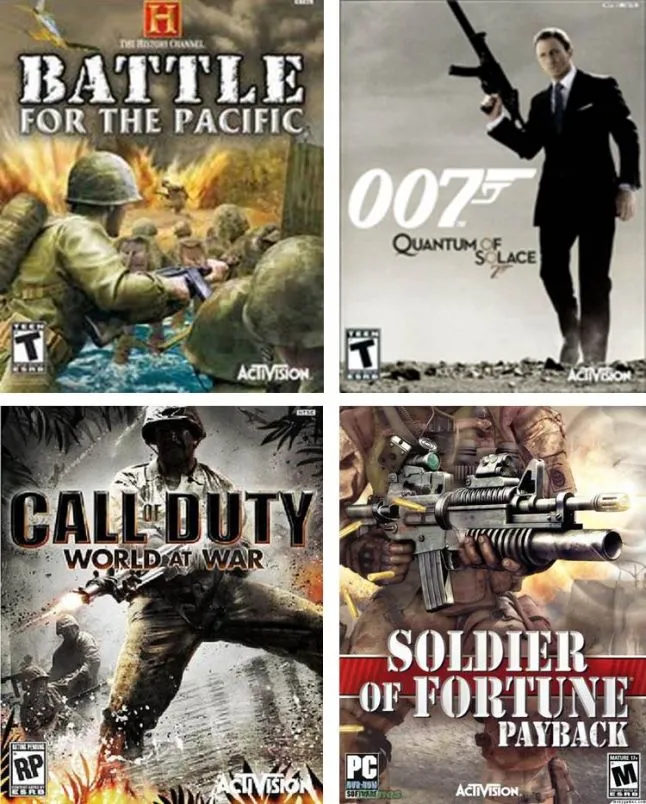 The industry of motion capture is now a global market. Animation Vertigo launched a global trend of outsourcing and made large multi-billion dollar companies comfortable with outsourcing. These companies now know that their intellectual property is protected and can be financially sustainable.
Ten years ago, a vast majority of motions were in-game or navigational moves. In today's game world, storytelling is the main focus, which means over half of the work my team and I do is cinematic capture – full body, face and fingers – to help tell a story at a motion capture level.
Motion capture teams work hand-in-hand with animators. There used to be an old argument that pit motion capture technicians with keyframe animators, but today, wonderfully skilled animators know when to use mocap as a tool and resource. Studios are leaning towards hiring more animators than technicians, which is very different from ten years ago.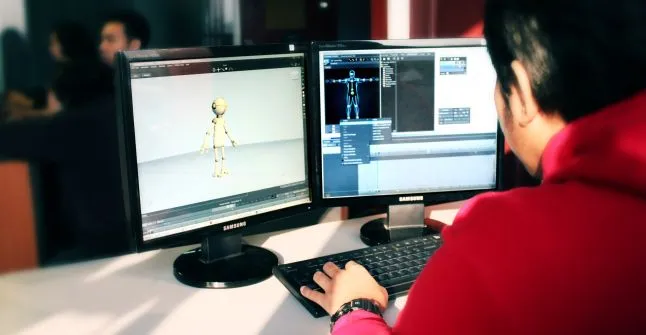 Software tools have become much more accessible, sophisticated and user-friendly. More people can utilize them and push technologies even further than before.
The industry has become much more actor-driven. We see that nuances make a difference and now, actors are important to push the reality into the character. They are hired to portray major roles like actors Ellen Page and Willem Dafoe in Beyond: Two Souls. The technology now allows the actor to engage their craft as never before in motion capture.
The motion capture industry is now much more supported, not just in courses and classes in motion capture animation but in acting and technicians as well as a growing support of business including motion capture suits, markers and stages.
If there was any advice I would give anyone who was starting their own business in animation, it's this: believe in your work and people will believe in you. Have integrity in what you do and it really shows. My success is directly tied to the success of my clients. By focusing only on becoming better, being a true partner, and taking care of those within your company, you'll have the makings of a great business.