Nintendo said today that
Super Smash Bros.
for the Nintendo 3DS has sold more than 2.8 million units worldwide -- and confirmed that the Wii U version will launch in November. The 3DS version launched in Japan last month, and worldwide last week. The game
already sold 1 million copies in its Japanese opening weekend
alone. Now Nintendo says that the Wii U version will be available on November 21 in the U.S. and December 5 in Europe, while the first wave of amiibo figures for the game will also launch on November 21. This is Nintendo's big move to shift Wii U units -- the
Smash Bros.
and amiibo combo -- and the company plans to go hard at it, with another wave of amiibo figures releasing on December 19. The aim is to make sure that the Wii U,
Smash Bros.
and amiibo characters are on as many Christmas wishlists as possible. To this end, there will be
Smash Bros.
and amiibo bundles available for the holiday period.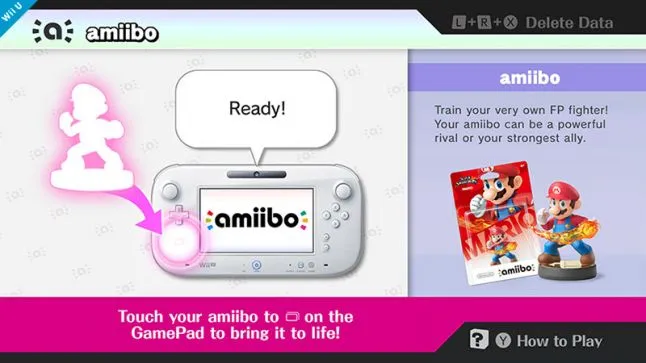 The company will also launch a special set of
Smash Bros.
GameCube controllers for the Wii U over the holiday period, as well as adapters for existing GameCube controllers. Gamasutra's Christian Nutt recently talked to
PlayStation All-Stars
lead designer Seth Killian and
Skullgirls
animator Jonathan Kim about
Super Smash Bros. for the Nintendo 3DS as part of the Gamasutra Talking Devs podcast
. Nintendo also said that
Captain Toad: Treasure Tracker
will be out on December 5 for Wii U.