Apple has quietly revealed that several games are leaving its Apple Arcade subscription service.
As spotted by TouchArcade, a new section of the Arcade page in the App Store has revealed 15 games will soon leave the subscription service. the games leaving include Square Enix's Various Daylife, along with WayForward's Spidersaurs and Zen Studios' Dread Nautical. While one or two games typically leave the Apple Arcade after a period of time, this is the first instance where an entire group of games will be leaving.
At time of writing, it's unclear if the games affected will be delisted entirely, or be converted into premium games. It's also unclear how any save data for these games will be affected.
The full list of games is as follows:
Projection: First Light
Lifeslide
Various Daylife
EarthNight
Atone: Heart of the Elder Tree
Over the Alps
Dread Nautical
Cardpocalypse
Towaga: Among Shadows
Dead End Job
Don't Bug Me!
Spelldrifter
Spidersaurs
Explottens
BattleSky Brigade: Harpooner
Changes for Apple Arcade
The amount of games leaving the Apple Arcade is a first, and comes weeks following the recent departures of creative director Mark Bozon and executive producer Kathy Astromoff. More recently, the Arcade has been bundled with Apple Music and Apple TV Plus, under the Apple One subscription.
Apple hasn't chosen to lock the Arcade subscription service behind one of the higher-priced alternatives; it's been included across all three tiers of the service.
Several of these games, such as Dread Nautical or Earthnight, are available to own on other systems.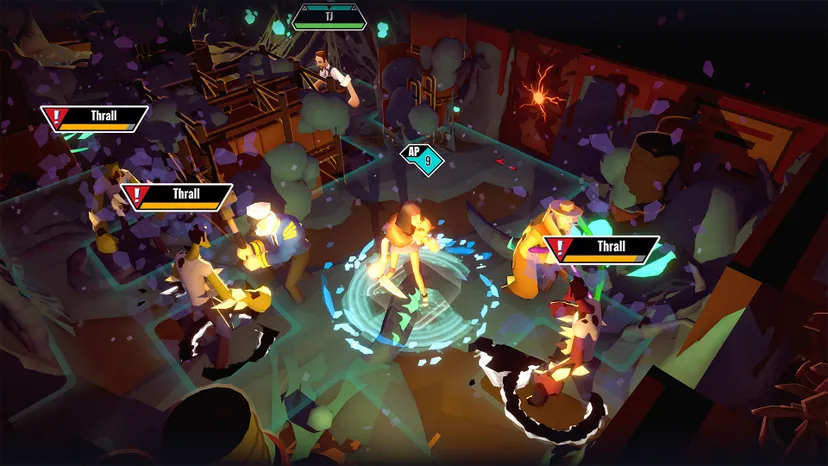 Right now, Apple hasn't given a timetable as to when these games will leave the subscription service, and whether it'll be all at once or in a staggered order similar Xbox Game Pass.