They are the professional analysts whose job it is to research, keep track of, advise their clients, and opine to the media about the gaming business. Analyze This cuts right to the chase: Rather than reporting on a subject, and throwing in quotes by analysts to support or refute a point, Gamasutra offers up a timely question pertaining to the business side of the video game industry and simply lets the analysts offer their thoughts directly to you.
Each person's opinion is his or her own and will (probably) not necessarily agree with their fellow colleagues'.
Question: Nintendo is betting on a more "casual gaming" experience for the Wii, and Microsoft has found success in Xbox Live Arcade. "Simpler" games have already achieved enormous success on the Nintendo DS. (Over on the PC gaming side, for several years now, Web games such as Yahoo!'s gaming service have done extremely well, and EA's The Sims franchise has been a long-time staple for that company.) So could casual gaming be the future for the entire video game industry?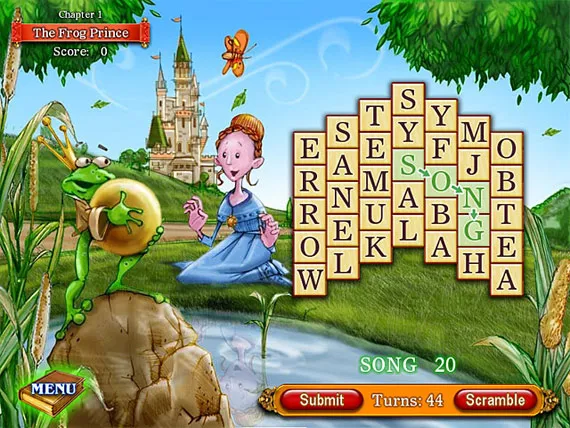 PopCap's Bonnie's Bookstore - The Future of Gaming?
In relation to the first question, what do you think could be the future for "traditional" video games, where graphics realism takes precedence? Could this market shrink into a niche?
If the casual gaming audience is indeed potentially larger, why are most developers still so fixated on sophisticated graphics and selling to a young male demographic that appears to be shrinking in overall number?
---


Michael Pachter, Wedbush Morgan Securities
"I refute [the] observation that the young male demographic is shrinking. The casual gaming market is larger only in the sense that more people are interested in casual games. It is not larger in the sense of dollars spent.
"In other words, every receptionist in America will play Solitaire (for free) on a PC during the work day, since it comes with Windows. So Solitaire may have 20 million active players. However, Grand Theft Auto: San Andreas, with only 15 million discs sold, is likely to be a 'larger' game than solitaire when measured in dollars.
"Casual games are a big part of growth for the industry, but I don't think that they constitute 'the future.' All hardcore gamers started with simple or casual games. Thus, casual gaming appeals to hardcore gamers and the mass market alike. I think this explains the traction of Xbox Live Arcade, as it is highly likely that the early Xbox 360 purchasers fall into the hardcore camp rather than the mass-market camp.
Solitaire. Receptionists dig it.
"'Traditional' games are likely to continue to become more realistic, with emphasis on story and character development, and this area will continue to dominate game sales. We will see more consumer interaction, better graphics, better music, and integration of other forms of media become more prevalent as the more sophisticated boxes become a staple in households.
"Content will be more 'sticky' if the experience becomes more immersive, and I think that ultra realistic graphics matter to consumers in making the experience more immersive. This is not a niche, but is rather the base business going forward."
---
"I wouldn't say casual gaming is the future of the entire industry, but it certainly is set to become a larger part of the overall mix. New channels of distribution for casual games such as console digital distribution and mobile handsets are making these games more widely available, and the use of standard software, such as Java or Flash, with simpler game control schemes compared to traditional games, are making these platform moves less painful compared to other game types.
"But there is another factor driving this, in that core gamers are rediscovering the casual game -- both new ones as well as classic arcade games from the past. They find they are compelling from a game play standpoint, and many are also driven by the nostalgia factor with the older titles now making their way onto new platforms. It's a virtuous circle, as publishers are excited to push their IP onto new platforms, as hardcore gamers are more likely to spend money on casual games than the casual gamer.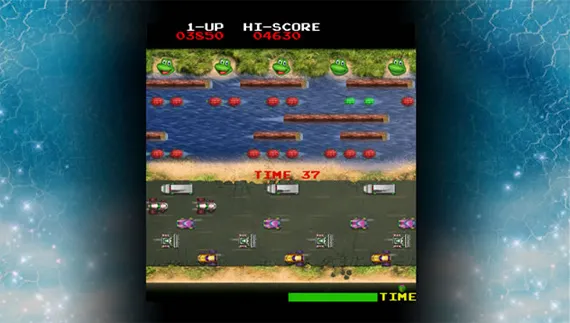 Konami's Frogger, via Xbox Live Arcade for Xbox 360, reminds core gamers of their roots.
"As the delta in graphics realism between console generations decreases with each successive generation, console makers and publishers are going to have to find new methods of engaging the core gamer and growing the user base. Casual games certainly can help do both of these.
"The indie gaming community is extremely vibrant in the casual game space, and there's great creativity there. The economics are also there to allow this, as casual games are the one area where new titles can still be made for well below a million dollars. This will help give the core gamer more new and interesting types of game play.
"As far as growing the user base, casual games give the new gamer a quicker payoff and require a lower time investment, which will help bring them back and convince them to buy more games. It may also grow the average consoles owned by serious gamers, as these gamers look to access the greater number of games available across different platforms."
---
"When people talk about casual games as something new, they are missing the boat: casual games have always been extremely popular. Obviously, big budget, high production games get a lot of attention and often a lot of sales. However, they are just one part of the story.
"In recent years a lot of companies have focused primarily on the more hard-core consumer, although clearly that is not a demographic that is growing heavily in number. And if you look at households that own video game systems, it has not grown a great deal over the last ten, or even 15, years. It has been all about getting more revenue per user.
"I think that is why the young male demographic is so heavily targeted: They spend much more per user and are fairly easy to reach via a targeted marketing campaign. The casual, mass market is much more challenging to reach and can be very much 'here today, gone tomorrow.' However, as that market gets more crowded with products, and the consumers get more demanding in what they expect regarding production values, its overall profitability declines.
"A key for the industry is being able to diversify. A game system should offer all kinds of content for all types of consumers. If you go back to the original Nintendo 8-bit and 16-bit systems, you will see that those systems offered all kinds of games.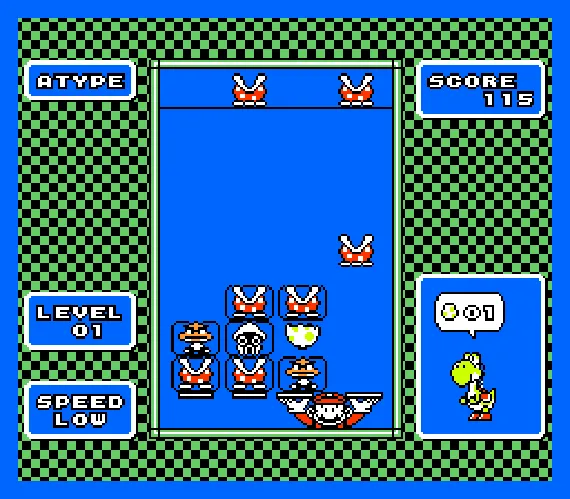 Nintendo's Yoshi for the 8-bit Nintendo Entertainment System - even the big boys went casual in the old days.
"For the N64 and GameCube, Nintendo focused primarily on its big franchises and didn't have the same level of diversity. The platform that did was the Sony PS2. Which platform could work as a karaoke machine, allowed you to put yourself in the game, had all kinds of trivia products? The reason the PSOne and PS2 sold over 100 million units each was diversity. No one title sold into more than a fraction of that user base. So casual games are one of several components for the overall game industry."
Got a business-related question concerning the games industry that you would like to suggest for discussion in Analyze This? Are you a professional analyst who covers the market and would like to take part in this column? Feel free to send an email to [email protected]