They are the professional analysts whose job it is to research, keep track of, advise their clients, and opine to the media about the gaming business. Analyze This cuts right to the chase: Rather than reporting on a subject, and throwing in quotes by analysts to support or refute a point, Gamasutra offers up a timely question pertaining to the business side of the video game industry and simply lets the analysts offer their thoughts directly to you.
Each person's opinion is his or her own and will (probably) not necessarily agree with their fellow colleagues'.
Question: Let's be blunt: Microsoft has been having an absolutely miserable time with the Xbox 360 in Japan. So how important should the Japanese market be in its overall strategy for the 360? What do you think Microsoft specifically did wrong in Japan? Can they fix things before (or during) the arrivals of the Wii and PS3?
Regarding the North American market, does the Xbox 360 need more games by Japanese developers to hook more gamers infatuated with Japanese-style/-inspired games (those who grew up playing the various Nintendo consoles, for example)? What should Microsoft do to court more Japanese developers?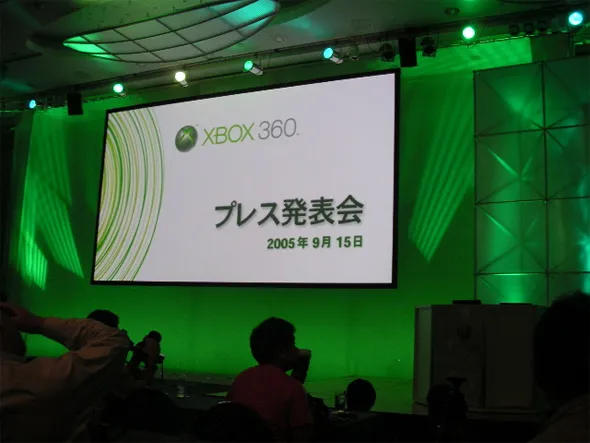 ---

Michael Pachter, Wedbush Morgan Securities:
"I think it will be exceedingly difficult for Microsoft to succeed in Japan, due to cultural bias against American/foreign companies that threaten established Japanese companies. Microsoft is taking on two Japanese companies, both of which have well-developed relationships with Japanese publishers, and both of which have superior first-party development capability (compared to Microsoft).
"To crack this market, they must improve both their first- and third-party offering. It's possible that they intend to offer Viva Pinata in Japan (first-party, below), and they have secured a handful of third-party titles that will likely do well there, but the lineup is far less impressive than either Sony's or Nintendo's. So, to answer [the] question, Japan is likely not very important, as it was never likely to become a major market for the 360.
"I don't think that this is [Microsoft's] fault. They have tried as hard as they can to succeed, but cultural bias has precluded success. I don't think that they will be able to fix things without an alliance with a Japanese company. [In] hindsight, it may have been smart to partner with Toshiba to put an HD-DVD drive in every 360, but that would have been exceedingly expensive, especially given Microsoft's low-price strategy.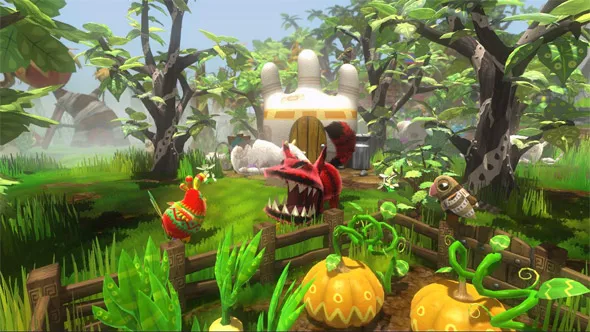 "I don't think that American gamers are enamored [with] Japanese product because it comes from Japan; rather, I think Americans like good games, regardless of the country of origin. Microsoft doesn't need Japanese development to succeed in the U.S.; it needs good games, period.
"Courting Japanese developers is likely to increase the number of good games, but the same can be accomplished by courting U.S. and European developers. The problem for Microsoft is that it will be difficult to attract Japanese developers without establishing a meaningful installed base in Japan for its console, and as we discussed above, that is not likely to happen."
---

Ben Bajarin, Creative Strategies:
"I don't feel that the Japanese market ultimately matters to Microsoft. In fact, if you ask them right now, I think they would tell you the 360 is already a success. For Microsoft, the Xbox 360 is a marathon race for the living room. So they are in this for the long haul.
"I am not sure Microsoft did anything horribly wrong with Japan. The problem they face is that this is a market dominated by Sony, who employs many people in that country and are loyal to those products. If Microsoft has done anything wrong that needs to be fixed, it is a lack of understanding of the Japanese market.
"Sony and Nintendo do well in Japan because they have a deep understanding of their consumers' lifestyles. Microsoft has created a lifestyle product in the 360 and much of the lifestyle it caters to is U.S.- and U.K.-based. So for Microsoft to succeed in Japan, they need great games for that market, but they also need to provide a product that fits into the Japanese lifestyle and culture. That may mean a very different looking and feeling Xbox 360 [for Japan].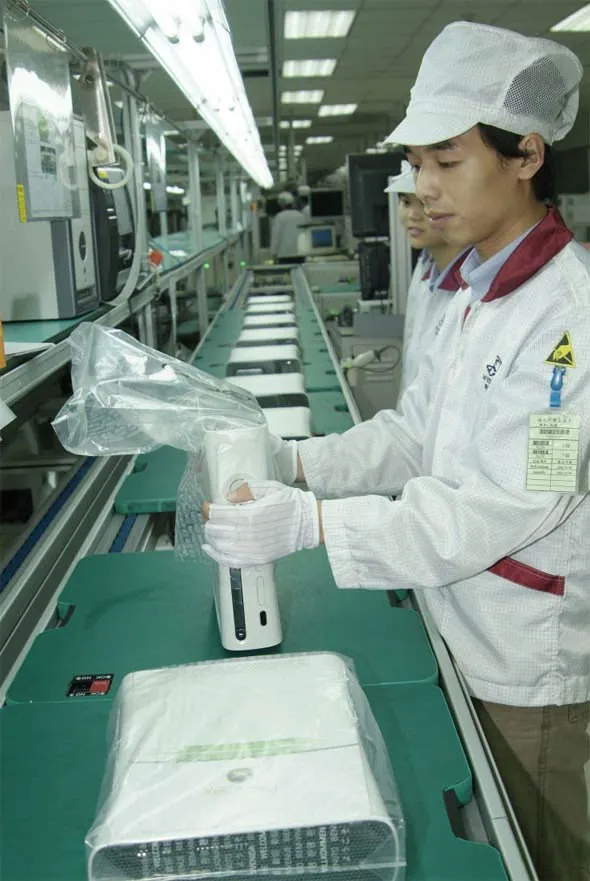 "They definitely need Japanese developers for Japan-based games. I don't think they need it for games outside the Japanese market. Games are best created when they are born out of the culture they are developed in, and it is those games that I think do best in those markets.
"The Wii is different and unique. One big question is how will U.S. gamers as a whole grasp [the Wii] and will it just be a niche product in the U.S. -- something people only bring out during parties, as opposed to something you play for hours upon hours? The Wii game experience is so new that I'm not sure we can answer that at this point."
---

Mike Wolf, ABI Research:
"For all the talk of supporting the Japanese market with relevant titles, the [Xbox 360] launch list -- and even today -- shows a dearth of titles that will entice the Japanese game player. Ninety-Nine Nights and Final Fantasy XI are a start, but what they need are some exclusive must-haves that would drive the Japanese consumer to the console.
"While Microsoft does not need to be number one or two in Japan -- and ABI doesn't expect them to be -- they really need to grow their market share to at least a respectable number, as this is important to the developers who live and work in Japan.
"That being said, Japanese developers realize that a good chunk of their success is reliant on North America and Europe, and that the Japanese market, while still important, has been shrinking over the past few years. So, regardless of how Microsoft fares in Japan, Japanese developers will continue to support the Xbox 360 in the other geographies.
"While regional loyalties are important, game developers are businesses first, and they won't ignore the 80% of the worldwide market these two regions command for consoles shipped, especially if Microsoft attains a number one or two position.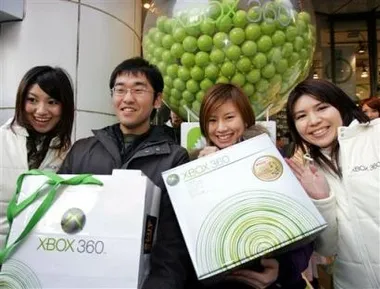 "Still, the home field advantage of Nintendo and Sony can't be underestimated, and may prove ultimately insurmountable for Microsoft. I think [Japanese developers] will continue to pay honor to their developer partners there by showing continued effort, but internally may throw their hands up if they don't see traction over the next 12-to-24 months."
Got a business-related question concerning the games industry that you would like to suggest for discussion in Analyze This? Are you a professional analyst who covers the market and would like to take part in this column? Feel free to send an email to [email protected].