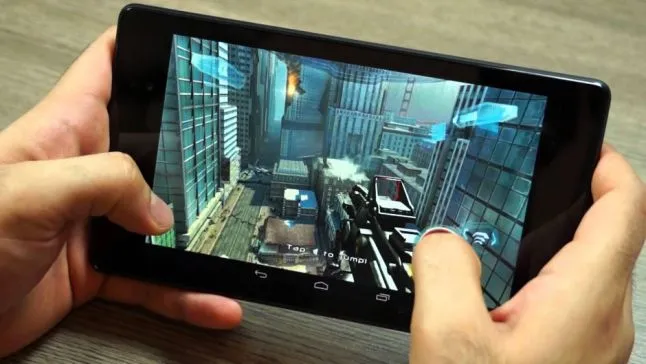 Creating an online game can be extremely lucrative if done right. If your game has the elements in it to make players keeping coming back for more and has a social aspect to it, they'll be more likely to part with their hard earned cash. In this article, I want to explore several aspects you should be considering when creating an online game.
Choosing Game Formats
Online games used to be solely restricted to the PC, now, however, it's possible in a number of formats, from consoles to tablets. It's important to establish what type of game you're wanting to create in order to determine which format is right for you. Formats that adapt to being social is a great way to boost your user base. Another key consideration is your budget, it's generally much cheaper to develop a game for mobile devices than it is for a console. Don't think you're limiting yourself by creating an app, some games in this format are making millions everything single day such as Clash Royale.
Have a Marketing Plan
Treat your game as a business. Don't just put your game online, then send a few tweets out about it and expect players to flock to you. You need to go in hard with a marketing plan that gets your game in front of as many eyes as possible, including before it even launches. You need to consider what will draw people in, such as the artwork for your game that can be used in advertising. Start speaking with game journalists and telling them about your game in the aim of landing an interview or feature article with them. You should have a mailing list full of people waiting to hear the launch details from your website. The more of an impact you can make at launch, the more chance you will have of making your game a success.
Think Growth
Growth is something you should always be pushing for when launching a game. You should be thinking of ways you can implement growth strategies into the game itself. A few ways you can include this is by allowing people to share their scores through social media, sharing screen recordings on YouTube and having an in game referral programs with bonuses attached to them. Remember, with growth you need to be prepared for what comes. Online games rely on external servers, not just the system you're playing on. So you need to figure out how many users you'll be able to handle before you'll need to upgrade. Cloud servers are generally a good option as they are easily expandable, you can find our more on them here. The last thing that you want is for players to constantly be running into errors and plagued with downtime, as they did with the initial release of Pokémon Go. This puts players off coming back to the game, and you may lose them permanently before you resolve the issues. Be absolutely ready to scale up as soon as interest picks up.
Be Ready
Launch day is not the last day of development that you need to do for your game. Players expect new features, premium content, real-time events, and so much more. Be ready to keep them interested with constant updates and new content, starting in the second or third week of launch.
Getting your game to that final stage and launching is hard, but if you do it right, it could pay off in spades. Follow these tips for the best chance of seeing that happen.