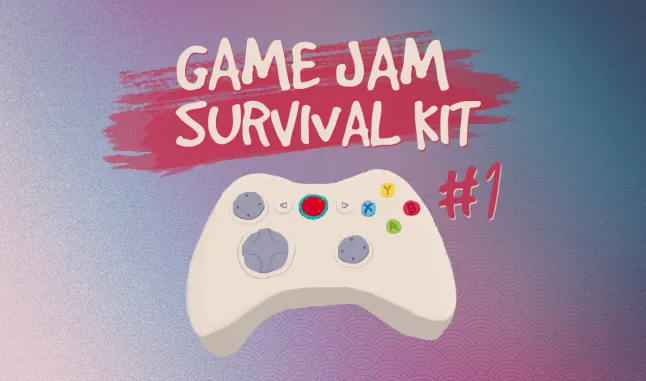 There are online and on-site game jams, the latter is an event where you have to create a game within a timeframe. You usually have 2-4 days to work on it and it usually happens over a weekend, so most people can join the fun. It's also a perfect opportunity to be noticed by local studios or to meet people who are already working in the game industry or even meet individuals who are also avidly looking to work in the field. The event is usually sponsored by some companies or even by the government in order to reduce the costs of the food and/or accommodation. You may need to sleep on-site. In some cases, the event provides everything so you can focus completely on the game creation.

Global Game Jam 2019 at Farset Labs
If you live where game jams are rare or non-existent, you can also do it from your home! Online game jams can take many different formats. The timeframe can vary from one hour to one month, one year etc. There's no rule of thumb, but most of them are shorter than a week. Jammers (those who participate) may find other team members over the internet or they can work by themselves. Some game jams may create a page on CrowdForge to facilitate the teaming up process. It's highly suggested to avoid a team of more than 4 members; otherwise, it may be difficult to handle the communication and cohesiveness of the game. Be aware and understanding of people's different personalities and pacing. Try to take into consideration that people are tired and that they may get stressed out very easily.
Rewards and Prizes
Some game jams offer some prizes for the winner(s). This can greatly increase the sense of competition which can have a good impact. However, if you are starting out, you may not want to do a very competitive game jam. It's important to have a very relaxed game jam experience at first so you learn some techniques and get ready for a bigger challenge. Let's avoid burnout, shall we?
How to find game jams
You may find most online game jams on the Indie Game Jams website. They include jams from Itch.io, Game Jolt and other platforms. In order to find local game jams, you may have to get involved with some associations or organizations that are involved with video game creation. Every January, there's the Global Game Jam which takes place around the world at physical locations. Also, sometimes schools may organize game jams near you. Stay tuned!
Here is a list of the most well-known game jams in the world:
Game Jam Survival Kit Survey
A survey on the game jam experience was created in order to improve the quality and the assertiveness of this article. We've obtained over 65 entries which were used to enrich some of the upcoming topics. Some graphs will be inserted in the post to illustrate some collected data.
The Struggles Game Jammers Face
Accordingly to the survey and my own experience, overestimating the time needed to create a fully fledged game concept seems to be the greatest struggle that jammers face. Jammers tend to plan very big ideas and ultimately need to cut these down as they run out of time. Sometimes, it's not so easy to simplify these ideas;

Time management takes second place. There may not be enough time to polish or to test out the game enough. Bugs in a game jam game? Really? Well, it's more than normal, so don't beat yourself up. The rush just before the deadline is a real thing;

Just jam it! Motivation has been mentioned as one of the biggest struggles. If you work in a team, there may be some people who are not as inspired as you. Sometimes, that is also due to not being able to come up with an exciting idea;

When one does not have a solid game concept and goes straight to the development stage, the whole team may lose some significant time after discovering that the game has nothing to do with theme or maybe the game designer(s) forgot an essential element of the game that may take a long time to implement;

Team work! If you can't work alone, it's necessary to find teammates in advance so you and your team can get ready. Dividing the work may be a tad complicated if you have a big team. That's why it's highly recommended that you get to know your members before the game jam starts, so you can learn about one another's skills and limitations;

Not taking care of oneself is also an issue during game jams. Some people forget to eat or drink and even sleep. It's definitely not a good practice and that may affect your project;

Real life happens. Sometimes, someone from your team may simply disappear and show up later when the game jam is over. There are all kinds of excuses, but it's something that can happen to anyone. Just make sure you give your team a heads-up.
Jammers
learn how to...
Keep things simple. When we get used to do game jams, we learn how to prioritize the tasks better and to keep the game scope contained;

Manage the time better;

Work with other people, improve communication skills;

Realize that starting something is what matters the most. Finishing the game is also good, but that may not happen, and that is OK! We need to learn to let go the projects that did not work well;

Try new things, improve some acquired skills;

Organize the team better. It's important to designate the role of each member since from beginning. That way, people will have a better understanding of what they need to do and why they are important to the team. That also helps to plan ahead, especially if you know the abilities and limitations of each member;

Code efficiently and properly (when possible);

Receive feedback and improve the game accordingly.
Here are some other popular tools that jammers use:
Adobe Photoshop, Trello, Visual Studio, Aseprite, Discord, Blender, Gimp, Audacity, Reaper, FMOD studio, Krita, GraphicsGale, Google Drive, Autodesk Maya, Bosca Ceoil, Fungus.

Advice From
Jammers
to Artists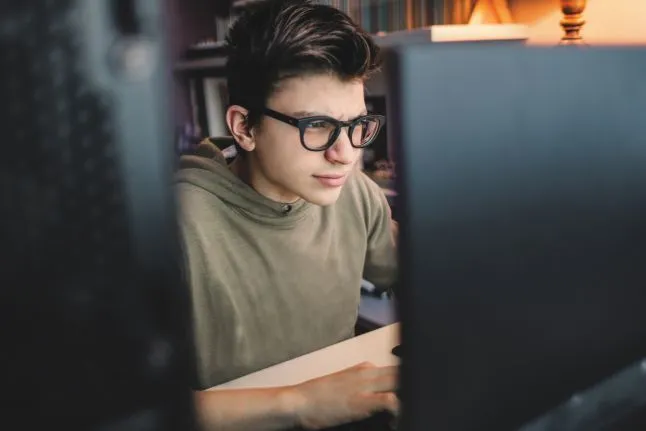 Advice from
Jammers
to Programmers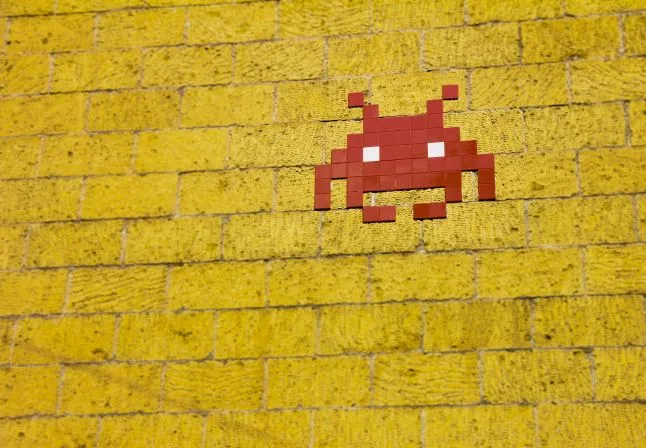 General Advice



Rate 1 as very high and 5 as very low.
How to Survive in a Game Jam
Water: it does body good. When you are "jamming", please do not forget to keep hydrated. Eat and sleep well. Take care of yourselves. You don't want to ruin it because of something like that. There will be other game jams and, most importantly, have fun!



What are you waiting for, then?
Start here
Check out the Game Jam Survival Kit, a Google Drive folder where you can find anything you need to make games, such as tutorials, visual references, tools and software. This is a community resource folder, so feel free to add anything you would like. Join us on our Discord channel to learn more about game jams. We will be soon having our first "game jam" for tool creation. Come and join us!
[Some images from this articles are from Pixeles or from Unsplash.]