As an emerging game developer attending the Guildhall at SMU on the production track, one of the most helpful tools here during development is source control. Throughout the five team projects I have worked on, Tortoise SVN has acted as a safety net for my team and me.
Game development projects, are similar to any other software development projects where many developers are constantly working in the same repository. Occasionally, there bumps that happen during the development cycle that result in broken builds, lost work, or corrupted files. This repository holds several versions of the files and in my experience, works as a reliable backup.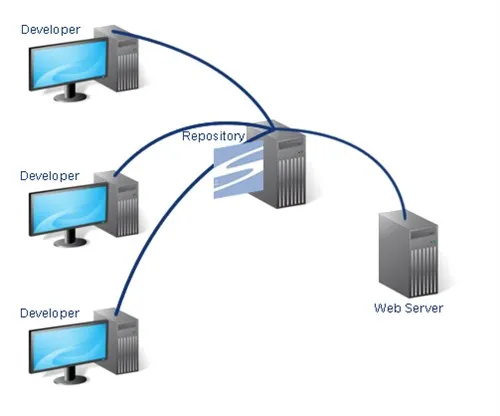 I am currently the assistant producer on two game projects. Both of my teams are currently using Tortoise SVN and have agreed that this tool is very important to the development of games.