Gaming holds one the biggest share in the entertainment industry today. From gaming consoles, to having several game apps installed on our devices, they don't let us remain idle for a minute in our free time.
And out of the thousands of games that are being built every day, only a handful of them get the desires success. What could be the cause for it? If you too are asking this question, read the points given below, they will help you indentify the elements that make a game, successful.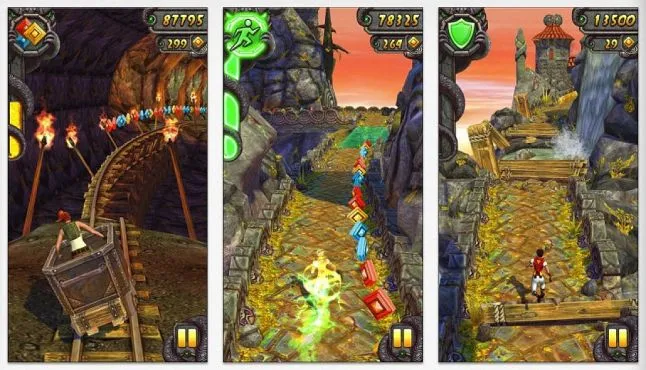 Great Game Plays Edges Great Stories
It's often said that story always comes first in a great game and that you can't have a great game without it. Even when it is for the most parts true, there is a new dimension that has created our most beloved games in the recent past, and it is 'game play.'
There are in fact many examples of hit games that have no story at all, but their success lies in a great game play alone. Consider "Angry Birds" – does it have a story? NO, the game has an incredible game play, and no focus on drawing your attention to the story.
It does great game art and with the help of its visuals creates an attractive calling for the players.
So, the lesson for the day translates into one important message. A story is not always important for a successful game because it may not be fun or challenging for the players. At the core of gaming lies interaction with the players, which can be better achieved with game play.
Having a Great Story Pays Sometimes
After having given you a big sermon about the ill importance of story in gaming, we must also point out that in some cases a story is very vital. If your game is based on characters for instance, they will only fit into the bill, if there's a story woven around them with the help of several game assets.
For a minute recall the 'Batman Arkham Series' – for a character dominated game like this, a story does take an upper hand over the game play.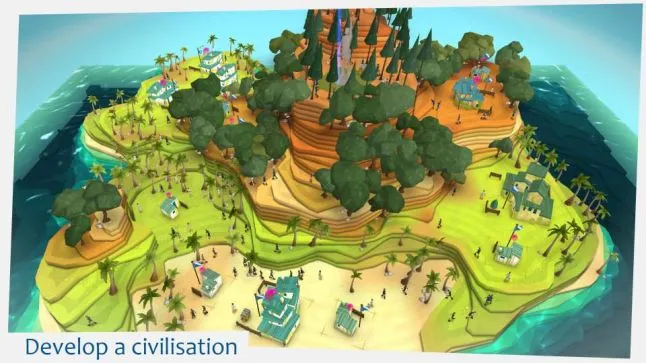 The Importance of Great Art Style
Have you ever thought what influences a player likes for a game? The answer is 'Game Graphics.'
From the environment to how the characters looks and how the lighting in it makes a person feel, all have their impact upon the popularity of a game.
Anything that looks more real and can fit into the imagination of the players will be liked by them in all probability. This is why 'Battlefield 4' is such a major hit. It boasts of realistic graphics, which fit well into the game play and style of the game. Whether the design of the game is great or not is not solely dependent upon its creative elements, but more on how they fit into the theme of the game.