We are working on a spiritual successor of the legendary Bushido blade released in 1997. If you enjoy sword fighting simulations, samurais, demanding games based on skill and playing with your friends then we got something for you.
Die By The Blade is being developed by Triple Hill Interactive from Slovakia​, Toko Midori from Japan and by Grindstone.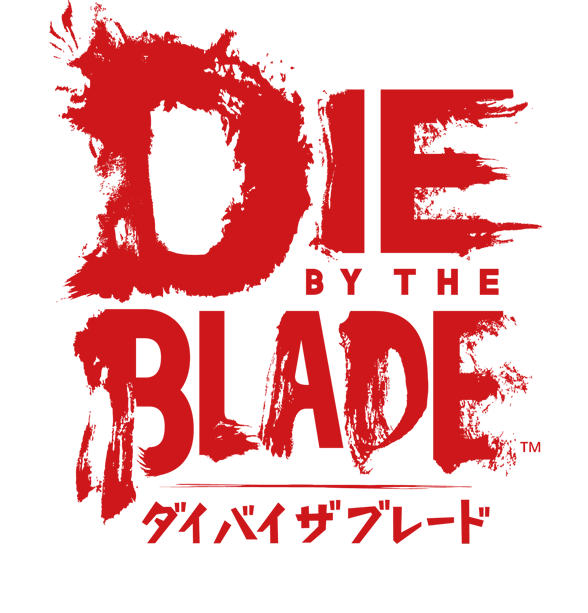 We want to create a product which will respect its roots, Bushido blade series but will add many more features, more attractive samurai punk visuals blending traditional visual features that we associate with Japanese myths, samurai, swords with more modern cyberpunk visuals. Blade runner like dark cities, urban environments, and cool characters with many skins, weapons to choose from. Get ready for multiplayer, ranking boards and tournaments.
The game is focused on providing an exciting multiplayer fighting experience. We've presented first prototype at Tokyo Game S how and received pretty good reviews. However, there is still much to improve, and we will welcome your comments and suggestions.
Have a look at visuals below, do you like forming art style mixing tech punk with samurais?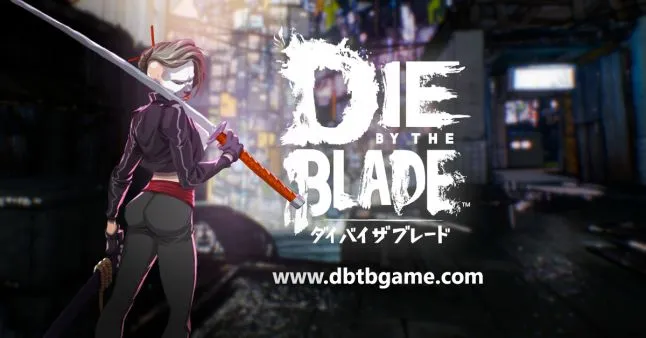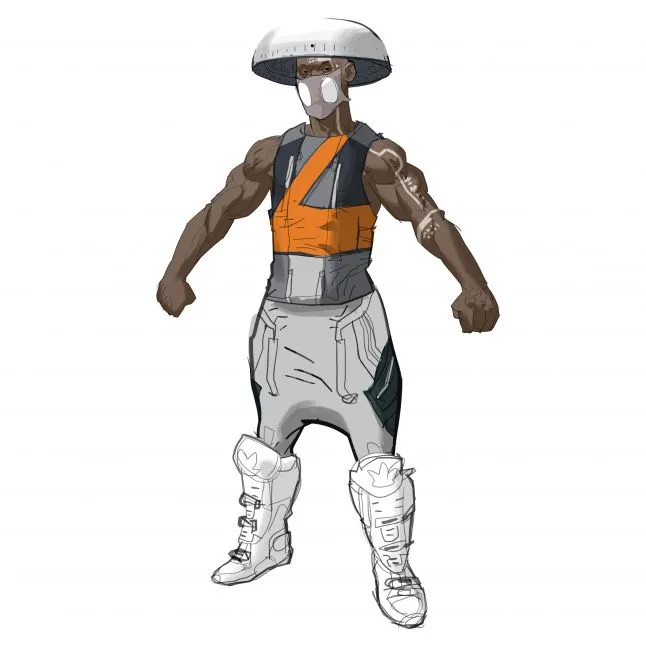 Have you played original Bushido Blade? Are you a hardcore fan waiting for a new take on your beloved franchise which would respect Bushido's unique features like realistic combat mode, body damage system but would provide a new mechanics, new look, more social features like leader boards, tournaments and great graphics? Stay tuned because Die By The Blade is coming. And you can help us with your comments, likes, suggestions and by spreading the word.
Join Us On Steam: https://store.steampowered.com/app/1154670/Die_by_the_Blade/
Check our Facebook: Facebook.com
Subscribe for the fresh news about our upcoming Kickstarter campaign and get freebies here: Dbtbgame.com
And remember, hiding like a turtle in a shell is not living at all. A true warrior must have heroic courage. Get ready, or Die By The Blade!