I probably should of started this blog sooner, but like they say better late than never. Back in December I decided to build a new portfolio in game design. I figured a good way to do that would be to make games.
I finished my first game on Jan 11. It is a short 4 level 2d side-scroller. I learned a lot about scripting, level design, and the creating of sprites when creating the game. For the first time in a long while I also had fun when creating it.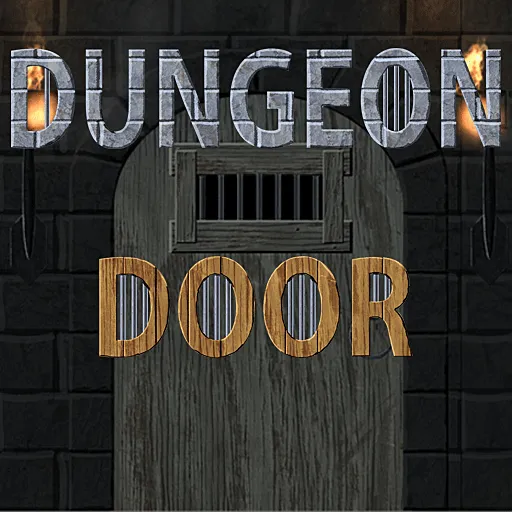 I am now creating my second game. Its a combat racing game. My main goal is to design the combat system for the game and create the tracks and the terrain for each level. All the other Assets will come from sources like the Unity Asset Store.
My overall goal is to create a weapon system that has a machine gun like fire, two missle types, one homing and the other a straight on shot, and then I want to give each vehicle its own special weapon.
I currently have the weapons script started with the machine gun fire. Next I will be working on the two missle systems.