My grandfather has Alzheimer's. He's still in the early stages, but memory loss, lack of balance and constant falls are already a constant for my family in Brazil. So it's understandable that my wife and I were thrilled when HBO announced a ground-breaking 5-part documentary on Alzheimer's,
The Alzheimer's Project
. We've enjoyed almost every episode – it's incredibly heartfelt and very well-made.
Both my wife and I are gamers. So, while watching the show, we started thinking: what would be like to make a game about Alzheimer's? What kind of game would it be? What would be the objectives?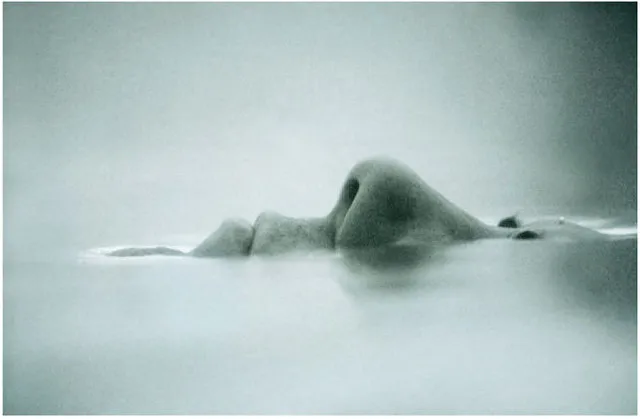 Here's what we came up with:

Primary objective: to take care of your wife/husband from the early stages of Alzheimer's until death.
Secondary objective:
to let go
.
The game would be structured by having the player monitor and aid their loved one from a first-person point-of-view throughout the progression of the illness. Progress can be measured by how happy – and how healthy – the ill person is. All activities would count, from basic conversations to a walk in the park and later, intense one-on-one caretaking at a nursing home and/or hospital.
If the player is doing a good job, memories are unlocked – flashbacks where they learn more about the ill person and their life together. If they do a bad job, you can see the suffering in the affected person's face, they stop communicating and the illness progresses at a much quicker pace.
Eventually, as in real life, the person affected with Alzheimer's will die. Now the player must assemble the memories they collected during the game in a "farewell clip" and show it to the rest of the family in a one-time screening. That clip will define if the player is able to let go – after all, they have savored the time with their loved one – or get stuck feeling guilty and sad.
To make things interesting, players would be able to choose both a male or a female companion, so the on-screen action and flashbacks match the person's sexual orientation.
Do you think this is too far-fetched? How would you do it differently?
Looking forward to your comments.
Luis