It is quite interesting the usual confusion that takes place when we talk about business development and/or sales. Every business developer is involved in sales and use sales tactics, but not all salespeople are business developers.
What are sales? Objectively, is to understand the value proposition of a defined product or service and selling them to the target clients that would be looking for that solution. I've had senior executives than me that ditched sales teams because they were only "order takers". That is clearly a miss in terms on how the process works, and their importance to the supply chain. A company definitively needs someone specialized to close the "link" and follow up on after sales.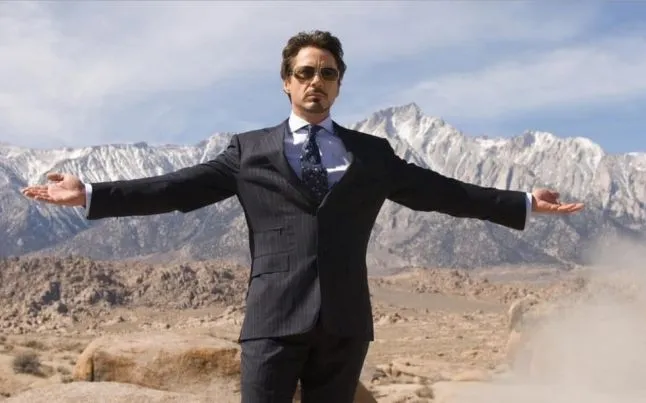 The common mistake here is to push into a sales expert the role of business development, or to simply call a salesperson a "business developer", but all you want for that person is to deliver numbers and quarterly goals. That is a misleading position proposal in an organization, and I'll tell you why.
A business developer, as the name implies is someone that does more that selling stuff and following up. In my humble opinion, a business developer is someone that is oriented to sales, but do that in a more empathic way, trying to understand what the prospect wants, and then creates a solution within the menu of solutions his company has to offer. This shows a clear difference: the solution/product provider needs to be flexible, and able to adapt to a client's needs to be able to actually "develop business". If you are selling something that can't be changed, there is nothing wrong about that, but you'll need excellent salespeople, not developers.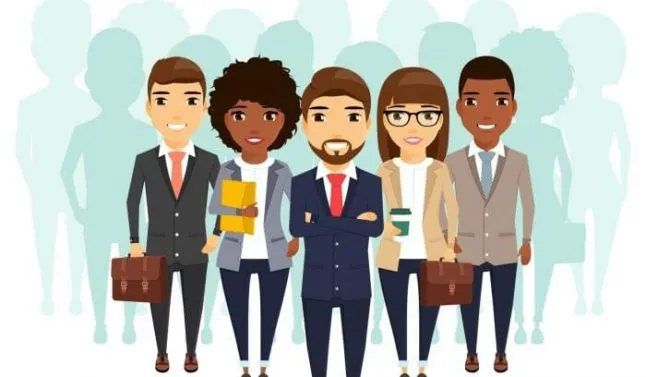 A good business developer is able to convince someone that believes there is no "solution" to its pain in the market, by pushing and pulling here and there the product/service to fit the prospect challenges, therefore creating something slightly "new" out of a number of presets. An excellent business developer, though, not only does what the good BD does, but also collect and gives feedback to its employer about market trends and client behavior, to model the next patch of adaptations to current services and products or even, creating new deliverables to fulfill a future market.
The excellent BD is also expected to map the potential prospecting opportunities like events, gatherings and tools, and be delicate enough to avoid aggressive tactics, like cold emails and opt-out mailings. There are salespeople that deliver that kind of level of service as well, but per my experience, an excellent sales manager will do basically anything to reach the company's budgetary goals. Those are different approaches, and I do prefer the BD one – but make sure you are looking to a more extended sales plan. If you need immediate effect, you need hardcore sales, not a business development approach.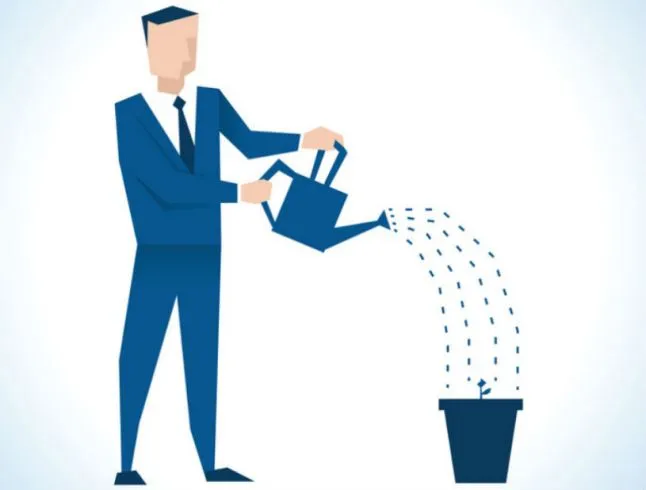 Another thing that I absolutely love about the BD approach is that, although slower, is the path that usually bring longer relationships (not necessarily biggest checks) and also cares more about brand safety. That brings me to a clear example I've lived not long ago: a market analytics company sent me a cold email about their platform, offering me a "free corporate account". I actually already knew the company, so I responded to the cold email, since it did not specify for how long I'd have the corporate account. A day later, another person (not the one that sent me the email) sent me a message about scheduling a meeting, so I could learn about their products etc. Clearly, I was "fished" by a crude sales strategy. I immediately raged, because that was not the behavior I expected from that company. What they needed was a business developer (even because they are on the steeper side of the ticket value), not a sales pitch, specially coming from a "click here and get a free corporate account" message.
To conclude, my take is – if you need quick, beat the quarterly goals kinda results, you need a strong sales team but, if you can afford looking into the long term and working your brand into the hearts of clients, I'd honestly go with a couple of great biz devs.