In the mobile app world, innovation and creativity is required in order to grow and survive. Unique concepts, stunning artwork, and addictive gameplay have all contributed to breakout successes for many apps. However, in the recent GamesBeat Summit, Nexon's CEO Owen Mahoney pointed out how acquiring new players these days is difficult because so many mobile games are all alike.
With that said, innovation does not necessarily mean you have to have a completely new idea. You don't have to be first, you just have to be better. The following are a few examples of good ideas being taken to the next level.
Slither.io – ing to Success:
MobileAction recently studied how Slither.io has driven over 16 million downloads since its recent release, breaking through the App Store clutter of classic Snake game clones. With a nod towards Agar.io, the developers created an updated visual appeal with vivid colors. The simple controls ensure a quick "pick up and play immediately" experience. They also kept an eye on the most requested features and improvements by listening to players feedback.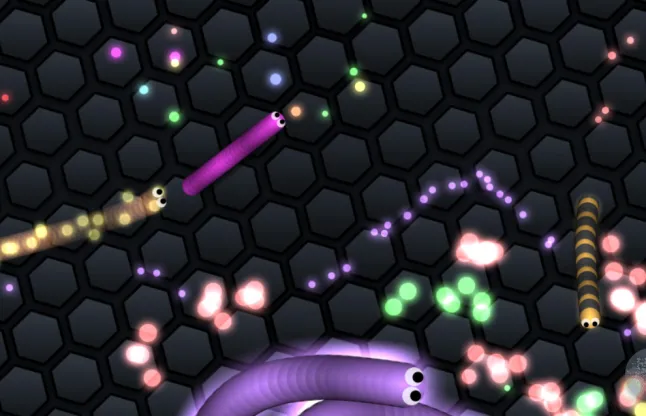 2. The Evolution of Emojis:
With mobile devices becoming a primary mode of communication amongst teens, emoji is quickly evolving into a new shorthand language that is innovating the UX design of classic functions that can transcend language barriers. As the CEO of emoji app Riffsy pointed out at the Grow MAU conference, emoji's are the most used apps on iOS. This is no doubt why Snapchat recently paid a whopping $100 million for personal emoji app, Bitmoji.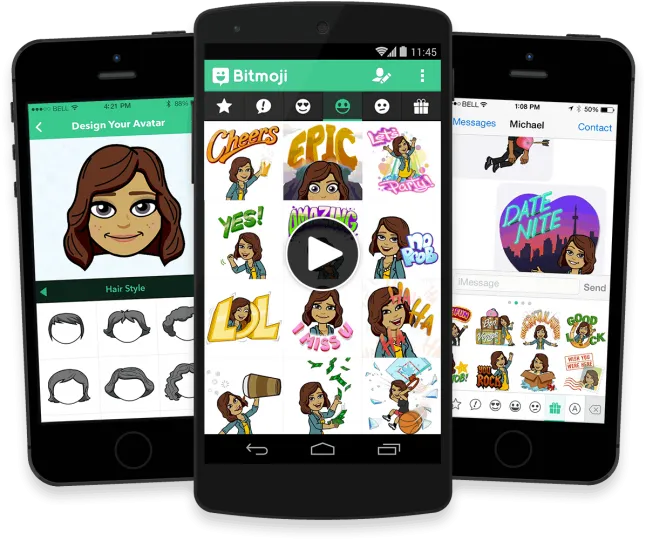 Other brands are using emoji's in unusual ways as well. Domino's now even let's their users tweet their pizza order with an emoji. The system is a product of Domino's AnyWare suite of mobile ordering technology, which is developing software to allow customers to order food from multiple devices, such as smart televisions to smartwatches.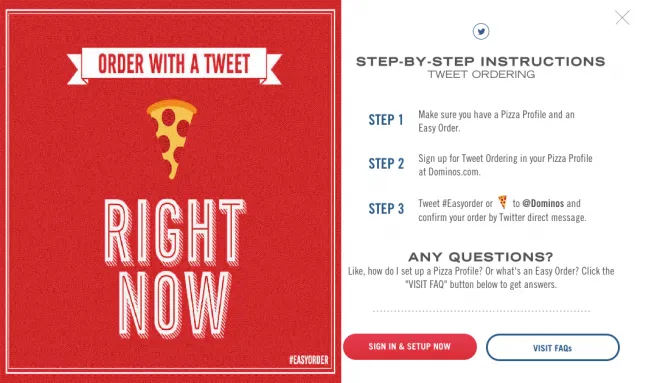 3. Deck Building Clash:
Through the years, physical deck building card games like Magic and Dominion have gained a dedicated fan base. So it was only natural for developers to create a mobile app that utilized the best of that gameplay.
Hearthstone: Heroes of Warcraft is an example of a free-to-play online collectable card game which has had great success with both its theming (using the lore of the Warcraft series) as well as successfully monetizing through tempting in-app purchases giving the advantage of more powerful cards.)
SuperCell has previous found great success with Hay Day, which offered a FarmVille-type of experience without needing Facebook and many other user-friendly improvements to the experience. With just 3 games, Supercell made $924M in profits on $2.3B in revenue in 2015.
Their newest release, Clash Royale, injects the massively profitable Clash of Clans brand DNA into their own version of a deck-builder game. Instead of feeling like a copy-cat clone, the combination of genres and gameplay mechanics in Clash Royale actually works incredibly well for a mobile game. And according to CEO Ilkka Paananen, SuperCell killed over 14 game titles in their quest to find their next hit with Clash Royale. The game has been No 1 in 44 countries and now boasts over 100 Million Daily active users. This success will most likely lead to a flood of clones. The challenge for those developers will be to find how to do it better and with their own distinct twist.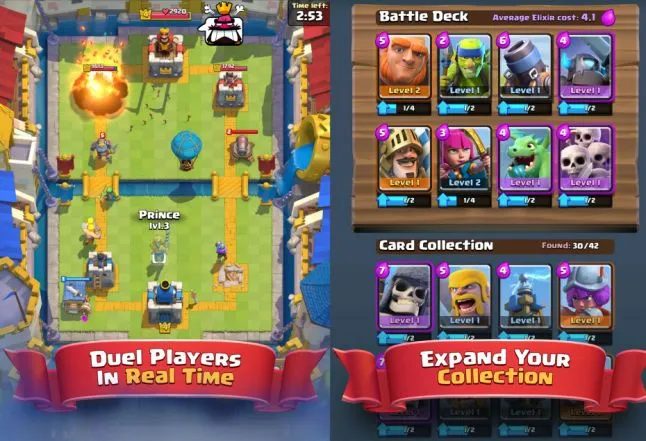 4. New Growth Campaigns that Tap into the Power of App Store Search:
Innovations don't only come from the creation of the apps, but also in marketing them. Hundreds of mobile ad networks compete for advertising dollars. We have noticed that there is a lot of copying of best practices, but there doesn't seem to be a lot of innovation in how to give advertisers the best value for their campaigns.
With 67 percent of mobile users reporting that the last app downloaded was found through an app store search, ranking at the top of searches for relevant keywords has become a critical part of the success for mobile apps and games. Yet, almost all mobile adveritising campaigns have ignored the impact of ranking high in search results which can keep an app visible and can drive organic installs from users in the critical moment when they are actually searching apps in the store with the intent of downloading.
NativeX launched Search Spike specifically built to drive major increase to your keyword rank. It impacts factors off-page factors like downloads and CTR. Search Spike is driving measurable increases in offer wall performance for both publishers and advertisers alike from real, engaged users.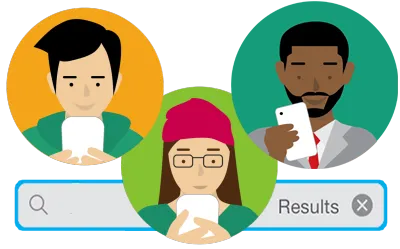 In summary, the winners in mobile growth will be those who are innovative with original projects as well as those creative and savvy enough to recognize golden opportunities found in new twists on the familiar and who can make good ideas into great success.