Did you ever feel that most interviews with gamedev leaders are so similar that one can just swap the dude's photo and the company name to get a fresh one?
Yess, I used "dude" on purpose here as a reminder that our industry needs to become better. But I think it is more about the questions than the answers:
how did you come to gamedev?
what do you do as a whatever director you are?
how did you make this famous game of yours?
But we are human beings. When we bump into a cool game developer at a party, we ask more fun, more personal questions, right?
I think this human approach is especially important right now, when everyone is just one of those animated matchboxes in a Zoom call.
We at my startup partnered with a local gamedev conference, did a set of interviews and I just like how it went!
John Epler, Narrative Director at Bioware (yupp, Dragon Age) opened up about anxiety and crunch, shared a story about how his kids react to his games, told how he watches Twitch for inspiration.
Ben McCaw, Narrative Director at Guerrilla Games (yeah, Horizon Zero Dawn) discussed parties, old games, family vibes, wardrobe malfunction at an award ceremony.
I invite you all to read this text not as a rant, but more like an invitation to be better at being human, have more empathy.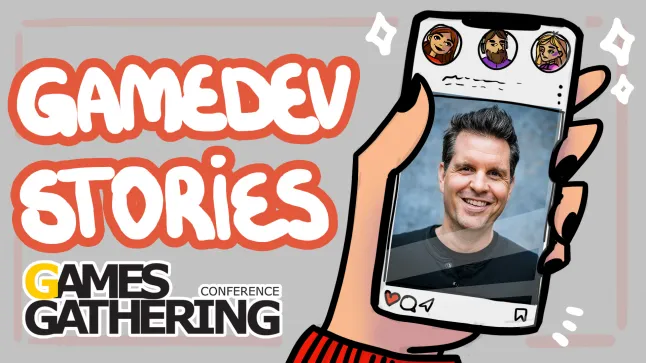 ---
We did these interviews for a Games Gathering conference and we did a 4 heads, 4 questions - a series of fireside chats for DevGAMM with a focus on 2020 and 4 different leaders answering same 4 questions.
The recordings are available on conferences' websites/youtubes and we also upload clean versions of what we're hired to do on our youtube: https://www.youtube.com/devrelevents