The other day, I got a request on social media about some of the data related to Game Developer Research, the custom research mini-business that we ran alongside Game Developer magazine from 2006 to 2010.
It was fun while it lasted, and thanks to everyone on Game Developer mag or Gamasutra who helped contribute to the reports. But as you'd imagine in games, there's not a WHOLE lot of buyers for custom research, and quite a lot of work to put it together. So while it was a self-sustaining business, we ended up moving to concentrate on things like, uhh, Game Developers Conference instead, 5 or 6 years ago.
This brings up the interesting point that, while not actually relevant to today's game business, there might be quite a lot of historically relevant or interesting data in the reports. And I rarely see historical custom game/tech research ever released for free, which is a shame because historians or researchers might end up getting important data from them.
So we're leading the way here, and putting out a bunch of these reports for free. They are generally based on surveys of our game developer-centric audience, and also had related magazine articles which had elements of the data in them.
Anyhow, here's a few of the reports, with direct download links attached:
Top 20 Publishers Report, 2009 - we asked our developers at the time reputational questions about all of the top publishers out there and recorded their comments and scores. And yes, Nintendo came out on top - here's a sample of their scores and comments: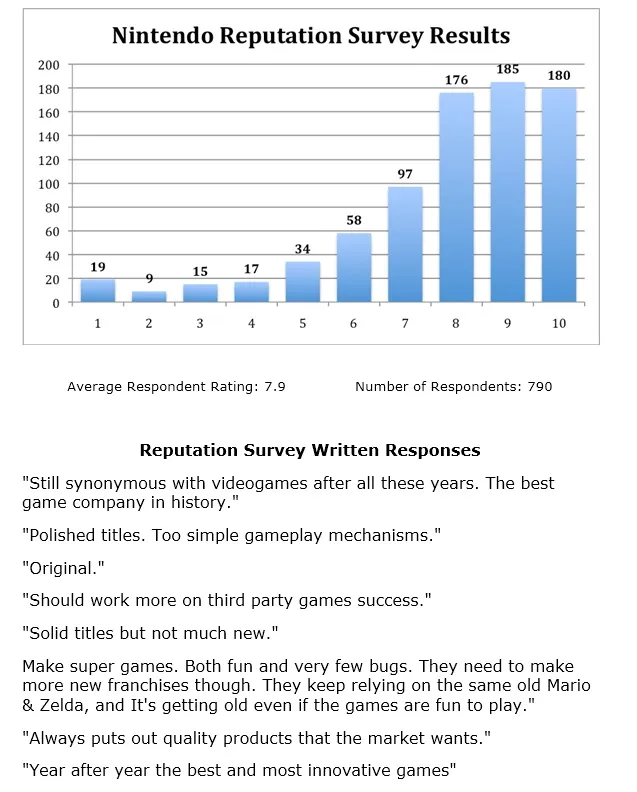 Top 50 Developers Report 2009 - another complex survey based on a large number of different criteria. At least a little historically interesting due to the comments on the developers from fellow professionals and the reputational rankings.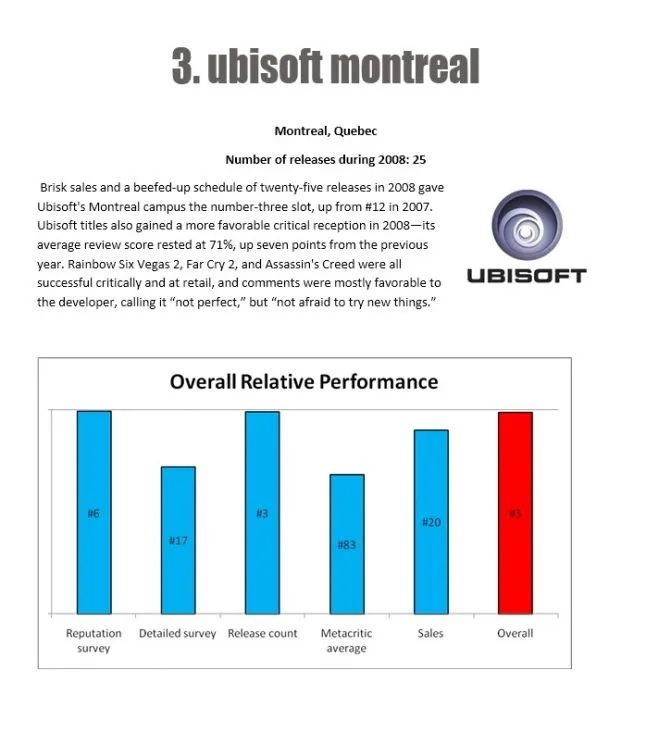 The State Of iPhone Game Development 2009 - just after the iPhone started up, we ran this detailed survey of how people were making and pricing games. It looks quaint nowadays in the era of F2P, but there were a lot of pricing discussions ($5 or $3?) early on for apps, and this survey reflects some of those concerns and interests.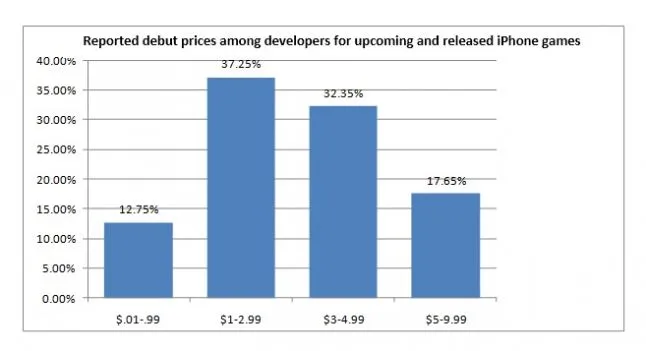 And here's a couple of bonus ones to round things out - The State Of Game Development 2009-2010, for anyone wondering what game engine market shares were 7 years ago, and The State Of Game Development 2008 for similar, one year previous.