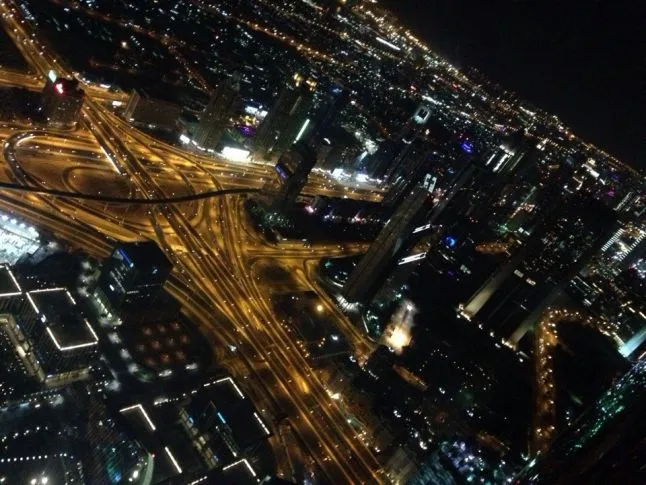 Meeting fellow game developers at a great event is what we all like. Going on vacation to one of the world's most popular destinations is better still. This October, BidOn Games team managed to kill two birds with one stone by going to a major entertainment event in the MENA region: The Big Entertainment Show in Dubai.
Having arrived from cold Ukraine, where the temperature was approaching 0 C, the first thing we felt in Dubai was its overwhelming heat. The second impression was the breathtaking abundance of glass, steel, and luxury. If there's a way to see the future today, it's going to Dubai.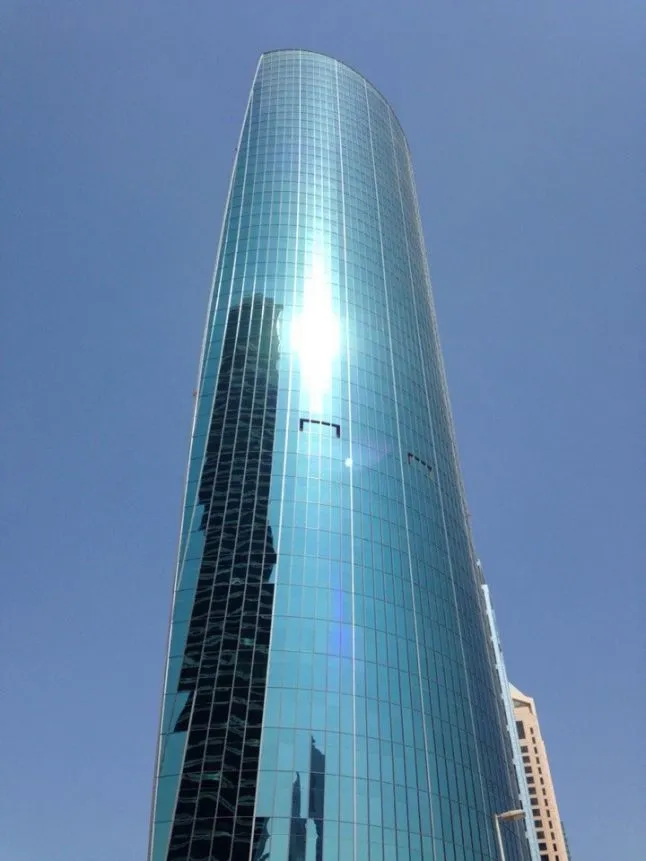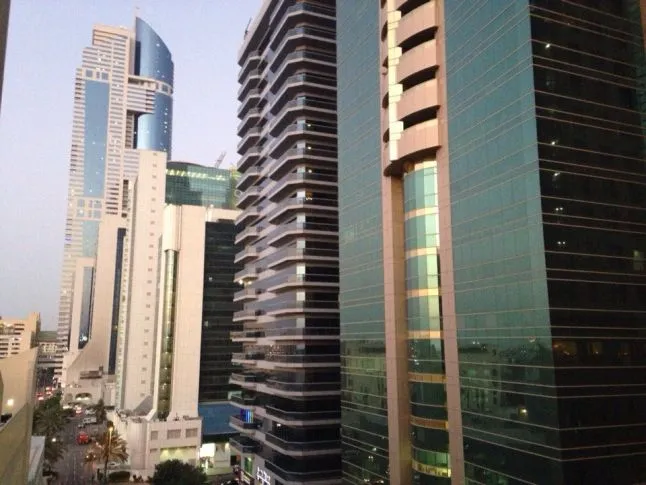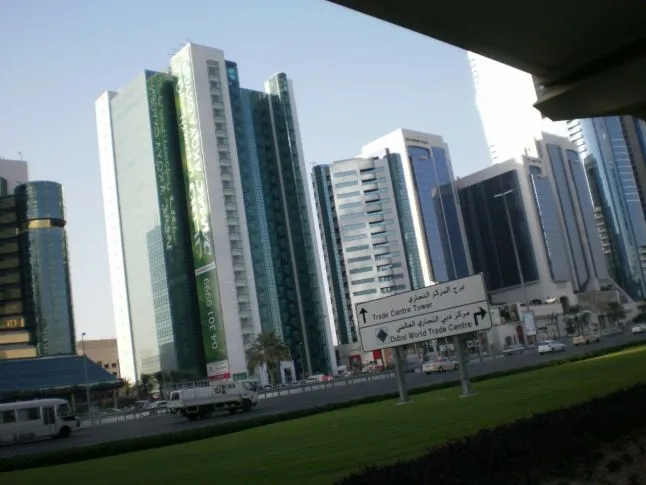 Would you expect to come across a fence, painted in the colors of Ukrainian flag, in Dubai? We didn't.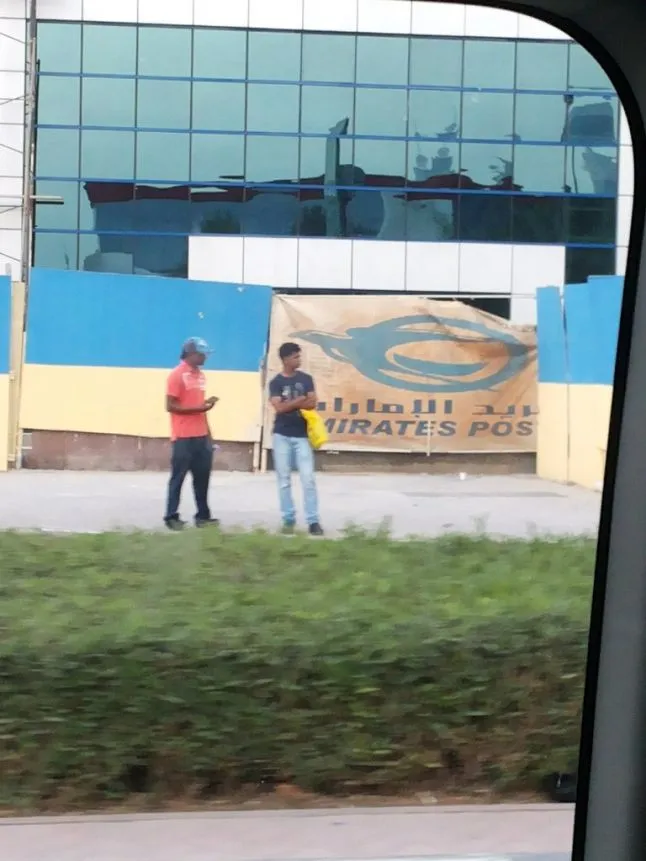 After two relaxing days we got sort of used to the heat and were full of energy to discover the event we came so far to see.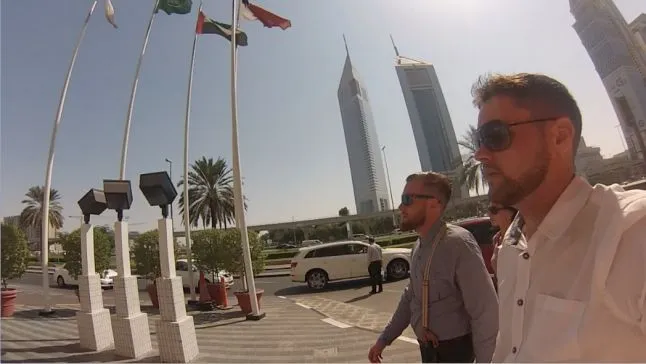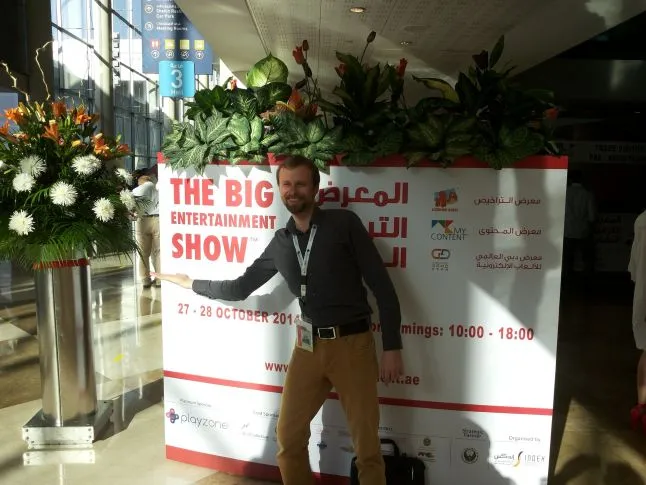 As the region's largest festival featuring entertainment content, The Big Entertainment Show attracted industry players in a variety of entertainment-related fields, from TV, Video Games, and Mobile to Digital Content, Toys, and many others. About 90 exhibitors came from Qatar, Egypt, Morocco, Palestine, China, Korea, Japan, Malaysia, and other countries from the MENA region and beyond. It's safe to say we were the only Ukrainian team in the building. Most exhibitors tried to keep up with the stylish hi-tech city when designing their booths - and totally succeeded.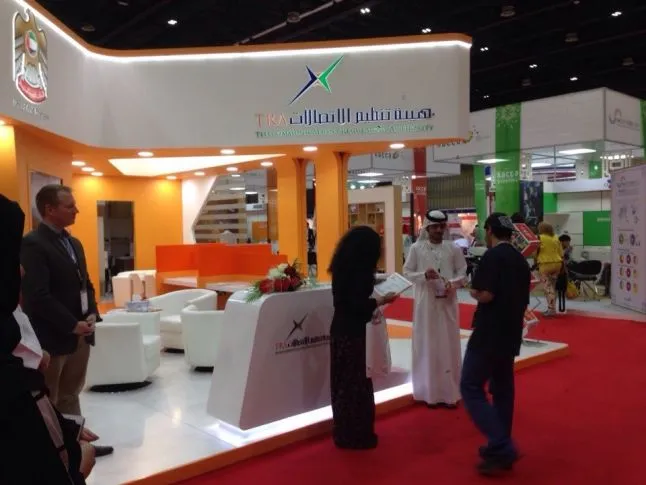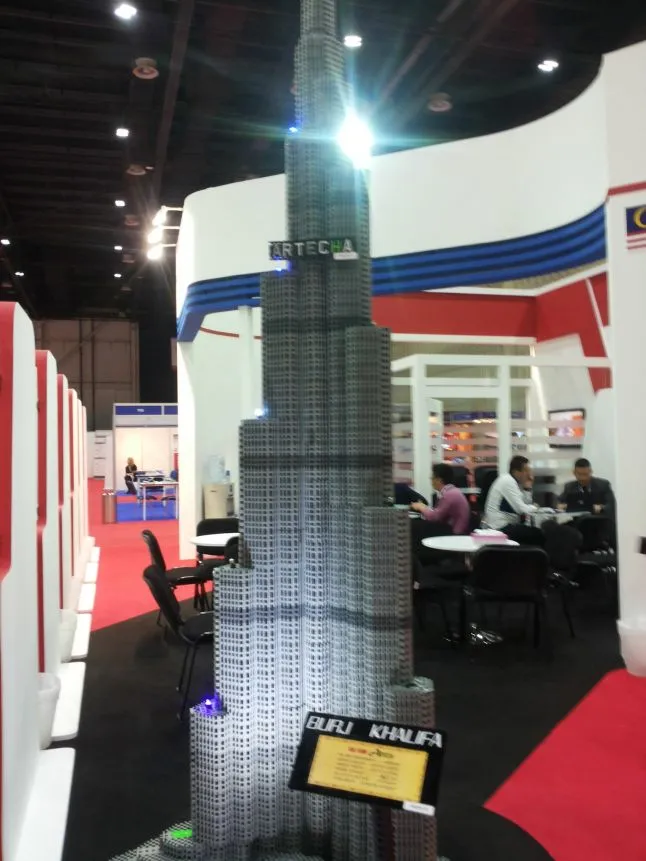 Even though The Big Entertainment Show turned out not quite as big as we expected, we had plenty of great conversations with game developers and other professionals in the entertainment field - and we'd like to thank everyone for the good time we had.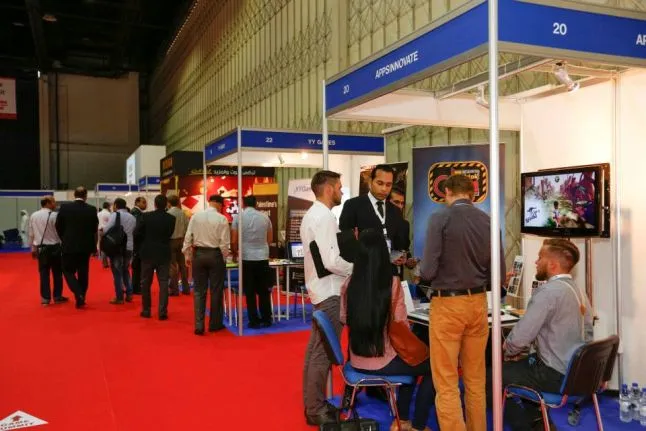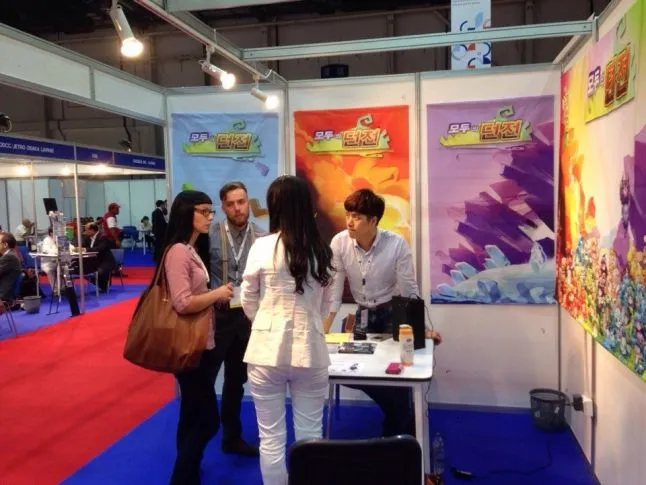 ...and special thanks to the animated monkey and tiger from Wonder Media Group, who made our day.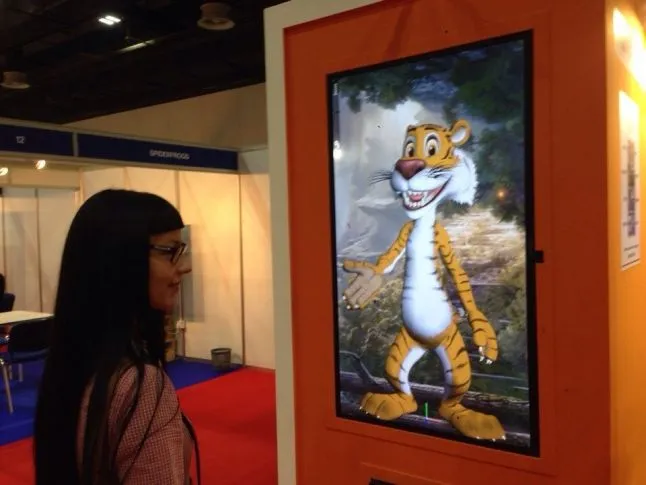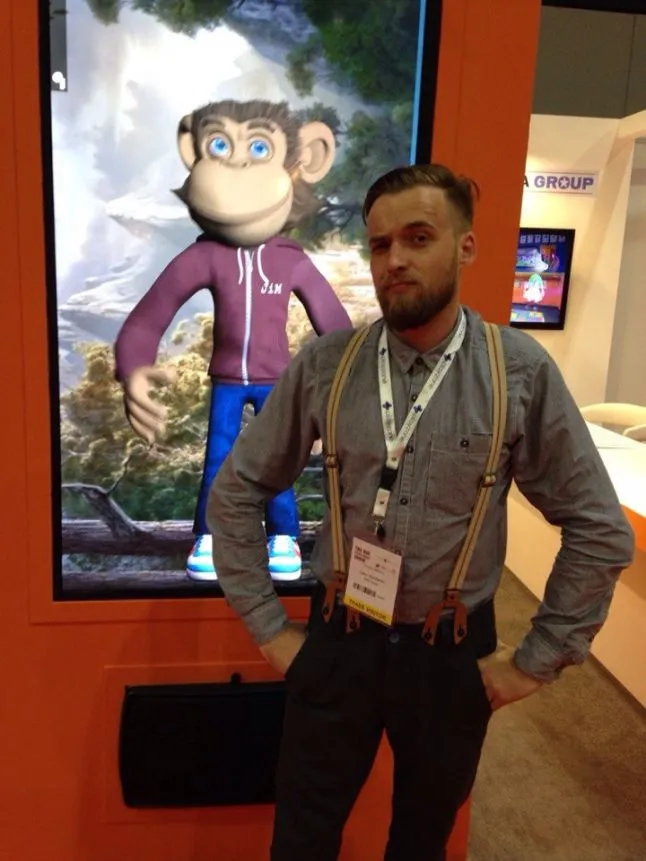 The most unexpected exhibitor for us was Dubai Police. Turns out these guys have a development center of their own, creating a kind of training simulators for their staff. What they featured at the show was a game, designed to show people that using their cell phone while driving makes it much harder to control the car and, therefore, is dangerous. We couldn't miss the opportunity to test our driving skills.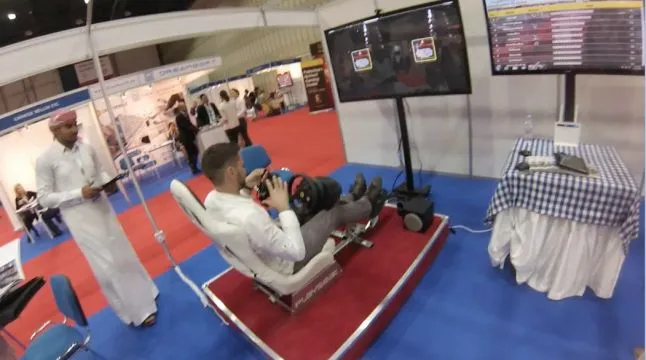 Both conference days ended with some good times we had with Rudy Verbeeck, Managing Director at Wonder Media Group, whom we met on our first day. It was a pleasure, Rudy!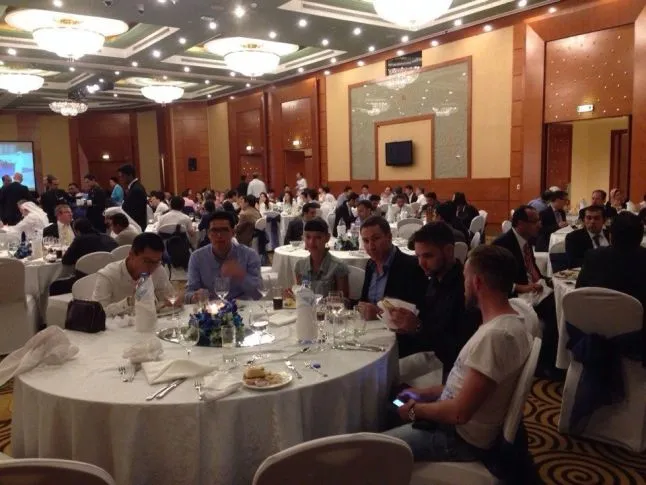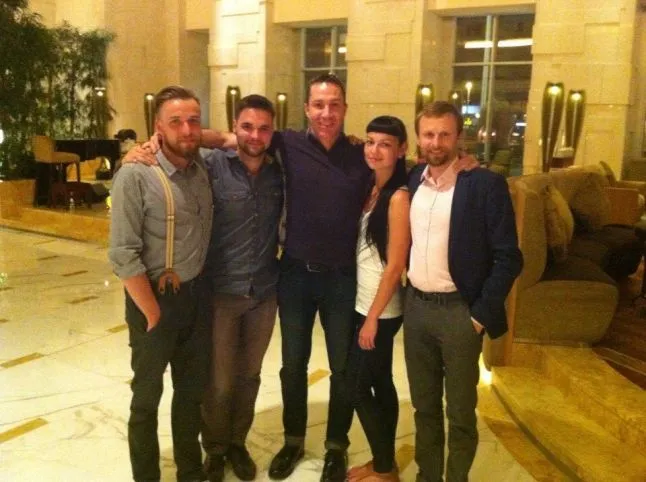 All in all, going to Dubai is one of the strongest impressions we ever had, and we hope to stay in touch we all the talented people we met!