The game development ecosystem is changing faster now than ever before. As 2020 approaches, the gaming landscape that encompasses console, mobile, AR, VR and more will continue to make a dramatic shift.
There may have been a time when you could dismiss streaming video games. These days, cloud and live streaming are a reality in most households and it's important for game developers to embrace it.
Many new gaming trends are coming to light, which means that developers need to adopt them to succeed in their efforts because what worked for you last year may not work for you this year.
Here are six key gaming trends in 2020 that you should consider for your development roadmap:
1. Greater Shift to Streaming Games Due to 5G and Cloud Computing
With 5G on the horizon, we can soon expect mobile Internet speeds to reach blistering rates. With this comes less reliance on purchasing games in-store and far more ability to stream mobile games or simply download them.
Previously all apps bigger than 200MB had to be downloaded from the App Store using WIFI. Due to 5G this restriction is no longer in place and the latest iOS version is allowing users to download without any limits.
Furthermore, streaming will mean that mobile gamers won't need to download updates on a regular basis or download updates at all. This is because gamers will be playing the latest versions available. Content will change massively since streaming will enable multiplayers on a greater scale, and the times of fake multiplayers (especially in regard to hyper-casual games) will be over. The only downside is that bigger games will require greater processing power, which could be an issue for older devices.
For PCs, with the rising significance of technology for cloud computing and as internet connections become more dependable and faster, users will be capable to play games from any computer. The advantage of this emerging gaming technology will also make installing updates antiquated, as you can get the updated games via the internet and will also possibly make video games and esports more accessible.
2. Apple Arcade's Impact on Mobile Game Development
In September 2019, Apple launched a new subscription gaming service, Apple Arcade, allowing App Store users to pay one monthly fee to get access to dozens of games that have no in-app purchases or additional costs. As part of the initiative, Apple is teaming up with both indie developers and big-name gaming companies to create "new and exclusive" games for the Apple Arcade service. At launch, there are over 50 games on Apple Arcade, with a full list available in our Apple Arcade games article. Apple plans to add more games on a weekly basis, and right now, there are over 100 games in the works. For 2020, this could mean more developers looking to partner with Apple and meet their guidelines for developing new gaming content specifically designed for the Apple Arcade experience.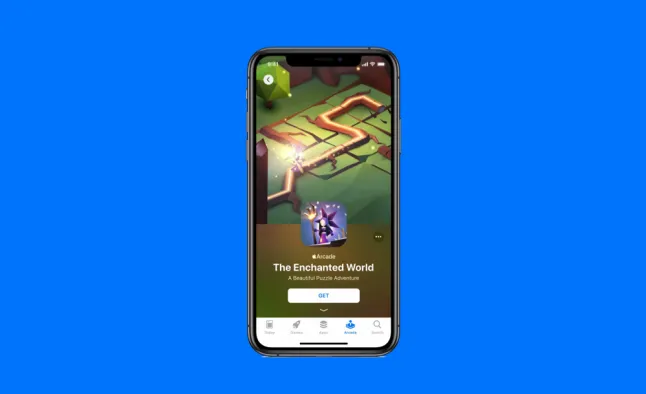 (Image credit: Apple)
3. Big Franchises, Small Screens
By far the biggest new title for mobile gaming shown off at E3 2019 was Call of Duty: Mobile, a version of the hit franchise shrunken down to be playable on smartphones. The game offers a remarkably similar experience to its fully-fledged siblings, featuring levels ripped straight from the older games, including a bunch stitched together to form the game's huge battle royale map, which should give seasoned Call of Duty fans an advantage. Attempting to replicate a console experience on smartphones has typically resulted in a cluttered interface and less intuitive controls, but with some innovation in design, we can expect better experiences and more franchises to follow over to mobile.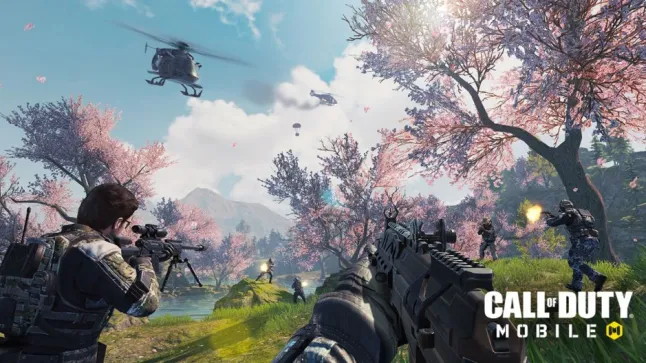 (Image credit: Activision)
4. More Handheld Consoles Come to Market
Handheld consoles may have become obsolete in the 2000s, with consoles for video games such as PlayStation and Xbox replacing them. However, Nintendo Switch's success has heralded that there is an audience still for handheld mobile gadgets that are assigned to video games rather than playing on tablets or smartphones. It's an indication of continued consumer interest in convenience and high-quality graphics and performance. Handheld game consoles in the future could be a significant element of gaming technology in and after 2020.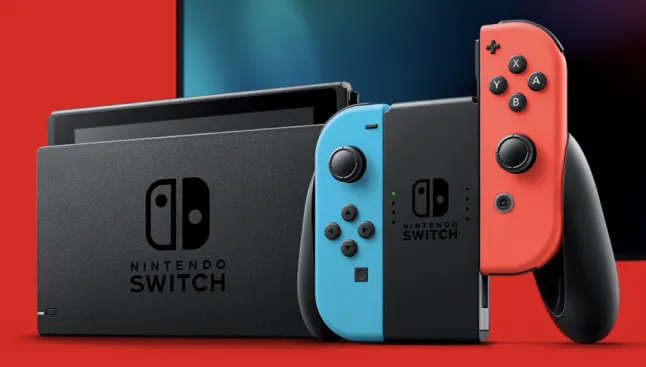 (Image credit: Nintendo)
5. Greater Focus on Inclusivity in Games
The Global Consumer Insights team from EA conducted a study that found out that out of 2253 participants on that survey, 56% considered it important for mobile Game Development Services to make games that are more inclusive. Representation and diversity in both video and mobile gaming is becoming a critical quality for many gamers, although it's still a new and emerging field of study.
The studio also created a series of videos called "Because Games Matter", showing how videogames can influence lives.
6. Holographic Gaming Jumps Off the Screen
Hologram technology has been doing the rounds for quite a few years now but has yet to make its way into the commercial world of gaming. Television screens are becoming a hindrance in terms of confining gamers only to locations where TV screens are available. Holograms are effective in providing a lifelike experience, and with the emergence of holographic display screens, there is the possibility that holograms could start presenting what gamers would find a highly immersive experience.
Recently, Sony Interactive Entertainment filed a patent with the United States Patent and Trademark Office for a 'holographic display screen', which was published on September 3, 2019 and offers details regarding how the holographic display would work.
The most interesting piece of this is that the holographic display will be compatible with PlayStation, and the patent also mentions Xbox and Nintendo Switch. The 3D holographic display could also be compatible with VR headsets, AR headsets, and smartphones. Also, the patent details that holographic displays can be connected to each other modularly, which will be ideal during events such as gaming tournaments.
Whether Sony decides to build this holographic display screen or not, it still indicates an industry shift towards this type of technology, integrated with all different platforms.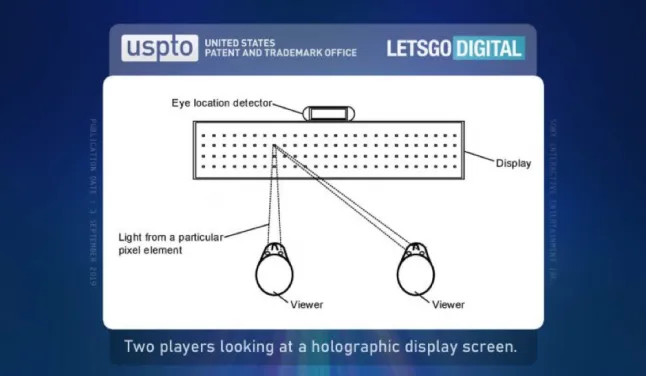 (Image credit: USPTO/Sony)
Final Thoughts on Gaming Trends in 2020
Are we expecting some video game industry shake ups in 2020? Yes. But change isn't necessarily a bad thing if you're looking ahead and the vision for your current or future title is incorporating future technologies that improve the infrastructure or consumer experience. Stay adaptable, this is how successful companies continue to stay on top.