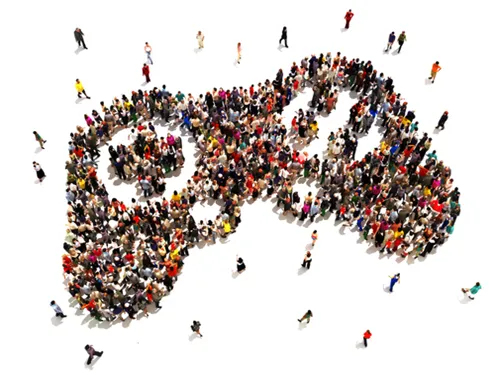 I've talked about various parts and aspects of localization in my Basics of Localization series, including, well, the basics, visuals, UI, machine translation, and everything in between. But what does the actual process look like, from the decision to localize a game, to the final product landing on store shelves and digital storefronts? I'll walk you through a general workflow of the entire localization process. Keep in mind, however, that this is purely from my experience localizing JP > EN (Japanese-to-English) games in North American markets; workflows may differ among companies.
***
1 - DECISION & ACQUISITION
The decision to localize a game in the first place is no easy task, and a lot of questions take place during this time, including the following:
How many units can the game sell?
Is it a popular game with an existing fan base, and if not, can it grow one?
Are there any big names attached to the game?
How big is the game in terms of playtime and amount of text?
Was the game already released in Japan?*
There are plenty more questions that need to be answered before deciding to bring a game over to North America. After it's decided, everything about the game needs to be acquired, including the script itself, any notes from the developers, and a copy of the Japanese ROM.
*This is referring to a post-gold or sim-ship model, where the former means the game was already released in Japan and will be published later in North America, whereas the latter, simultaneous shipping, means the game hasn't been released in Japan and will release concurrently with North America and other territories.
2 - FAMILIARIZATION
Localization staff members usually have a period of time, from a few days to a couple of weeks, where they can familiarize themselves with the game and its characters, story, and setting via the Japanese ROM received from the developers. This is especially important for translators, as they'll be the first ones seeing and understanding the story. If the game is already part of an existing franchise, localization staff members can play the previous games in the series to not only get an idea of tone and style, but to also keep the game consistent, especially if the game is a direct sequel.
This is also a good time to create a style guide, where the style and voice are determined from the start so that the translation and editing go as smoothly as possible. The familiarization period may also include deciding if graphics need to be altered or replaced, such as costumes, in-game visuals, or box art, among others. This is especially important, depending on the target audience and what rating the game is aiming for.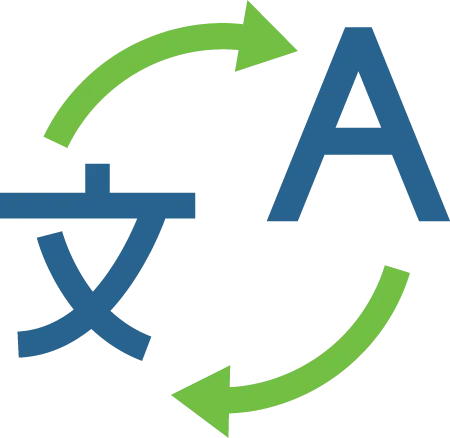 3 - TRANSLATION & EDITING
And now the fun begins! Depending on the size of the game—determined by how many Japanese characters there are—multiple translators and editors may be needed, particularly if there are hard deadlines that cannot be adjusted. Freelancers may be contracted to work on a game for a number of reasons, including the aforementioned deadlines, familiarity with the game or series, and speed. If there are multiple staff members working on the game, files may be divided up in a number of ways, such as by file type (story, UI, item lists, etc.). Various CAT (computer-assisted translation) tools may be used in organizing files and tracking progress, such as Memsource and MemoQ; some companies use an in-house tool, and others use Excel.
Usually during the familiarization process, a glossary is made to keep track of important names and terms, and the style and tone are determined, especially in regards to a strict translation versus creative freedom. Consistency is key, especially if files are spread out among staff, so translators and editors work closely together to ensure that when the game comes out, it's as if it was written by one person in one voice.
Voice recording is needed if the game will contain English voices. This can take place before, during, or after the translation and editing process. Usually the primary translator and editor are present during voice recording to be able to immediately make changes to the script for later implementation.
4 - QA & RATINGS
After translation and editing is done, and the files have been delivered to the developers, a ROM containing the English text will come in. The game will need to go through QA (quality assurance) to make sure that the game is as clean and polished as possible. Usually for localization, linguistic QA is the primary objective, focusing on text issues such as overflow, grammar, and dialogue trees, among other things. However, QA testers can still write up non-linguistic issues such as sound issues and graphical errors. (I go into this more in-depth in this interview.)
Ratings for the game are usually submitted during QA. The ESRB (Entertainment Software Rating Board) is the board for North American territories. The process involves submitting the game script, video footage, and a form to the board, which will then evaluate the game and assign it a particular age rating, along with any pertinent descriptors.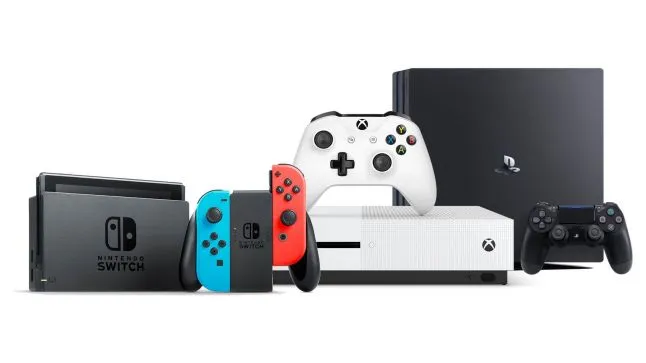 5 - SUBMISSION
When QA is over and the ESRB rating has been received, the game is submitted to various first-party companies depending on what platform it'll be published on (Sony for PlayStation, Nintendo for Nintendo Switch, Microsoft for Xbox, and Steam for PC). The game must be tested on these platforms to ensure there are no major errors, especially with naming conventions and terminology. If there's an error, the game needs to be resubmitted with a fix or else it will not be published on that platform. Once the game is approved, it's locked for future edits, and any additional non-critical fixes, such as text issues, may be submitted as a patch. DLC (downloadable content) acts separately from the base game and does not need to be released when the game launches, though any DLC must also be approved and cleared of critical issues.
***
Again, this is a general overview of the localization workflow. The mileage varies between companies, but this is an overall look into the process that can take upwards of years. Localization is no easy task, and there are a lot of steps involved from start to finish, but the end result is the same: to bring joy to millions of players around the world.