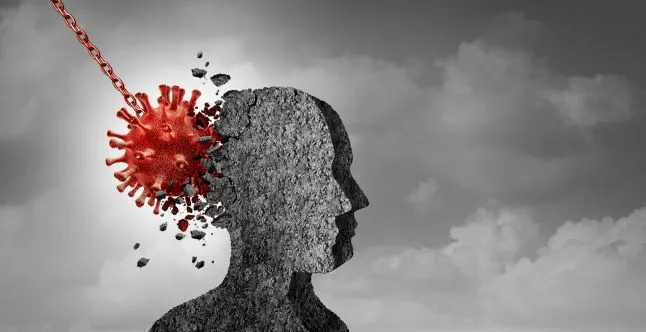 I'm feeling so-so. Yesterday was better than today, and I have no idea how I'm going to feel tomorrow. I'm self-quarantined for almost 6 months, since March 17th. I have the privilege, like many of us in the games industry, to be able to function 100% in a remote environment, so business haven't changed much. I can tell you that I miss my office, built to be a very ludic, colorful environment. It is not the same as home, but I have built a nice home-office setup as well.
So, why my motivational self is being so unstable? One of my takes is that we know that this is different, we know that there is a fatal disease on the loose, and that we will be only safe once there's a vaccine, somewhere in Q12021. At the same time, I don't know if I'm willing to lock myself for another 5 months. I'll probably won't, since I'll have at least two business trips by Q4 (if things do not get worse again).
According to an article from the American Psychological Association (link here), there are some key elements that will play from now to the moment we get to the annoyingly mentioned "new normal". Let's check them:
1. Remote work will be normalized. I'm not sure how this will play in our industry. As many of us deal with confidential material, it is complicated to maintain top security in a decentralized environment. I'm aware already of several studios that got back to office work because of such requirements.
2. Flexible will be the new normal. I believe that scenario is more feasible that the first. There are things that you can do at home, and things you can only touch when in the office. My company, GamePlan, already work on a flexible schedule. Before the pandemic, we already had our "office" and "remote" days.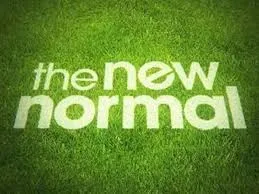 3. The talent pool with change the game. So many of us are unemployed right now. So many. I heard of some let-go(s) that got me really scared. Senior people that I would never imagine would lose their jobs, but some key cash cows dried out, and those underneath their influence really suffered the impact – although the industry itself is mostly "unharmed". I disagree with the term – some got more impacted than others, but the fact remains: we have more talented people on the market than ever before, and the trend is that they will be absorbed back, but not necessarily on the same terms. Family and overall quality of life are things that are already changing HR's behavior around the globe.
The article ends with this statement: "The system can't be so onerous that people can't do their jobs, they can't be so stressed that they can't contribute to getting the economy back on its feet."
My thought is – maybe it is still too soon to understand how we will normalize things, and how those actions will fall in place within every companies' culture. Again, in my humble opinion, there will be no set rules. We'll adapt and understand what level of the "new normal" is acceptable for each of us.
Let me know what do you think in the comments!