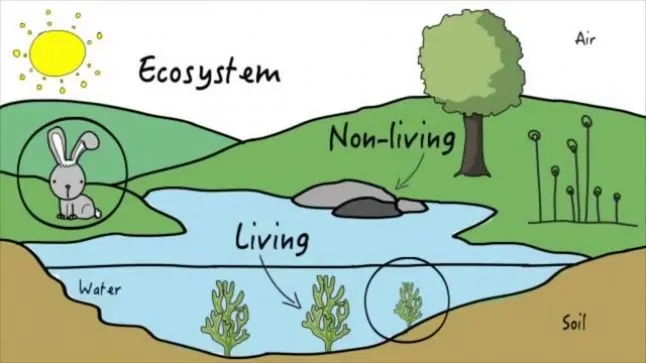 It may sound a bit crazy, but that's the reality. A corporation needs some humanity to maintain a safe and growing business ecosystem, or it may fall on its own weight. I'll tell you how.
Once upon a time, in a South American country not so far away, a stealth hyper casual game company started to grow, with decent games and the usual "let's invest everything on UA, and if we are getting at least a cent over the CPA, we'll keep growing the userbase". That motto definitively excited investors, whom usually love that hype feeling (ultimately having success or not).
That company was very successful in its strategy, and, being more dedicated to enjoy the full investing game than actually making games, it received a massive series-A grant, for over a billion dollars valuation. Just a reminder: that company was STILL in South America, where resources and a qualified work force have limited availability.
What happens next? The eager company starts ravaging the ecosystem resources, piling without a single demonstration of respect for the other companies that not only gave then the opportunity to have a billion-dollar business, but also depend on the same source of resources.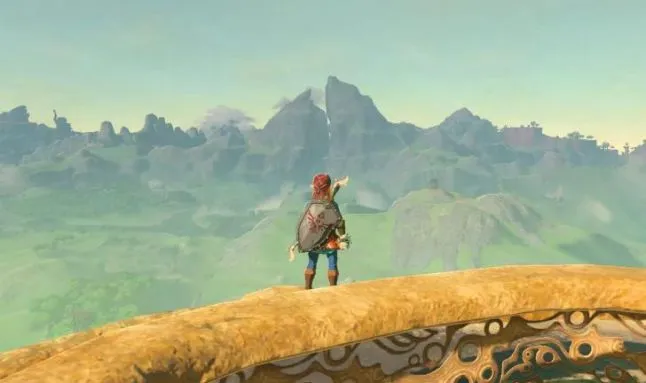 A source close to me revealed that they hired senior producers from his company paying 6 times (you heard right) the market valuation for the same professional. That policy obviously goes beyond being aggressive. It is just evil, since the salary inflation makes no sense, since if that professional gets beck in the market, no other studio will be able to hire them at the same conditions. It is just ridiculous, to the point the said corporation does not even is part of the national games' association.
Since we are all humans, and companies are made of humans, my big point here is if this is necessary, or acting like this shows a major case of insecurity from the senior management, a egocentric need to display the monetary power over those who are still building a to-be-mature market? They already have offices abroad. Very classy real estates at SFO, Dublin and so on.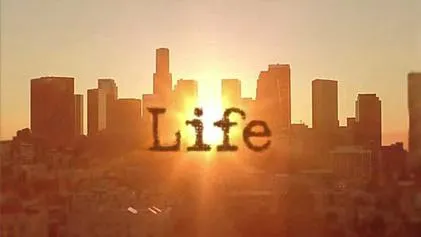 So where is the need to break and taint the small talent pool so many are fighting to maintain? Again, the human factor plus the evil corporation tantrum – cost-effectiveness. It is much cheaper to hire in Buenos Aires than San Francisco. Are you crippling the market? Who cares?
After two decades working for corporations, my advice would be to just stop this course of action. You may feel good at the penthouse of the most expensive office building in town, the commonly described "winner position", but there will be a time where talents and the industry will perceive your company as a predator, no matter how many BS magazine covers you get.
Especially in emerging countries, being too wild can cost you several years of your brand life. Your community is more important than your immediate profit, because from them you'll get the recurrent cash to back up your valuation. Just remember that, and be more human.