At their E3 press conference today, Sony revealed that Fumito Ueda's long-awaited followup to Ico and Shadow of the Colossus finally has a release date. A video trailer for The Last Guardian revealed that the game would be out on October 25, 2016.
"Long-awaited" doesn't quite capture it. The game was first announced at E3 2009, and was initially expected to appear on the Playstation 3 console. After numerous delays and the departure of Ueda from Sony, some feared that it may be cancelled. But the game kicked off Sony's E3 press conference last year, and now it has a firm sale date.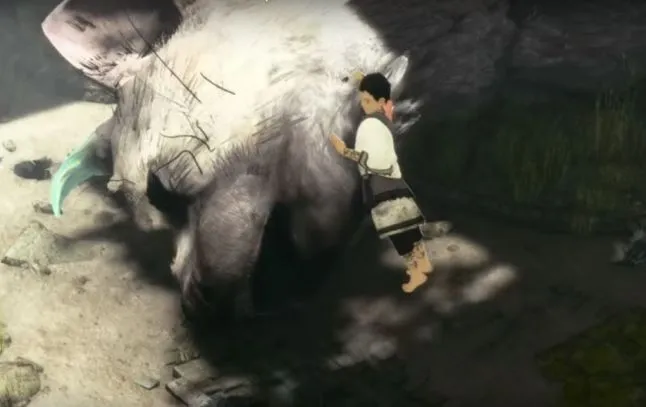 The trailer features additional glimpses of towering architecture shrouded in clouds, the child and his giant pet, as well a glimpse of a second giant creature.