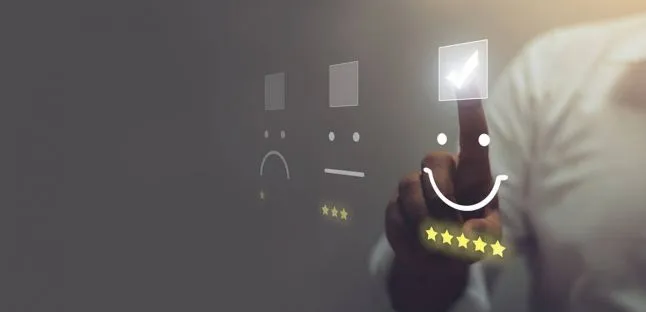 No one ignores the importance of playtests and the majority of studios integrate them into their development cycle. Traditional formats are still relevant, but two new trends are emerging: The integration of playtests very early in the development cycle and the multiplication of their formats, from the most economical to the most expensive and complex. Let's review three formats that illustrate these trends.
I set up and managed the playtest structure of the Ubisoft studio in Annecy where the multiplayer modes of Splinter Cell - Pandora Tomorrow and Chaos Theory were developed. As a game designer, I very quickly apprehended the immense effectiveness of playtests to improve the experience of the players but also to improve the work of the game designers themselves. Since that time, I have continued to follow this field and have had the opportunity to discover, through my clients' consulting assignments, three new ways to conduct playtests.
Self-confrontation - Understanding what's going on in players' minds is essential to building a good game experience. Questioning them while they're playing is not the best way to do it, because they are then focused on the action. And do it after their game session is not because the players are no longer in the context. Self-confrontational techniques, derived from analytical methods in occupational psychology, provide a better solution. Individual self-confrontation consists first of all in letting a player play but in filming his gaming experience and, if possible, the player himself. Then, the video is replayed in front of the latter and the person in charge of the session asks questions when the filmed sequence shows a hesitation, frustration or on the contrary a flash of pleasure. This playtest technique can be used right from the prototype stage and can be applied to a large number of themes to study: Gameplay, menu navigation, controls, navigation in an open world.
Cloud testing - Good playtests require ... good playtesters, players that match your target, available and in sufficient numbers. How to find them when one is a small studio? Cloud testing involves testing a game by a community of players. For a team developing a mobile game, the most economical solution is to build a community that follows its development and offer its members to test an advanced version of the game through app like Testflight (iOS) or HockeyApp (iOS and Android). But if you want to target your playtesters, sites offers this type of service: PlaytestCloud, GBTN (Global Test Network Beta), Stardust Testing, etc. They are mostly paying but they offer many advantages: profiling of the playtesters, choice of the country and of platform, follow-up of the results. Cloud testing allows small organizations to run playtest campaigns that only large studios could afford before.
Paper prototypes - The sooner you go about evaluating a game concept, the less expensive it is to correct the weak points. Let's not forget that the evaluation of a concept also covers its potential to attract players. A paper prototype makes it possible to evaluate many aspects of a concept before even writing the first line of code. It is simply a simulacrum game developed with a presentation software like Powerpoint or Keynotes. We can present to a panel of players a representation of the game experience, including the graphic style, the sound environment, the main and secondary gameplays, navigation and menus. Of course, a paper prototype is not suitable for all genres and its degree of interactivity is low, but it allows to test the attractiveness of a concept for a very limited budget and in a few weeks. Zynga used this format to test concepts and I personally developed one for a client. The feedback from the playtesters was very useful for correcting several aspects of the design.
My previous blog entries:
Is there life after Fortnite? An emerging trend in game design brings novelty
Game design: Lesson to learn from the 2019 BAFTA best mobile game award
Quantitative design - How to define XP thresholds? FEATURED BLOG
Pascal Luban
Creative director & game designer, freelance
24+ years of experience serving studios and publishers
Picture credit: Urupong