[This unedited press release is made available courtesy of Game Developer and its partnership with notable game PR-related resource Games Press]

Oberhaching, Germany, April 5th, 2023 - Independent German developer Bitfall Studios in partnership with German publisher Toplitz Productions today announced that their deck based city builder / puzzle game, TerraScape is now available on PC for Steam Early Access and Gog.com and includes challenges, single player and multiplayer game modes.
Taking a rather chilled, laid back approach to its puzzle formula for creating vast towns and cities, TerraScape players will utilize a unique card based approach to score points while formulating the city, town or shire of their dreams. The random selection of cards to draw from, and procedural maps and challenges means that players will need to strategize how they expand their sprawling megalopolis creations.
The player building cards in TerraScape offer different buildings and ways to expand a city and score points depending on where players initially place their buildings within the game map. Players can accumulate scoring opportunities by adding crops and turn villages into fully self-sustaining towns and cities by building industries like forestry, mines and fisheries. Wisely placing cards in the game world earns points and players receive new cards as rewards to further expand their cities.
Budding city planners will need to take into consideration the build order and where they place their building hexes to score essential points, since each building has different influences, be it other buildings, nearby natural resources, or terrain type. in TerraScape there are both positive and negative influences depending on where buildings are placed.
"We designed TerraScape to provide players with a relaxed and rewarding puzzle experience, that combined an innovative card deck system and city builder styled game that they can really invest their time and strategies into. We're looking forward to developing the content and game modes further with the help of community feedback during early access." Said Nico Pattmann, Co-Founder and CEO of Bitfall Studios GmbH.
For more details on the game check out TerraScapes official Steam page here
TerraScape is available now on Steam Early Access with a launch week discount of 25%.
Check out the launch trailer here: https://youtu.be/zqB5tC4L17w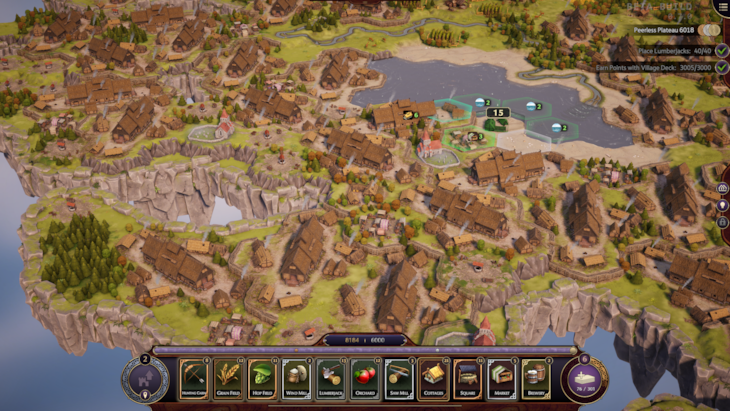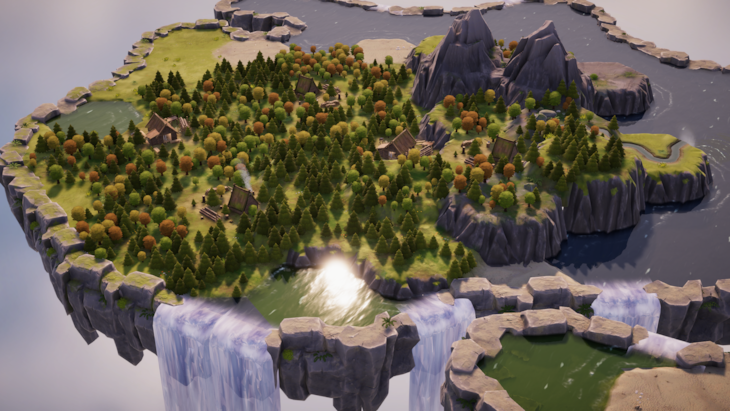 About Toplitz Productions
The German-Austrian publisher, whose name originates from the mysterious Toplitz Lake in the heart of Austria, develops and publishes games with "heart & soul" for all platforms. The company consists of a healthy mix of experienced industry veterans and young talents, all of whom are passionate gamers. They enjoy working with creative developers on many exciting titles, such as those from the "Dynasty" and "Giant" series.
Stay up to date and learn everything worth knowing about Toplitz Productions by following the company on Twitter, Facebook, the official website and Instagram.
About Bitfall Studios
Bitfall Studios GmbH is a German developer studio and its team stretches from Fulda to Berlin. The studio, founded by Lara Klimm, Nico Pattmann, Felix Günther and Nico Wegner, stands and lives for passionate game visions and developments. With the upcoming release of "TerraScape" in 2023, Gamer can expect an intoxicating mix of innovative puzzle game and detailed city builder.